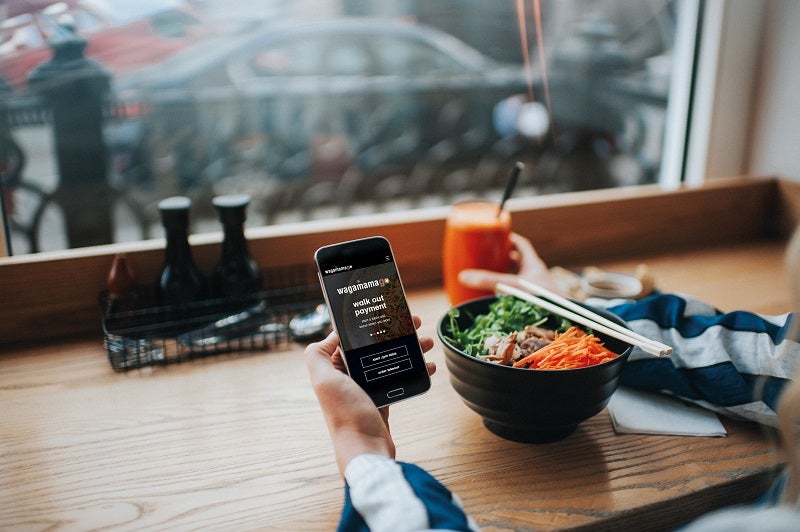 The number of casual dining restaurants in the UK is declining for the first time in nearly a decade. In recent events, a third of all Giraffe and Ed's Easy Diner establishments have been approved for closure, and the Boparan Restaurant Group (BRG) is planning to close nearly one-third of its 87 restaurants. It's not a particularly encouraging environment for aspiring restaurant chains.
In spite of the current uncertain climate, there is still an opportunity for forward-thinking and innovative restaurants to scale their operations. The implementation of both front-of-house and kitchen technologies, specifically designed to enable the restaurant industry to deliver a superior customer experience, can help establishments not only survive the times ahead but expand their operations.
Staffing for scale
Of primary importance is developing a staffing system that is fit to scale. Restaurant chains need to identify the staff requirements that will help them grow while considering where they can be more efficient with labour costs by implementing new technologies.
"Self-order kiosks and table ordering tablets can reduce the number of staff needed."
Self-order kiosks and table ordering tablets, for example, can reduce the number of staff needed to take orders from customers. Additionally, kitchen display systems (KDS) send orders directly from the merchant or table to the kitchen, limiting the need to manually communicate orders between front-of-house staff and kitchen staff.
Electronic point-of-sale (EPOS) systems can then simplify the order and payment process even further; restaurant-specific workflows can be programmed into these systems so that orders are processed faster and more accurately by less staff.
An experience to remember
In assessing front-of-house and back-of-house technology requirements, restaurant chains need to consider solutions that work across all their locations. Quality and consistency are key to delivering a seamless and superior dining experience – something that will help one brand stand out against its competitors.
Forward-thinking restaurant chains install a KDS system to standardise cooking instructions and timings. This helps the chain develop a solid reputation for offering the same food, cooked to the same standard and delivered at the right time and temperature, at whichever restaurant location a customer chooses. As a result, customers trust the restaurant to deliver a familiar and enjoyable dining experience.
Reaching customers via delivery
Casual dining restaurants are feeling the pressure to offer digital delivery to keep pace with customer demands or watch their sales drop. Third-party mobile ordering apps such as Just Eat, Uber Eats and Deliveroo are reshaping consumer expectations for speed and convenience.
"Third-party mobile ordering apps are reshaping consumer expectations."
Third-party apps do charge restaurants commission for orders but, in exchange, they connect establishments with a much bigger pool of customers than they would have been able to reach on their own. When we consider that a huge part of successfully scaling a business is being able to attract and serve a greater number of customers, the importance of this becomes even clearer.
All restaurants need to offer a takeaway and delivery service to meet their growing number of eat-at-home customers. For instance, restaurants in university areas simply won't survive if they don't offer a delivery service via an app. The student demographic is particularly price sensitive and keen for convenience, so restaurants need to make eating easy and affordable to stay in business with younger groups.
Scale through standardisation
The restaurant chains that scale successfully are those that standardise their menus and pricing structures across all their branch locations. A cloud-based EPOS system can allow business owners to make price and menu changes remotely, schedule them to take place automatically, and then circulate those changes to hundreds of other EPOS systems very quick and efficiently, regardless of their location. For smaller fast food chains that may still rely on outdated cash registers, a digital system can provide a much-needed boost in productivity and thus, help them maintain a competitive edge.
Seeking to expand a restaurant business in today's economic climate may strike some as counter-intuitive. However, for those who are switched on and savvy enough to embrace relevant and available technologies now, the near-future offers opportunities for success. The real challenge is choosing the right technology and making it work to support ambitious growth plans.