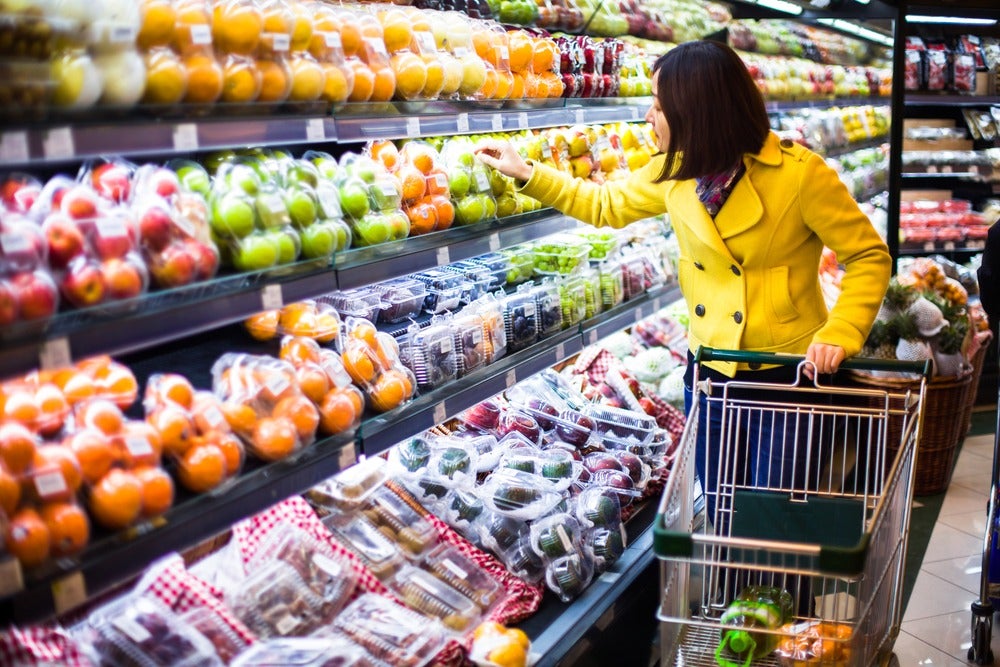 With Amazon's foray into Australia's grocery sector still in its infancy, the country's major supermarkets will nevertheless need to take drastic steps if they are to fight off competition from the online behemoth.
Since Amazon Australia's much-anticipated move into groceries in October 2018, its impact on the national grocery industry – particularly its biggest players Coles and Woolworths – has been the subject of much conjecture.
Price-cutting wars
Analysis by Credit Suisse suggests the major players are indeed at risk of losing share to Amazon if they do not cut prices, as Amazon actively matches or undercuts prices across a range of categories.
In some cases, it was found that Amazon took no more than a day to respond to price changes from major retailers to position themselves more competitively.
Recognising that grocery store choice is not exclusively dictated by prices, Coles and Woolworths have experimented with a range of elements to enhance the in-store shopping experience and to strengthen customer loyalty.
In July 2018, for example, Coles launched a hugely successful 'collectables' campaign which drew customers into stores. This translated into an uplift in sales.
Coles and Woolworths: too little, too late
Such short-term measures may stem the rising tide posed by Amazon's looming dominance in Australia, however, no amount of incremental price drops, or in-store enhancements, is likely to withstand Amazon's immense scale, purchasing power and technological capabilities.
Unfortunately for Coles and Woolworths, any attempts taken at this point to innovate in the online space may prove to be too little, too late – so retailers will need to take radical steps if they are to survive in the Amazon-era.
This may take the shape of partnering with a tech giant in a bid to leverage its digital intelligence to ultimately transform the grocery shopping experience both online and offline shoppers.
US grocer Kroger did precisely that, collaborating with Microsoft earlier this year to make the shopping experience more personalised and connected.
As the grocery game evolves, the onus is ultimately on the major players – not to simply change strategies or review the rulebook – but to acknowledge that the game itself has changed if they are to stand any chance of taking the fight to Amazon.