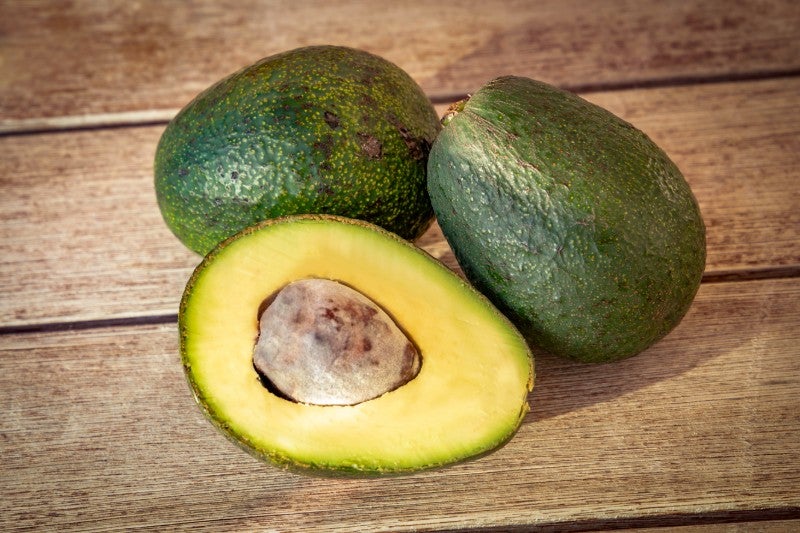 Apeel Sciences, a company aiming to tackle global food waste, has been granted a $250m boost in their mission to prevent unnecessary food waste. With the current food waste issue growing, companies such as Apeel will add significant value to fresh food supply chains. This grant has been provided by Singapore's sovereign wealth fund, Government of Singapore Investment Corporation (GIC).
Apeel Sciences was founded in 2012 and has become best known for its innovative rot-reduction coatings. The company's service is currently available in US and Europe, and it uses a plant-derived technology that allows avocados, lemons and limes to stay ripe for twice as long as usual. The company recently received additional support from Oprah Winfrey and Katy Perry, who publicly joined as minority, silent investors. Following this news, millennials are likely to take more interest in the brand, which may help to bolster its reputation further and garner more support for future innovations.
With two strong figureheads behind Apeel's mission, it could turn out to be an 'apeeling' recipe for securing a healthy future. Weight Watchers' share price increased by nearly 450% over the following four years after Winfrey backed the company in 2015. What's more, millennials and Gen Z tend to lead more digital lifestyles, and follow the activities of influencers such as Winfrey and Perry online; this serves to give the company greater exposure to consumers that are becoming increasingly active in shaping these trends worldwide. Over the course of the 2019 in particular, younger generations became increasingly aware of global challenges regarding both the environment and resource scarcity, and this is set to continue due to a significant presence of political and celebrity influencers in mainstream media outlets.
In recent years, more and more organisations and community centres have worked to gather food often from supermarkets that would otherwise be wasted. With both consumers and suppliers being more prone to food waste, Apeel may have a head start in being able to stem the issue much further up the chain. With the uncertainty in predicting monthly food sales this year, suppliers and manufacturers of perishable foods have been forced to rethink their supply chains to prevent wasting massive amounts of food. This wastage can occur during manufacturing, transportation, retail or by the consumer themselves. In some ways, the Covid-19 pandemic may present opportunities now that consumers are being forced to reconsider what food types they prioritise. With the growing trend in home cooking, demand for fresh food and groceries has increased too. The current disruption in this market has allowed for innovative start-ups such as Apeel to take centre stage in taking action.
With the current economic forecast appearing somewhat uncertain following the effects of Covid-19, it seems that there will always be a place for organisations akin to foodbanks to help feed the poorer population. Meanwhile, there could be emerging opportunities for the technology sector to work on new products to compete with Apeel at other parts of the food supply chain. Apeel's innovative use of plant-based materials may encourage competitors to research further into plant-based solutions as an answer to the current global food waste problem.