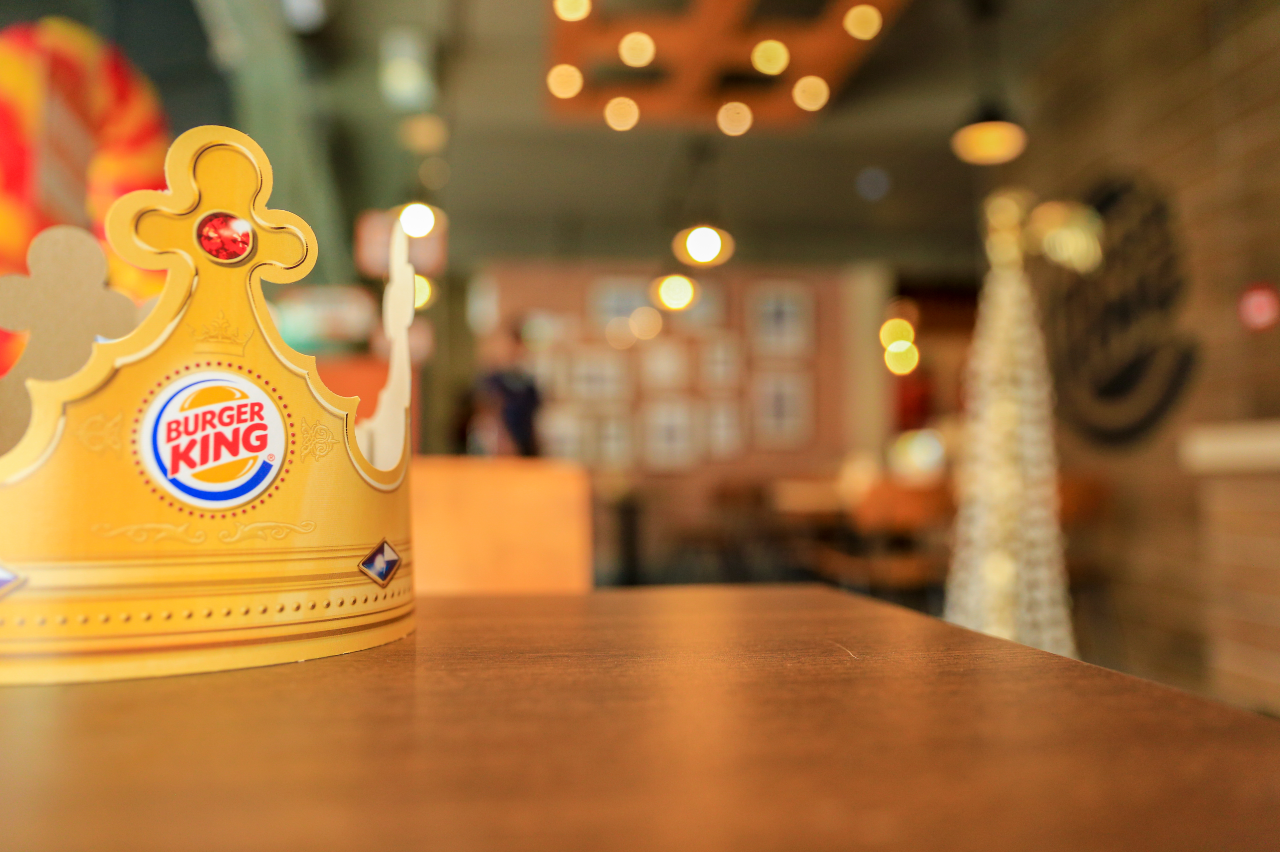 On 2 November 2020, Burger King UK sent a Twitter post with a graphic entitled 'Order from McDonald's', which encouraged consumers to continue purchasing from all fast-food chains, full-service restaurants and local or small independent outlets.
This may previously have been considered a slightly unusual social media strategy as it encouraged purchasing from all outlets rather than just Burger King's own. However, in the current climate, it demonstrates the collective effort that the industry is going to have to undertake in order to mitigate the losses caused by the pandemic. This endeavour will also resonate with consumer's desire to support these businesses and that was proven by the high level of engagement the post received, with over 129K likes in the first 24 hours.
According to GlobalData's COVID-19 recovery week 10 consumer survey (4-8th November 2020), 48% of consumers in the UK claimed that supporting small or local businesses is now more* important as a result of the Covid-19 pandemic. Simultaneously, the same survey states that 30% of UK consumers claim that they would like to hear initiatives adopted by the brand during the Covid-19 period. This demand from consumers amid crisis sets a tone for brands to support local businesses and continue to create Covid-19 initiatives, especially in countries like UK, who are still experiencing strict social distancing rules.
The high level of engagement created by this tweet shows the importance for foodservice providers to show genuine support for its competitors that will inspire consumer engagement and help combat the severe challenges that lie ahead, as the end to the Covid-19 crisis remains unclear.