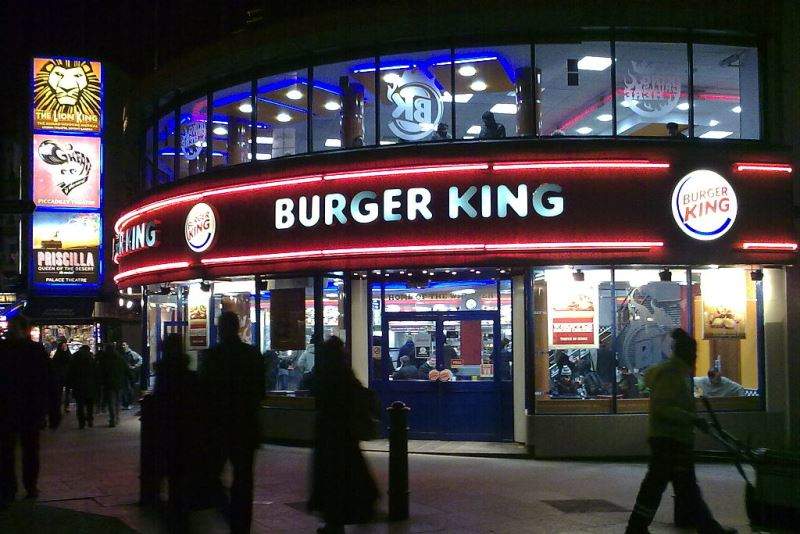 Burger King has come under fire online after the launch of its new halloumi burger – because it's not suitable for vegetarians.
The sandwich itself is meat-free; the cheese is made with vegetarian rennet and it is topped with the familiar lettuce, onions and mayonnaise. In these ways, it seems like it is ideally positioned to appeal to vegetarians and flexitarians in line with the wider trend towards meat replacements and vegetarian-friendly fast food.
However, this alternative to a meat burger isn't actually suitable for vegetarians. Burger King announced in a tweet that the Halloumi Burger is cooked in the same oil as chicken and fish products, effectively contaminating the halloumi for anyone wanting to remain meat-free while indulging at the quick-service restaurant.
Many vegetarian consumers feel betrayed. Halloumi burgers made with vegetarian rennet are an obvious candidate for a meat-free burger that isn't the standard bean burger, leaving consumers wondering why the company effectively created a meat-free burger for meat-eaters without adequately advertising the fact it was cooked in the same oil as chicken and fish. Some Twitter users noted that the small text warning notifying consumers that it's cooked in the same oil on large posters is partially occluded by the frames of those posters.
As if the situation wasn't bad enough, Burger King's onion rings are also cooked in the same oil as fish and chicken products, making the menu somewhat limited for vegetarians looking to avoid all meat products.
While Burger King is right to target this growing market for non-meat burgers, it is at risk of developing a reputation for not taking vegetarian issues seriously.
Safer options for concerned consumers include the french fries and salads, or to simply wait until the company introduces MorningStar Farms Garden Veggie Burgers or Impossible Burgers in its UK restaurants.
Assuming they decide not to fry those in the chicken and fish oil, anyway.