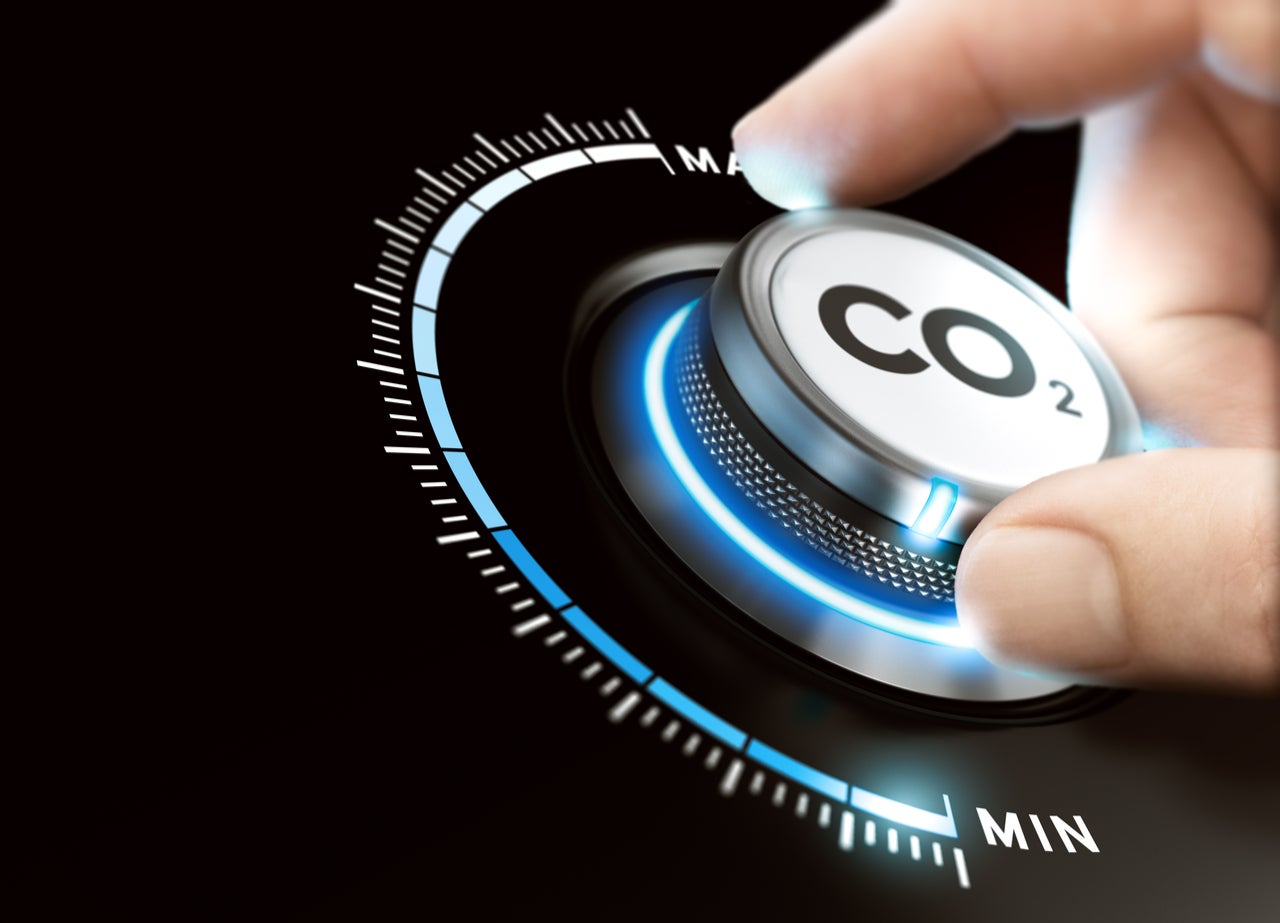 The Covid-19 driven fall in carbon emissions has raised awareness among consumers about the impact of human activities and lifestyle on the environment.
Detailed below is the Covid-19 impact on the carbon emissions theme, as identified by GlobalData
As the coronavirus pandemic caused many countries to impose lockdowns, carbon emissions worldwide saw a small drop. However, the decline did not stop atmospheric CO2 levels to rise sharply in 2020.
According to the Mauna Loa observatory in the US, the concentration of CO2 reached 417.2 parts per million in May 2020, 2.4ppm higher than the 2019 peak (414.8ppm).
Although without the lockdowns, experts say that the rise would have reached 2.8ppm, this still goes to show that a lot more factors are in place when it comes to slowing the carbon emissions.
According to Ralph Keeling, a professor at the Scripps Institution of Oceanography, "people may be surprised to hear that the response to the coronavirus outbreak has not done more to influence CO2 levels. But the build-up of CO2 is a bit like trash in a landfill.
"As we keep emitting, it keeps piling up. The crisis has slowed emissions, but not enough to show up perceptibly at Mauna Loa."
Furthermore, as lockdowns ease and people avoid public transport for fear of catching the virus, many turn to driving back to work, increasing the CO2 emissions at a fast pace. Also, many foodservice outlets are turning to delivery, further increasing CO2 emissions.
Global warming remains an important issue even during the Covid-19 pandemic
Some experts said that many countries or companies have forgotten about their commitment to tackle climate change during these times, but this should not be the case. In fact, sustainability remains an important topic among consumers during the pandemic.
According to GlobalData's Covid-19 Recovery Consumer Survey – Week 2, 73% of global respondents said that a reduced environmental footprint is important to them as a result of the Covid-19 pandemic (the same percentage consider ethical/sustainable production methods important too), with 13% of global consumers attributed this as their top priority.
Moreover, 77% of global consumers are somewhat, often, or always influenced by how ethical/environmentally-friendly/socially-responsible the product is when buying it.
Furthermore, 37% of global consumers would like to hear news about the brands' sustainability initiatives during the coronavirus pandemic period.
This is an edited extract from the Carbon Emissions in FMCG – Thematic Research report produced by GlobalData Thematic Research.