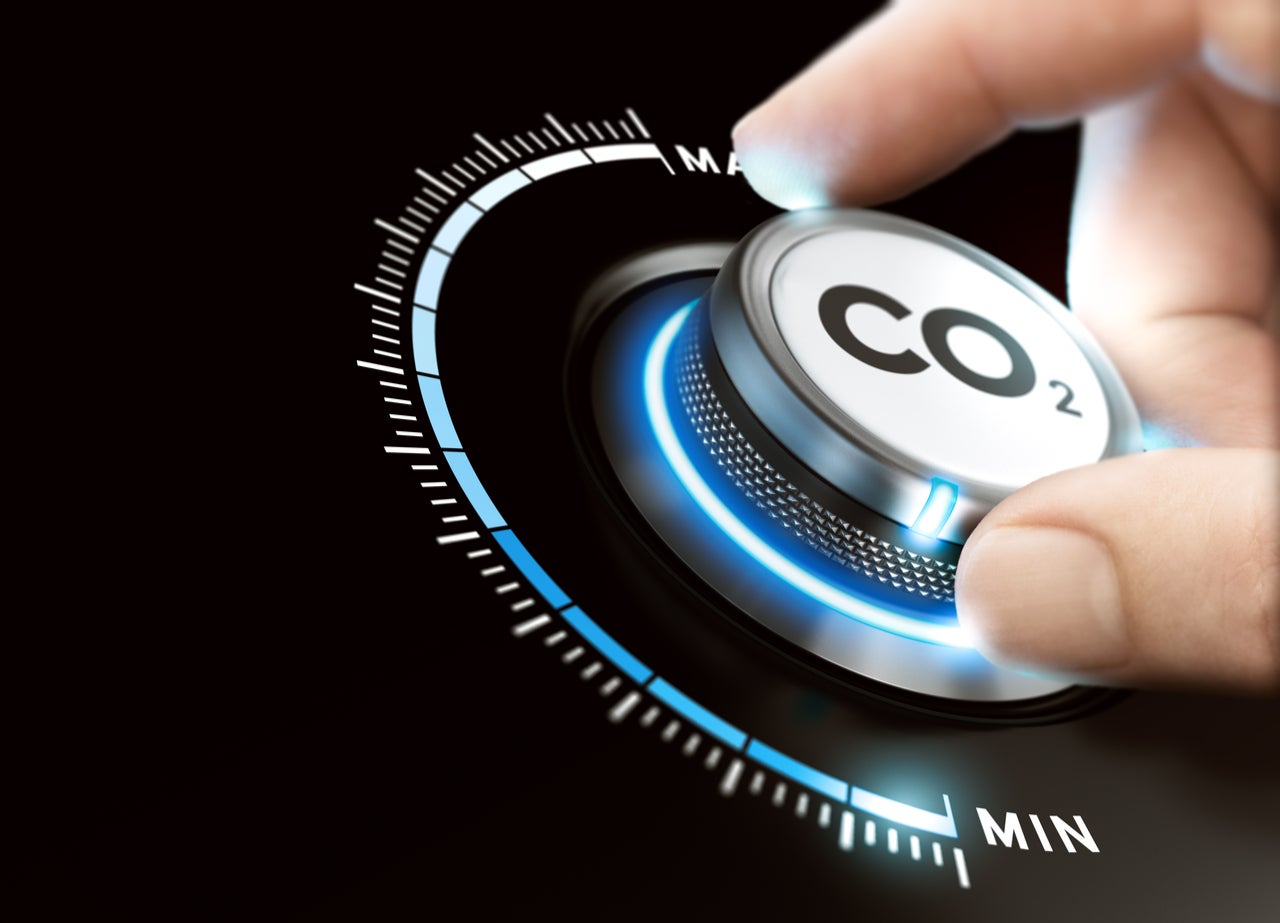 As sustainability has evolved, environmental challenges such as carbon emissions and climate change, have tended to be the focus. Companies have realised that effective handling of CO2 emissions and other environmental challenges will provide long-term sustenance.
Timeline
Listed below are the major milestones in the journey of the carbon emissions theme, as identified by GlobalData.
1948 – The UN adopted the Universal Declaration of Human Rights.
1995 – The World Trade Organization (WTO) was established, covering trade topics such as the impact of trade opening on climate change.
1999 – The Dow Jones Sustainability Index was launched.
2005 – The Kyoto Protocol, aimed at greenhouse gas emissions, became international law.
2009 – China overtook the US as the world's largest emitter of greenhouse gases (GHGs).
2010 – Unilever launched the Unilever Sustainable Living Plan (USLP).
2010 – The World Business Council for Sustainable Development introduced its Vision 2050 study.
2013 – Coca-Cola set a goal to reduce the carbon footprint of the "drink in your hand" by 25% by 2020.
2016 – The Paris Agreement was signed.
2016 – The UN launched its 17 Sustainable Development Goals (SDGs).
2017 – The USA withdrew from the Paris Agreement.
2018 – Heineken announced "Drop the C" programme for renewable energy.
2019 – The UK launched its Green Finance Strategy.
2019 – Danone announced that four of its water brands have committed to achieving net zero carbon emissions by 2020, 2025, 2025, and 2030 respectively.
2023 – The implementation of the Paris Agreement by member countries will be evaluated for the first time.
2030 – Deadline to achieve all 17 of the UN's SDGs.
2030 – India to be a 100% electric vehicle nation.
2050 – The deadline for Europe to become carbon neutral.
This is an edited extract from the Carbon Emissions in FMCG – Thematic Research report produced by GlobalData Thematic Research.