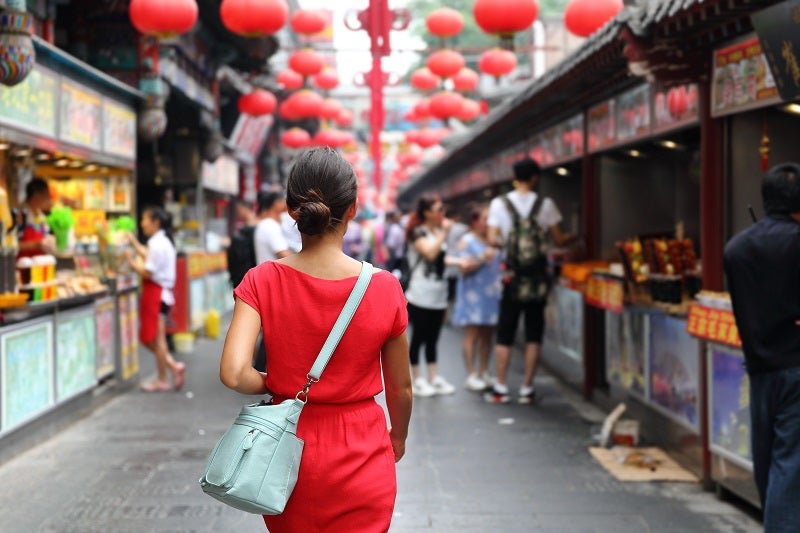 China has a history of domestic food scandals, which has caused consumers around the world to be wary. Local consumers worry about safety from domestic brands and as Chinese food and ingredients are used globally this is an international concern.
Coronavirus is the latest health scandal drastically hit China and domestic brands and production need to increase overall transparency to rebuild and maintain trust in its consumers both at home and worldwide.
Food scandals in China include poisonous meats, contaminated exported wheat protein, school food poisoning, sewage used in tofu and contaminated baby formula, which received the most publicity after an estimated 300,00 babies were affected in 2008. Such a prolific history of food safety scandals creates a strong distrust on local products among Chinese consumers and, with more cases becoming known to the global market, there is also a growing distrust internationally around Chinese products.
Improving international ties will be positive for Chinese companies and food safety would be an ideal start.
As information becomes more and more widespread and accessible through the Internet of Things consumers can access stories not published on mainstream news channels which have led to a shift in consumer opinion of brands.
China's top five commodity exports are cotton, tea, rice, potatoes and soybeans. The latter three are common staples across the world so countries who import these commodities need to be able to trust China's production. As a result, China has upped its transparency, with more information on its production processes available online now than ever before.
Upon release from weeks in quarantine, this month some Chinese businesses have seen a high demand for food products, with Reuters reporting queues waiting up to 6-hours for local hotpot restaurants. This shows a clear passion for food from Chinese consumers which other businesses, with less consumer trust, could use to invoke such passion for their products if greater transparency around hygiene and safety was applied.
Companies would do well to follow the stricter measures seen within more Westernised countries in regards to food hygiene. A majority of Chinese food processing firms have been known to fail yearly safety inspections in the past.
One key factor companies need to focus on is increasing their social media presence on popular local apps, such as WeChat and Weibo.
In order to change consumer opinion, Chinese companies will need to focus on the long-term implementation of stricter hygiene practices and marketing to change consumer opinion which is deeply rooted in distrust.