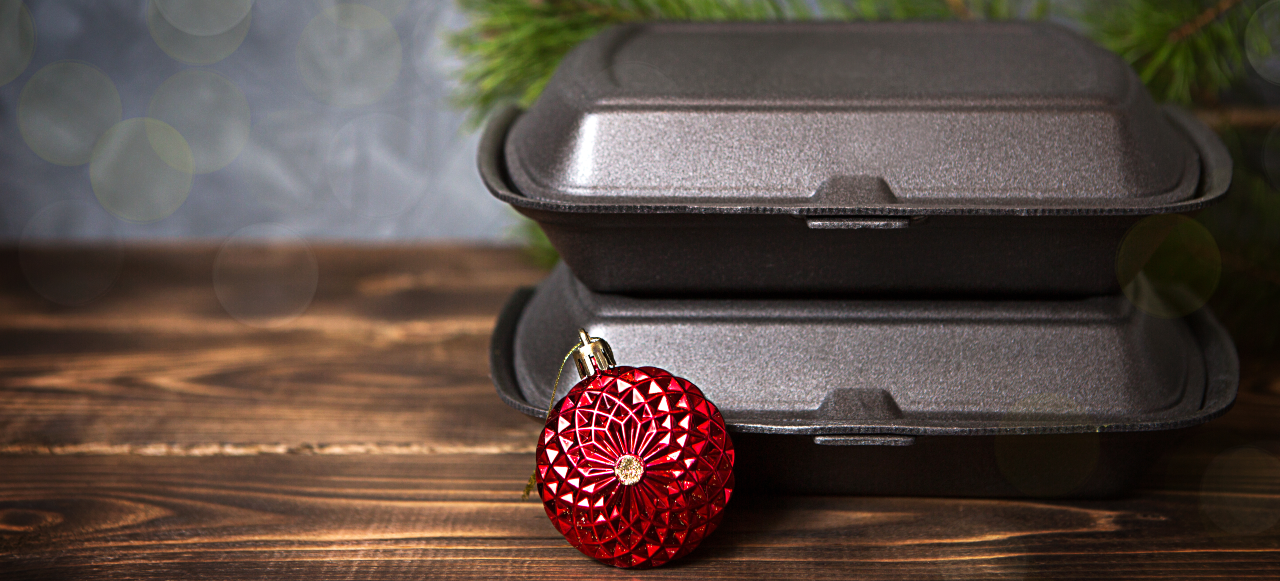 The Covid-19 pandemic has compelled consumers, retailers and foodservice operators alike to adapt quickly to rapidly changing demand spaces, which has had a subsequently devastating impact on the UK's foodservice sector. With Christmas only weeks away, supermarkets and foodservice operators have begun launching their Christmas dinner boxes, focusing on convenience and stress reduction for the consumer during this coronavirus-afflicted holiday period.
In this landscape, Christmas dinner boxes present a small route back to the consumer for foodservice operators; delivering meal kits direct to the consumer, with all the ingredients required to recreate restaurant-quality meals with minimal effort. There are several reasons why consumers might opt for a Christmas dinner box, not least because 2020 has been so emotionally exhausting and because many consumers are missing restaurants.
Foodservice in the UK is in a troubling, precarious situation. Christmas is traditionally the time of year where offices, friends and family go out and have a special meal, but obviously, those plans have been put on hold by the pandemic. In the most recent survey by GlobalData, 68%*2 of UK consumers said they were eating dinner out of the home less frequently than before the pandemic, with 29%* said they would stop altogether. UK consumers were finding dining out increasingly unconvincing during the tiered local lockdown system, with rising Covid infections prompting lockdown and the closure of non-delivery foodservice.
At the more premium end of the scale, Chef Tommy Banks has prepared three boxes for the festive period, including a five-course meal with trimmings, pudding, mince pies and a bottle of wine, to be delivered prior to Christmas. Tredwells restaurant and Elite Bistros have also launched Christmas provisions and meal boxes at prices ranging from £45–100 per person. These more premium products are likely to appeal to consumers with higher disposable income who desire the high-quality fare of restaurants delivered directly to their door.
That said, the value trend is expected to be key to UK consumer decisions in the post-pandemic period as coronavirus-related economic damage and the upcoming realities of Brexit impact the UK economy. Indeed, according to GlobalData, 98%*3 of UK consumers are concerned about the economy, and over half (54%)* describe themselves as 'extremely concerned'. To successfully target value-focused consumers, UK supermarket Asda is selling a Christmas dinner box that serves eight people for less than £15, although it lacks sauces, desserts and drinks. Asda's competitor, Tesco, is selling a festive meal box for £35 for two people, although it also includes dessert, crackers and bottle of champagne, and Morrison's is selling a dinner box that serves four and costs £50, including sauces, trimmings and seven dessert items.
Asda's approach of selling all the primary items in a bundle to serve eight people is likely to be an effective promotion given the economic concerns affecting large swathes of the population this year. Given the cost of Covid-19 and lockdowns, Asda's approach is likely to appeal to a very significant proportion of consumers this Christmas.