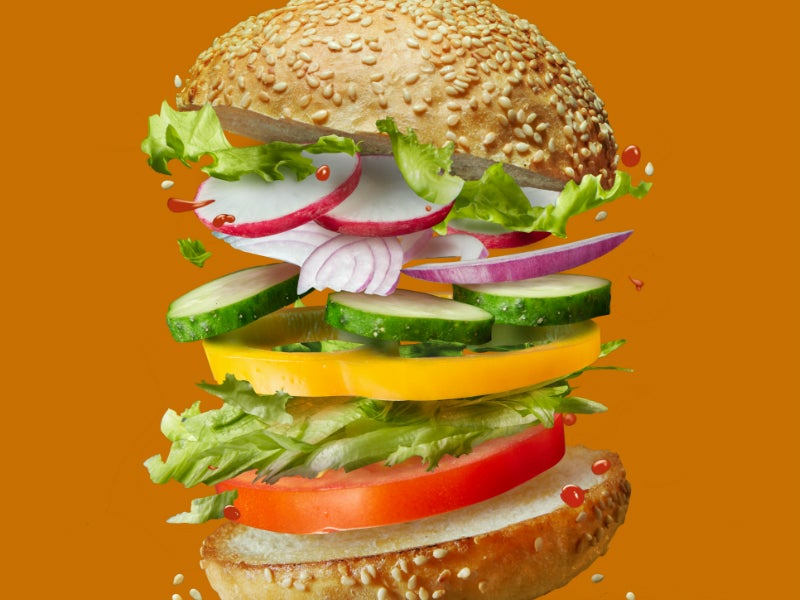 A comparison between GlobalData's 2019 Q3 and 2016 Q4 surveys show that over time, the meaning of 'natural' has changed dramatically, reshaping the fast food industry.
A higher proportion of consumers asked globally in 2019 define 'natural' as eco-friendly (46%) compared to 2016 (32%),
For the big players in fast food, it is clear that sustainability has now become the core of their product strategy such as White Castle 's new use of vegan cheese and Burger King's additive-free ad campaign.
These recent fast-food chain strategies do not just prove that their products are versatile and vegan-friendly but also can be used to target the rapidly growing environmentally concerned consumer market around the world.
GlobalData's reported 14% increase in consumer numbers who define 'natural' as eco-friendly also proves that if brands increase their commitment to sustainability, they are more likely to be perceived as a brand with 'natural' products.