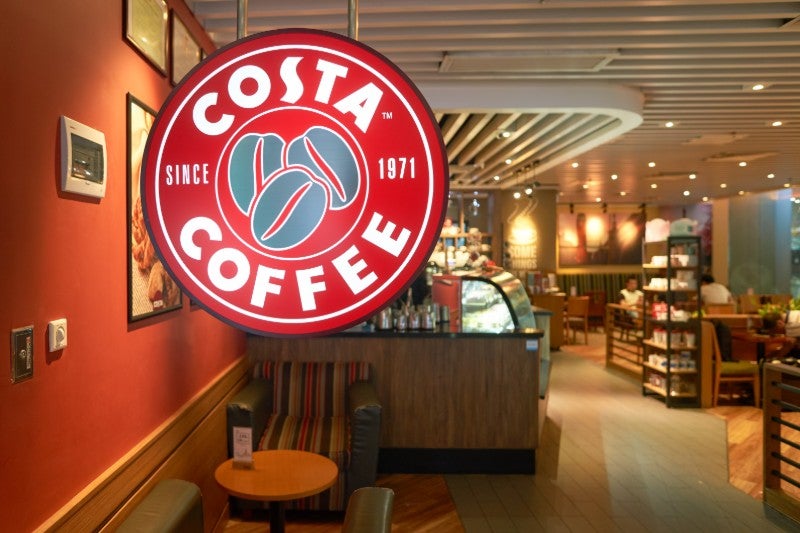 Costa Coffee announced that it will reopen four stores across the UK, in line with an array of other chains across Britain who are seeking to reformat their stores towards a takeaway style operating model after months of shuttered doors. With the increasingly likely possibility that varying forms of social distancing measures may need to be in place for the rest of the year, companies must adapt and reformat their offerings, or risk insolvency.
In addition to Costa Coffee, other chains that are seemingly set on resuming business include KFC, Burger King, Five Guys and Pret a Manger. In the following weeks, many chains are expected to reopen to stay afloat during the pandemic, as news spreads of the increasing number of cash-strapped chains who are forced into administration, such as Carluccio's. The feasibility of many stores to resume normal operations in the near future rests upon the measures that may have to be introduced to ensure safe social distancing, similar to those currently being implemented in UK supermarkets.
Nevertheless, it must be noted that larger chains will fare much better than smaller businesses, with larger chains having the dynamism and access to funds that will help them get through and adapt to the pandemic. News that smaller businesses are beginning to collapse can be seen with Hix restaurants, the chain of celebrity chef Mark Hix, falling into administration after not being able to fund its operations. This will be exacerbated as many of these firms will not be eligible to register for the government's relief loan; the Independent notes that up to a 1/5th of small business may go bust towards the end of April. This is a staggering amount, considering that in the foodservice industry, half of the revenue in 2019 in the UK came from independent stores, representing $50bn.
The consequence of this is that larger chains may sweep up market share from the remains of collapsed smaller businesses. The market would be less flexible to competition, and this in turn would lead to higher prices for UK consumers and a diminished variety of products.
Ultimately, the reformatting of chains into a takeaway style of operation, combined with an imminent collapse of a significant minority of small businesses will drastically change and shape the future of the foodservice industry; a future that is more digital and consolidated.