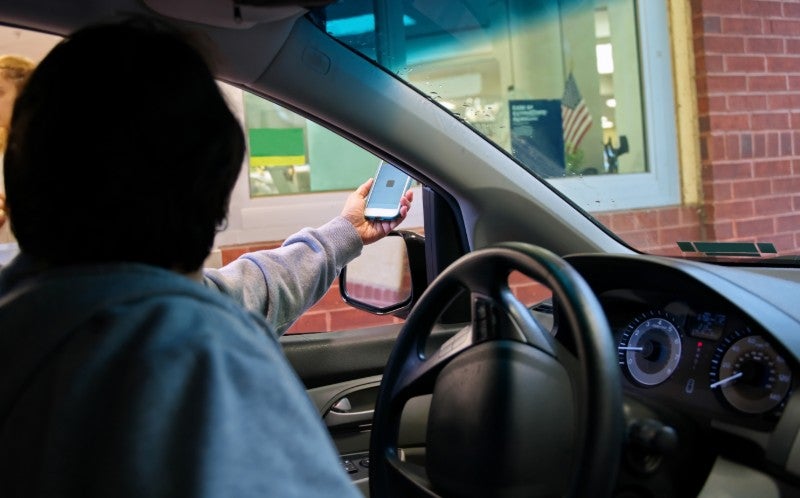 The Covid-19 outbreak in the US has hit substantial proportions, with over 14,000 confirmed cases. Stringent new measures are now in place across the country, most recently the State of California issuing a 'stay at home' order for almost 40 million residents.
One of the biggest challenges for the food service industry is losing customer footfall to unforeseen force majeure events. Without a consistent income, many businesses are forced to make staff redundant in order to survive. Structural changes are being implemented in the US, such as a $1tn stimulus package and a three-month extension to file taxes; however, it is evident that intra-industry changes will also need to be introduced.
The National Restaurant Association predicts the food service industry could lose $225bn in sales during the next three months, causing a loss of as many as seven million jobs. Companies like Subway have been quick to reduce franchisees' royalty dues by 50%, but it is unlikely that this fee relief will be enough to save independent businesses. This action follows McDonald's decision to uphold social distancing through the suspension of dine-in services at its corporate owned restaurants.
One scheme that has been touted by President Trump's administration is introducing 'drive-thrus' as a bigger source of food supply. President Trump has spoken to chain restaurants about his drive-thru plan, but it has already received criticism for neglecting non-corporate restaurants. The Texas Restaurant Association (TRA) has warned independent restaurants will be forced to close if demand continues to fall at the current rate, eliminating half a million restaurant jobs just in the State of Texas. Other ripple effects include workers in the supply chain, with another 500,000 jobs likely to be lost at vendor companies.
As the US Government encourages social distancing, many outlets are now adapting to prepare food only for takeaway consumption. In this sense, drive-thrus are a feasible option for quick service restaurants where infrastructure is possible, but it is not a reality for most independent retailers; particularly those in dense urban cities. With the peak of the Covid-19 outbreak yet to hit the US, it remains to be seen just how severe foodservice businesses will be impacted. It appears prudent for independent outlets to communicate with their suppliers, and evolve operations for on-the-go consumption.