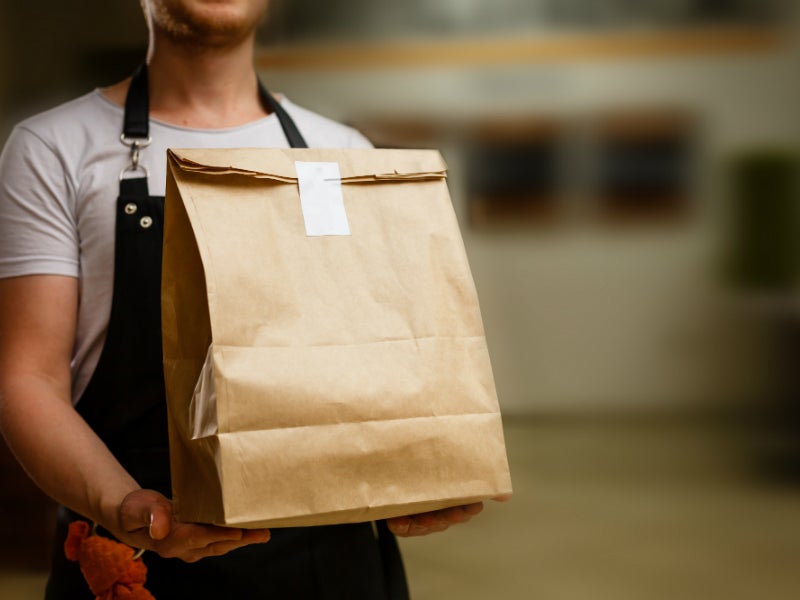 There is increasing evidence that the popularity of home delivery will continue to grow. GlobalData's research in the Covid-19 week 4 recovery consumer survey found that 34% of consumers strongly or somewhat agreed that they expect to order deliveries from restaurants more often than before. As we head into the second wave of Covid-19 and regional lockdowns pick up or ease, foodservice outlets should embrace digital ordering, dark kitchens and delivery.
On 28 July, McDonald's reported a 30% revenue drop during the second quarter of 2020. Although fast food chains like McDonald's have been recovering faster than the overall restaurant industry, the company expects to permanently shut approximately 200 locations. While the total number of customers fell, in Australia, delivery effectively doubled its prior sales, accounting for almost 10% of orders during the second quarter. It grew in several other markets too, including the US.
As global economies gradually recover from Covid-19 and restrictions are relaxed, companies like McDonald's will open for longer hours but it remains to be seen if the public can be convinced to attend in pre-pandemic numbers. Future waves of infection will also lead to local or regional restrictions and jobs will be at risk. It is extremely likely that foodservice outlets will experience further unpredictable disruption through the recovery period and delivery services will be a means to keep brands alive.
Home delivery contains many well-documented logistical difficulties. Restaurants are scattered around, often using different systems and built-in buildings where access to the kitchen and seamless collection simply is not yet a reality. The restaurant kitchens can be expensive to operate due to rent and running costs. This is where dark kitchens come in.
Dark kitchens are kitchens with no internal service, focused only on the delivery business, using readily available and cheap real estate such as industrial estates or car parks. Driven by logistics focused companies like Uber and Deliveroo, alongside more integrated companies such as Keatz or Taster, the restaurants are operated out of purpose-built, low-cost structures, often with multiple brands and operators on site. The creation and maintenance of these spaces were, as recently as last year, shown to be attracting tech investors like SoftBank with Amazon's recent investment in Deliveroo taking place earlier this year. Ultimately, these solutions can keep costs down and extend the radius of delivery substantially.
In the absence of a vaccine and tumultuous infection rates, foodservice brands will have to get innovative with delivery to stay viable.