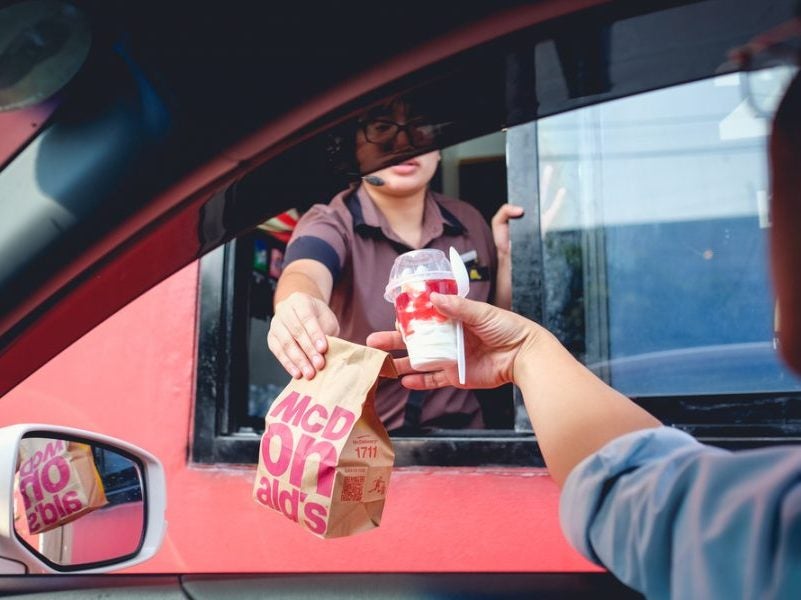 According to GlobalData's COVID-19 recovery consumer survey, as of week 1 (published June 17th), 21% of consumers globally* claimed that they will plan to stop eating dinners outside of home in the foreseeable future. However, simultaneously, 1 in 10 of consumers globally with high incomes plan to dine out of home slightly/significantly more frequently than they did before lockdown. This poses an opportunity for foodservice providers to target consumers from this income group and reduce the chance of profit loss due to the anticipated decline of footfall in foodservice.
To accommodate this consumer group, foodservice providers seek a complementary balance of social distancing measures and high-level customer experiences. Foodservice providers in China for example have ensured consumers' sense of security by reducing their sitting capacity by a third and taking people's temperature before entering the restaurant. On the other side of the world, countries such as the Netherlands who have recently relaxed lockdown restrictions to open bars and cafes were trialing concepts that would combine high-quality experiences with credible health protection measures. For example, Mediamatic's Serres Séparées (Separate Greenhouses) concept illustrates the close synergy of experience and health security.
Over the next few weeks, it is critical for on-premise restaurants to provide enjoyable experiences that have a sense of familiarity for consumers, to align closely with the demands from those who plan to eat out more frequently and health-concerned consumers. This especially applies to markets such as the UK, which are at the cusp of relaxing lockdown regulations and opening pubs, bars and restaurants and are looking for on-premise strategies to gain a competitive advantage.