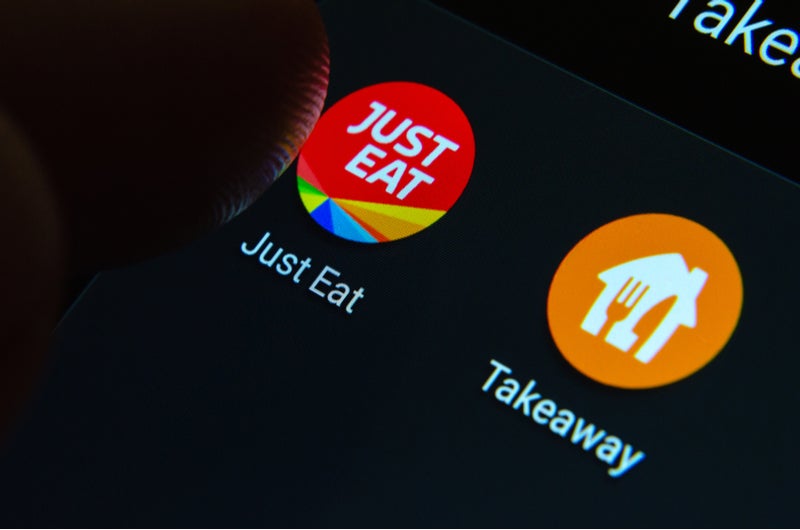 A sweetened deal by Prosus to takeover Just Eat in early December had offered plenty of food for thought for shareholders of the UK company, but when crunch time came the Just Eat board recommend its shareholders stick with an earlier merger bid by Dutch-based Takeaway.com. 
In July 2019, the online UK food delivery business Just Eat agreed to merge with Takeaway.com, a Dutch-based firm that runs food delivery services in 11 countries worldwide. The offer formed a £4.7bn ($6.19bn) all-share deal. 
However, no sooner had the Takeaway.com offer been made public that internet giant Prosus (a division of Naspers) put up a greater offer of £4.9bn ($6.3bn) for Just Eat.
In a further bid to upset the Takeaway.com deal, Prosus sweetened its offer to £5.1bn ($6.7bn) in early December. 
Large offer versus better offer
Despite Prosus producing the larger offer, Takeaway.com had an activist investor on its side. 
Just Eat investor Cat Rock Capital was urging investors to support the smaller all-share merger with Takeaway.com, arguing that Prosus was planning massive and wasteful additional investment for what Prosus regarded a "challenged business". 
In essence, the two bidding firms had set out different agendas for Just Eat. Prosus planned to invest massively in what it saw as a failing business while accruing the debt that came with securing such an investment. Whereas Takeaway.com also wanted to invest but sought to do so by investing in a tailored logistics model that it has used in multiple other countries. 
On 10 December, the Just Eat board recommended that shareholders reject the improved offer by Prosus. 
Consolidation takes hold
Since firms such as Deliveroo and Just Eat burst onto the scene, the food delivery industry has experienced significant new competition from players such as Uber and Amazon, but also a myriad of smaller food companies with a variety of business models. 
Today the industry is going through a period of consolidation as some of these rapidly growing new firms try to become more profitable. Amazon has invested heavily in Deliveroo after it closed its own food delivery business and Just Eat acquired UK rival Hungryhouse in 2018. 
These latest dealings for Just Eat are symptomatic of a wider need to rationalise business models and to become more streamlined and profitable.