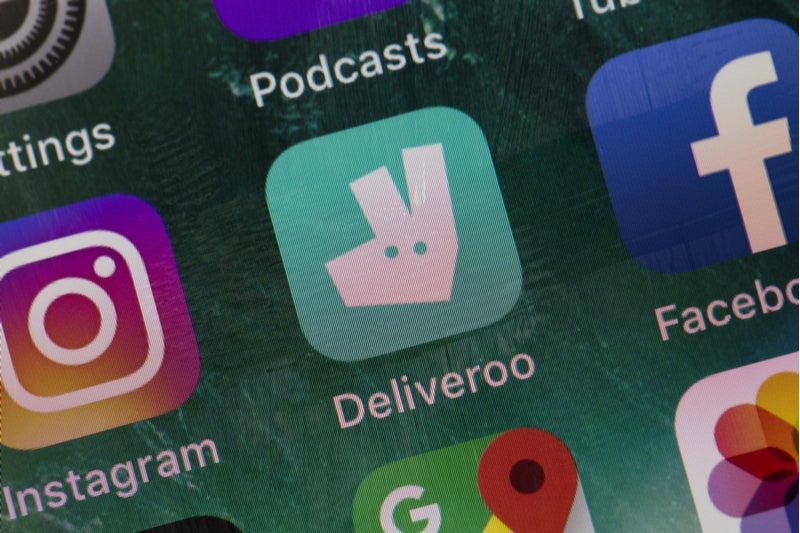 After its own efforts to break into the food delivery service failed a few years back, Amazon's latest investment in Deliveroo has been halted by the UK competition watchdog, which is considering the potential for anti-competitive behaviour from the proposed arrangements.
In May 2019 Deliveroo raised $575 million in Series G funding. The US retail giant Amazon, attracted by the food courier's innovative technology services, was the leading investor in that round.
Rise and fall of Amazon Restaurants
The Seattle-based company is no stranger to the food delivery industry. In 2015 Amazon Restaurants was launched, but it failed to catch on and was shuttered four years later, after being squeezed by fierce competition.
That experience, however, has not dented Amazon's ambitions to become involved in the food service sector via another route. The proposed partnership between Amazon and Deliveroo could help Amazon achieve success in an industry in which it has previously struggled.
Funding will help Deliveroo edge ahead of competition from Uber Eats and Just Eat, yet a full merger would violate UK competition rules, according to some analysts.
Competition from Just Eat
Just Eat dominated the UK food delivery service sector in 2018, during which the company serviced 122.8 million orders for 12.2 million customers, generating $2.9 billion in revenue and commanding UK market share of 14%.
Despite the funding, Deliveroo is unlikely to gain a dominant market share, particularly given Just Eat's dominance in small towns. As a result, the CMA is unlikely to prevent the investment from going ahead on the grounds of competition violation.
Deliveroo plans to invest the $575 million funding into developing delivery-only super kitchens and expanding restaurant reach, which the company said will provide more options for customers.
Like Deliveroo, Uber Eats also has strong partnerships with large multinationals, such as Starbucks, as well as 220,000 restaurant partners as of 2018.
In Q1 2019, Uber Eats' revenue grew 89% from the previous year. Uber, like its competitor Deliveroo, also prides itself on technology and innovation and is currently developing an automated drone delivery service to carry out customer orders.
CMA is preventing the partnership for now
The entry of Amazon into the food delivery industry has been obstructed pending an investigation by the Competition and Markets Authority (CMA) over concerns about competition violations and privacy.
The CMA is investigating whether the partnership between Amazon and Deliveroo may offer an unfair advantage and reduce competition.
To allow the deal to go ahead, the two companies will need to convince the UK regulator the deal is beneficial for customers and would be fair across the food delivery sector. Until then, integration of the companies is likely to be prohibited.