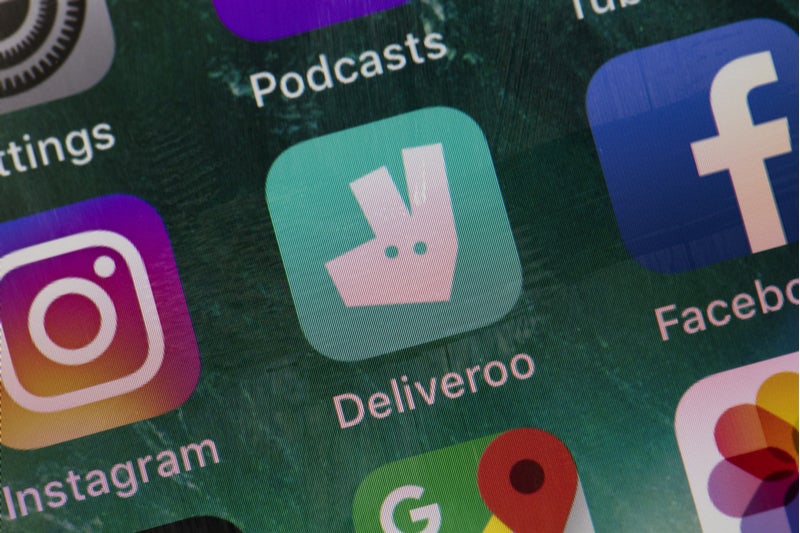 Multinational technology giant Amazon has invested millions as it leads a fundraising round to increase Deliveroo's competitive advantage over foodservice rivals such as JustEat.
Deliveroo amazon investment
Established in London and now operating in over 200 cities, Deliveroo has become a success story in the online/app-based food delivery market. It partners with restaurant chains and owners, aspiring to offer food delivery throughout the day and night.
In order to achieve this, Deliveroo has committed to consumer research and innovation that continues to prove popular with consumers who want quick and easy food delivery.
It is the value of this innovation that seems to be most interesting to online giant, Amazon. Speaking to the BBC, Deliveroo founder and chief executive Will Shu said Amazon had been attracted by its "innovative technology service".
In a round of fundraising that has reached $575 million in total, both Amazon and Deliveroo seem to be committed to investing in the overall digitalisation trends that are driving consumers to purchase online food delivery. This trend is seeing consumers with increasingly on-the-go lifestyles tap into online apps and foodservice solutions that are influencing their routines and purchase behaviour.
According to Globaldata's Q3 2018 survey, 30% of global consumers said they were always/often influenced by how digitally advanced/smart a product was when purchasing food products. For consumers with increasingly digital lifestyles, the option to get personalised and localised products straight to their door is becoming an increasingly motivational factor when deciding which products and services to buy.
Deliveroo has said that it will use these new funds to invest in providing more geographies and local neighbourhoods. The benefit from Amazon's investment could, therefore, ensure it too will be able to capitalise on these extended delivery services and any future online platform development.
This investment comes after a short-lived venture into food delivery by Amazon in 2016 that it closed two years later citing competition concerns.