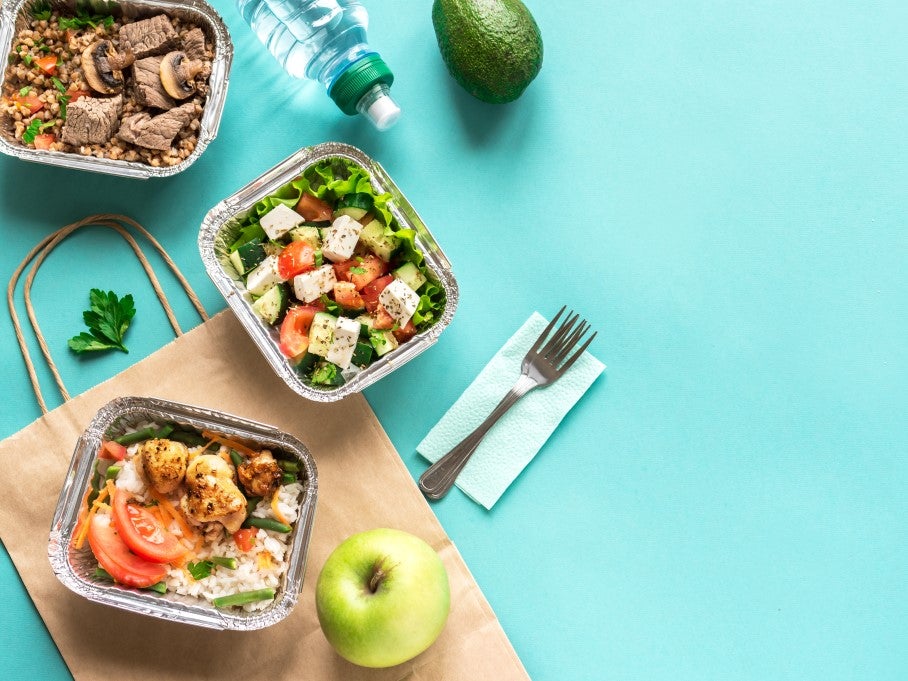 The COVID-19 pandemic has proven to be a global disrupter within the foodservice industry, flipping some established consumer trends on their head while prompting accelerated growth in once niche areas. Nowhere is this more evident than in the adoption of digitalised operations.
As lockdowns were imposed throughout the majority of 2020, foodservice operators had to find a new way to engage with consumers and continue sales. Operators subsequently needed to 'enter the home-space', whether through direct-to-consumer (D2C) strategies or digital marketing techniques, such as hosting online cooking or mixology classes. According to GlobalData's latest 2021 Q1 survey (March 2021), 56% of consumers globally have started to go online more frequently in the last three months. A crucial aspect of digitalisation is user analytics. Brands are able to directly gauge consumer interest and easily attain feedback for new services or products, enabling them to quickly adapt their strategies to emerging trends. As companies have now invested in and established these digital services, it is unlikely that the trend will reverse. The pandemic has opened a window for operators to be more involved with consumers via flexible and agile digital strategies.
Of course, this does depend on the type of operator. For instance, quick service restaurant (QSR) players such as McDonald's and Burger King have fared much better than their counterparts in the fine-dining or night-time sectors.
The night-time and entertainment sectors are still under pressure. These operators rely heavily on consumer experience and ambience, which is difficult to translate over digital channels or home consumption. Further, many of these outlets have struggled to adapt to the social distancing measures that are still in effect, for instance, accommodating outdoor or protective/spacious seating, which is simply not feasible for some operators with limited physical space. This is especially a concern for independents situated in urban areas or city centres; what were once considered valuable locations owing to steady visitor traffic and a mark-up on menu prices have become costly operations where sustained closures and high rent has resulted in mounting debt.
The QSR sector, on the other hand, has fared better during the pandemic period. This is largely due to a flexible business model and a consumer emphasis on convenience over atmosphere. Brands such as McDonald's, KFC or Burger King were able to maintain their operations through lockdowns via delivery services. In fact, according to the aforementioned survey, 50% of global consumers admit to ordering meal deliveries more than once a week. These operators also upped their game in terms of digital consumption and social platforms – marketing efforts to engage consumers and serve as uplifting 'distractions' during these trying times have proven incredibly successful. Brands encouraging consumers to take part in activities and cook at home is an important strategy to facilitate distraction and improve wellbeing while gaining brand exposure.
The outlook is positive; according to GlobalData's research, not only is the industry set to rebound at 31.9% from a forecast-value $2,428.2bn in 2020 to $3,203.3bn in 2021 – nearly reaching full recovery levels by the year's end – but it is also expected to continue this upward trajectory at a robust compound annual growth rate (CAGR) of 4.6% to reach $3,833.1bn in 2025. Operators will likely continue employing digital strategies in the long-term – they both serve as security in the case of a second global crisis and help to reiterate brand message and engagement.