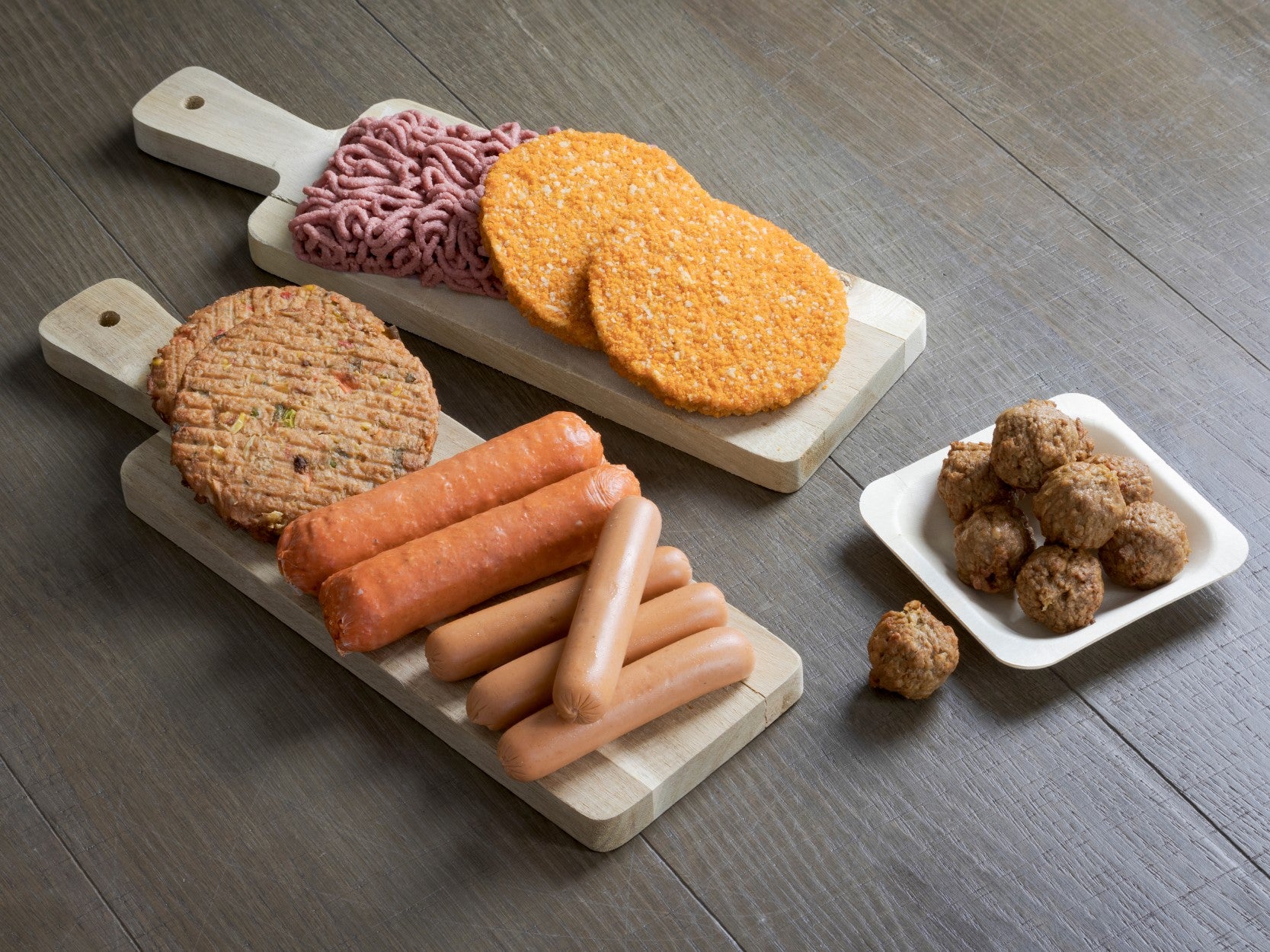 The decision by Epicurious, the digital food website, to remove beef as an ingredient from its recipes going forward highlights a key trend that has major implications in the fast-moving consumer goods (FMCG) industry – that being, the shift toward more sustainable agriculture.
Animal husbandry has in recent years been found to be one of the key contributors to greenhouse gas emissions, which is a key contributor to climate change. With both consumers and brands showing an increasing willingness to do their part for the environment to help avert the climate crisis, it seems there has never been a better time to adopt a plant-based brand strategy that offers consumers an alternative to red meat.
Ethical consumption is a key trend among consumers as they become more aware of the effect that their purchases have on the world around them. More than a quarter (27%*) of shoppers globally admit that their reasons for consuming plant-based alternatives to meat or dairy products is sustainability. Almost a third (32%*²) of global consumers say that they are somewhat likely or extremely likely to choose plant-based (vegan) alternatives over red meat, for example, beef, lamb, etc. A sizeable portion of consumers are therefore willing to forgo meat if it will help reduce their carbon footprint.
Epicurious has stated that it is not 'anti-beef' but instead 'pro-planet', which aligns closely with those consumers opting for plant-based alternatives to red meat due to sustainability. This move by the company is interesting, if not slightly risky of alienating its meat-eating base, because it requires minimal effort or resources yet has made a powerful impact in the FMCG community. To omit beef, a staple food ingredient in many cultures worldwide, from its recipes shows a willingness to forego potential profits in favour of its value – which in turn with help to build consumer trust and engagement.
Most brands, however, will opt for a safer strategy that sees them diversify their portfolio and enter the plant-based market rather than excluding any one particular product. JBS SA, the largest meat processing company in the world, for instance, has recently invested in plant-based product lines, reflecting the significance of this trend. Similarly, Nestlé has also innovated in Switzerland with the introduction of its 'Sensational Vuna' that uses pea protein to replicate the taste and texture of tuna. There has also been an influx of alternatives to cured meat, which provide a plant-based alternative that aim to replicate the flavours and textures of meats such as beef and pork.
With more manufacturers providing an alternative to meat, offerings will continue to become more sophisticated and more closely replicate the experience of meat-eating without the harm for the environment. With this being the case, Epicurious may be able to reintroduce its beef dishes, just this time emphasising plant-based alternatives as the main ingredient.
*GlobalData's 2021 Q1 global consumer survey, March 2021
*² – Combined responses: 'Always' or 'Often'