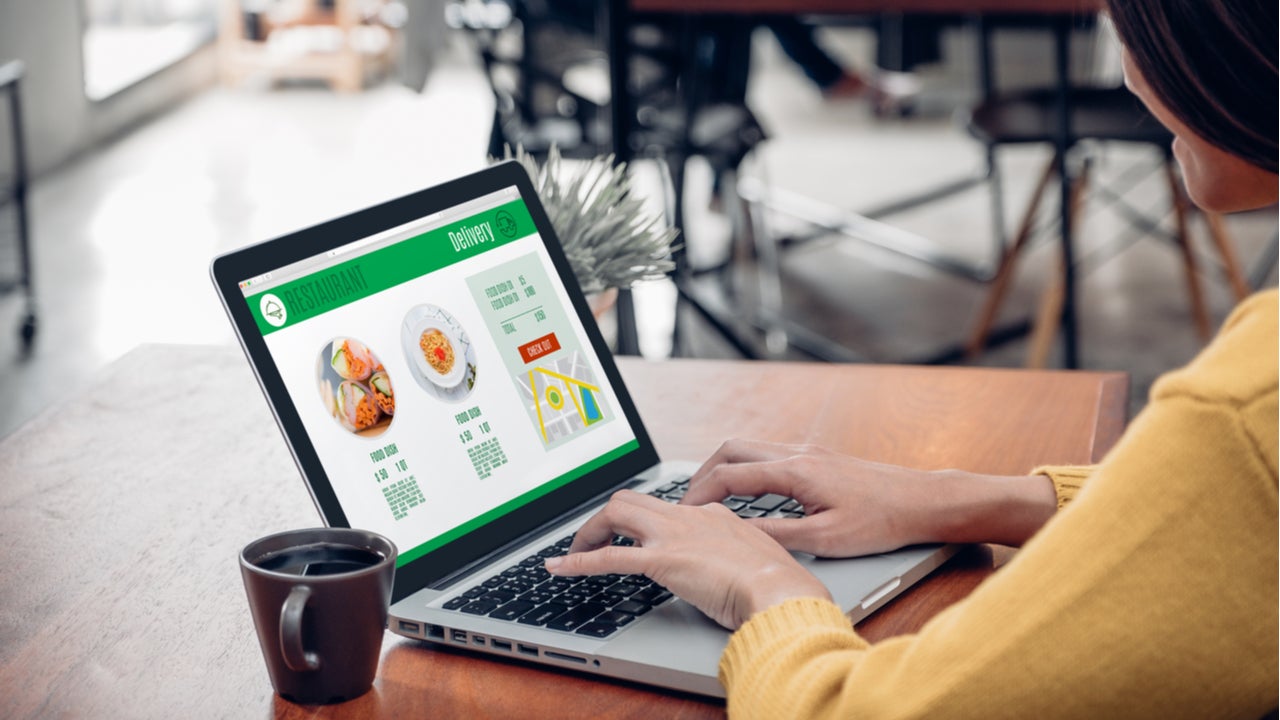 Foodservice companies are facing increasing pressure due to growing consumer awareness of environmental, social, and corporate governance (ESG) issues. As a result, companies are increasingly leveraging technologies, such as blockchain, artificial intelligence (AI), and others to address sustainability in the entire value chain.
Listed below are the key technology trends impacting the ESG theme in foodservice, as identified by GlobalData.
Artificial intelligence (AI) and ESG
AI refers to software-based systems that use data inputs to make decisions on their own or that help users make decisions. Any environmental, social, and corporate governance (ESG)-related decision that data can improve can benefit from AI. For example, the technology could help achieve emissions and cost reductions by optimising energy consumption, delivery routes, and inventory restocking. Starbucks optimises inventory management by forecasting demand through AI-powered prediction models and promoting the order of excess supply at the end of the day.
Computer vision also helps fight food waste by detecting the amount and type of food discarded daily, which further helps in identifying where and why the waste is taking place, thereby allowing companies to optimise their offering and purchasing strategy.
Blockchain
Blockchain is a digital distributed ledger in which transactions or data can be recorded chronologically and publicly. Blockchain is often associated with cryptocurrencies, which are becoming a popular payment method for consumers. However, blockchain will have a more fundamental impact on foodservice businesses in helping to manage and control supply chains.
For instance, the technology allows greater visibility at each stage of the sourcing supply chain, and records the ethical and environmental credentials of key inputs. Similarly, counterfeiting and fraud can be tackled within the supply chain. In addition, Covid-19 has been driving efforts to introduce blockchain into the commercial space due to a heightened global concern for product safety and consumers' focus on familiar and reliable products.
Digitalisation
Digitalisation is a key trend impacting the foodservice industry, with digital marketing and ordering becoming business-critical for operators globally due to the Covid-19 pandemic. Digital technologies allow foodservice businesses to develop greater insight throughout the entire value chain, not just in sales and marketing where digital technologies are better established.
However, the greater amount and accuracy of available data presents both an opportunity and a challenge, increasing the risks of cyberattacks and data breaches. Digitalisation, therefore, heightens the need for businesses to develop a strong cybersecurity strategy and data handling protocols.
Social media – ESG
Social media comprises online platforms supporting information sharing and networking between users. The worldwide popularity of social media has changed how consumers think about, and shop for products and services, creating new opportunities for foodservice brands. However, social media's ability to engage and connect with consumers can also mean that ill-judged online campaigns can just as quickly go viral for the wrong reasons.
Consumer feedback, both positive and negative, is immediately visible to a global audience and brands must be prepared to respond rapidly when necessary. Foodservice companies have been facing increased scrutiny over all aspects of ESG, including food safety and cleanliness standards, engagement with social and environmental causes, and quality of service.
This is an edited extract from the ESG (Environmental, Social, and Governance) in Foodservice – Thematic Research report produced by GlobalData Thematic Research.