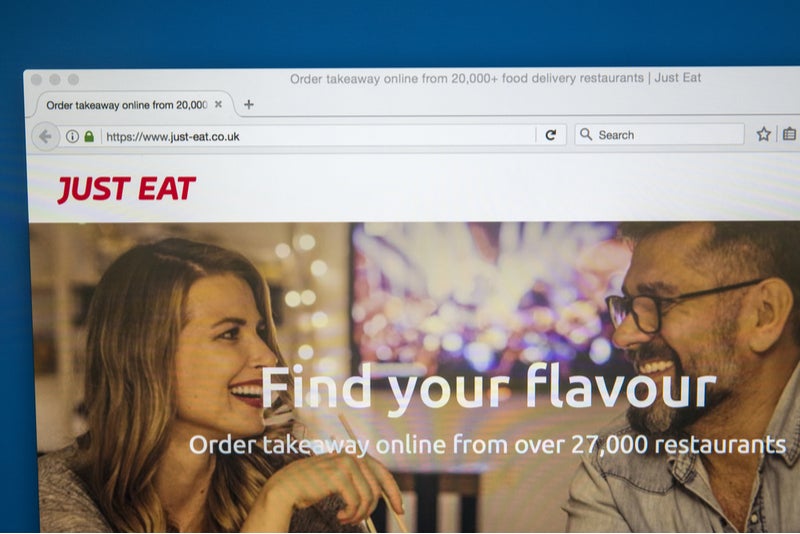 European food delivery firms should be nervous that Chinese conglomerate Tencent have offered $6.3billion for the UK-based delivery giant JustEat. The offer threatens to bring other financial heavyweights to the table. Consequently this paints a bleak picture for European delivery companies, who are at risk of being eaten up by larger American and Chinese conglomerates.
The food delivery industry is certainly moving away from start-ups and towards larger conglomerates. UberEats and Alibaba are seeking to dominate the North American and Chinese markets respectively, while Amazon are pumping hundreds of millions into the emerging Indian food delivery market.
Most importantly, Tencent have very deep pockets, with annual revenues of $45bn. They are planning on buying JustEat and then aggressively expanding the company. The risk is that current European food delivery firms will face competitors subsidized with billions from their parent companies. This will keep prices artificially low and ensure maximum growth globally.
Healthy growth forecast for food delivery firms
GlobalData forecasts the global food delivery service to reach $176bn by 2023, from a current value of $133bn in 2018. This represents a year-on-year growth rate of 5.8%. Currently, European delivery firms account for four of the top ten largest food delivery firms globally. London-based JustEat is Europe's largest, with a revenue of $780 million in 2018. They are followed by the German Delivery Hero ($770mn), Britain's Deliveroo ($280mn) and Takeaway.com ($240mn).
However, the top three food delivery firms are all American, with UberEats taking the pole position with revenue of $1.5bn. This is set to change as Chinese firms begin to take up a larger share of the pie, displacing European firms from the equation.
Ultimately, European delivery firms will need to band together, or risk being bought out. News that Takeaway.com is trying to merge with JustEat is promising. However, the deep pockets of American and Chinese multinationals may mean that any hope of a globally powerful European food delivery firm is already over.