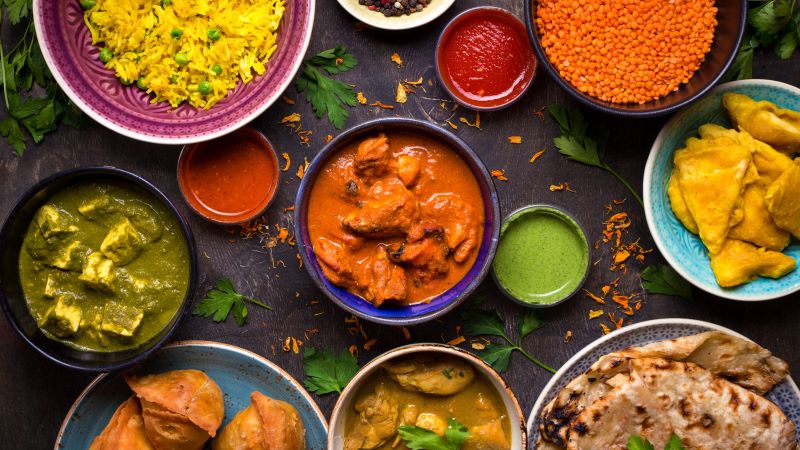 FairPlum, a start-up food company, raised $2 million in seed funding through a consortium of investors, including venture capital (VC) fund Unicorn India Ventures, and angel funders Dinshaw Family Office, Amith Agarwal, Vivek Sirohi, and Anisha Subandh. The company, established in 2019, aims to supply authentic local food to consumers. The company claims that it is curating menus to suit regional and local tastes, and will not compromise on the quality, as well as the health and hygiene of the food. FairPlum was established by Rupesh Agarwal and Mayank Tandon, former Unilever executives, and Mitesh Thakkar, a veteran of the food and beverage industry who has worked at Sanjeev Kapoor Restaurants, Reliance Retail, and Future Group Cloud Kitchens.
The company is curating authentic regional and local heritage food brands, and plans to deliver to consumers through cloud kitchens in the Delhi national capital region (NCR) and Mumbai metropolitan areas, through its Food Karvaan brand. Food Karvaan concentrates on three distinct types of foods, namely kebabs, street food, and rolls, under the Kebabi Karvaan, Street Food Karvaan, and Rollz Karvaan sub-categories. The company plans to use the funding to expand the number of operational cloud kitchens and for brand building and marketing. The company presently has 17 cloud kitchens in operation, and plans to add ten more locations in the short term, with aspirations to eventually reach 100 by the end of 2022. FairPlum, which primarily has online operations, plans to adopt a phygital model, with physical experience centres and kiosks. In this regard, the company is on target to open a physical experience centre in Thane, a suburb of Mumbai, in partnership with Bikanerwala in Q2 2022. The company also plans to establish ten kiosks by the end of 2022.
The Covid-19 pandemic has invigorated the cloud kitchen model as consumers were wary of vesting restaurants for most of 2020 and 2021. Cloud kitchens provided them an avenue for enjoying restaurant-style food from the comfort of their homes, which accelerated the popularity of this concept among food enthusiasts. Coupled with the limited restrictions on food delivery operations during the multiple lockdowns, the cloud kitchen concept has become successful in India. In addition, the pandemic has also reinforced consumers' preference for local and regional cuisine, which FairPlum is trying to exploit.
The concept of concentrating on authentic cuisine is expected to resonate with consumers, who are exposed to multiple cuisines at foodservice outlets. In addition, the physical model will enable FairPlum to continue to target digitally savvy consumers through online sales while trying to attract consumers through the experience centres. As such, the phygital model could well be the future of the ever expanding cloud kitchen model in India.