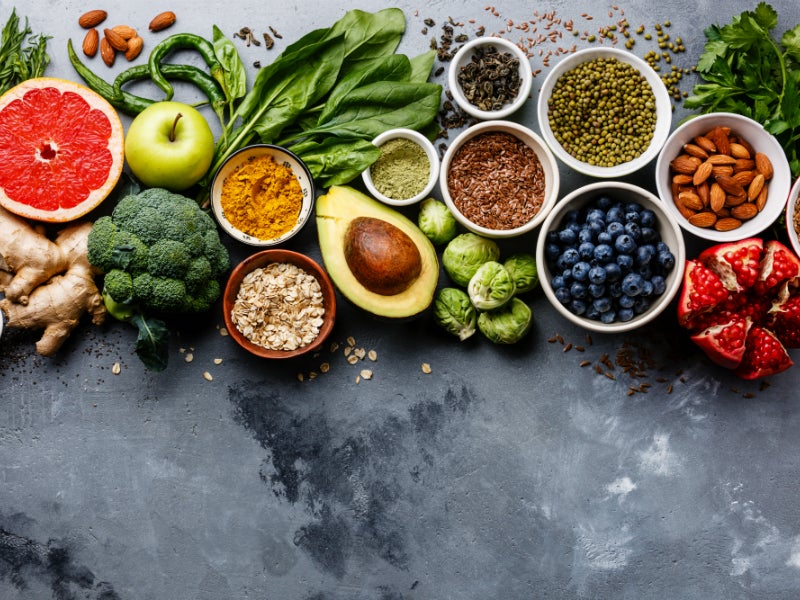 Ultra-processed food has been demonised recently by consumers, with them choosing to indulge in healthier options. We can see consumer behaviour changing to accommodate healthier food options.
GlobalData's 2019 Q3 Global Consumer Survey results show that 66% of consumers are gravitating to sugar-free products and GlobalData expects that this number is likely to grow rapidly in the next few years. This gives manufacturers an opportunity to positively contribute to the obesity pandemic by creating products that are healthier and do not include harmful ingredients such as refined fats and processed sugars.
According to the World Health Organization (WHO), obesity levels have now superseded the number of underweight people globally. Specifically, the obesity levels are increasing in developing countries such as Mexico and India where the rapid advancement of industrial development is causing considerable shifts in lifestyles and socioeconomic factors, ultimately leading to increased consumption of excess calories and less physical activity.
Corporations for far too long have pushed ultra-processed food and drink goods down consumers' throats. However, things are changing fast. Consumers are now more aware of the health implications of eating ultra-processed food and are trying to implement permanent dietary and lifestyle changes.
This means that they are choosing products that are natural, fresh, low fat and unrefined. This gives corporations opportunities to move away from their traditional product portfolios and offer consumers healthier options. Some brands have jumped on to the health bandwagon such as Kellogg's with their new range of 'Plant Protein Crunch' cereals. These are also high in fibre and appeal to health-conscious consumers.
Brands that specialise in providing consumers with unhealthy, fat and sugar-ladened snacking options are now struggling to keep revenues up and are selling off their unhealthiest subsidiaries such as Kellogg's selling its Keebler's, a variety of cookie, range to Ferrero Rocher in 2019 to focus on healthier snacks.
Since 2020, corporations have had to re-strategise their operations to adapt to a new, and, for many consumers, healthier decade. The precedent for healthy eating was set in the previous decade with the added functionality trend such as the increase of CBD oil in consumer goods. Other products to look out for include kombucha, kefir and an increase in alcohol-free offerings that became popular in 2019 and will likely become mainstream over the 2020s, in the same way that kale and quinoa did.