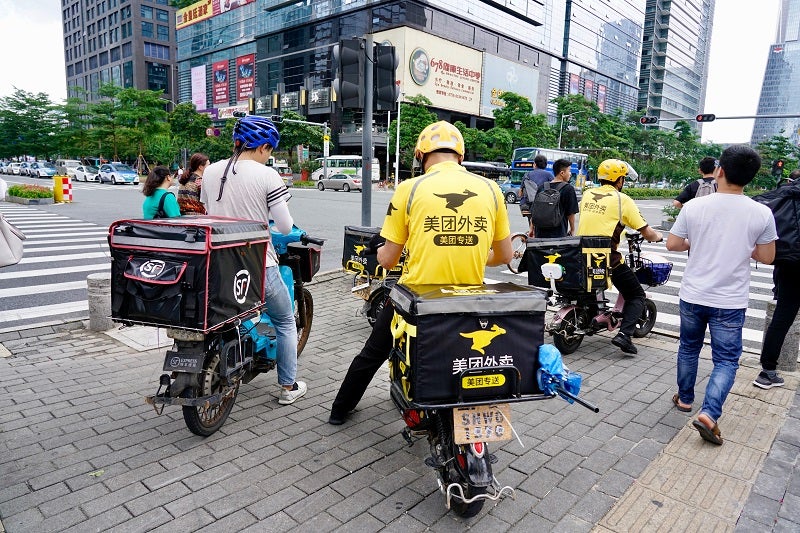 Since the outbreak of coronavirus, there have been knock-on effects ranging from the health of the population to the health of the economy and even to food delivery.
As a result, it is increasingly difficult to safeguard economic growth and the proliferation of wealth without allaying people's fears to their own wellbeing.  Situations such as this can cause people to go into a bunker mentality. When faced with contagious diseases, it is natural for people, consciously or otherwise, to minimise human contact, particularly with strangers.
Notably, the coronavirus outbreak has created surprising benefits for food delivery services, which have risen to the occasion. Meituan, one of China's biggest food delivery companies, started offering a non-contact delivery service, where uniforms, containers and employee practice are modified to ensure no possible exposure to anything extraneous and potentially virus-carrying, resulting in a boost in sales.
This is not exclusive to Meituan. The delivery sector as a whole has quadrupled its turnover in the last two months. Though a little later to the party than its Asian contemporaries, KFC and Pizza Hut have followed suit. Couriers for these quick-service restaurant (QSR) giants wait for the customer before removing the food from its case and place it in an agreed-upon location. The courier then steps back at least 10ft from the food before the customer picks it up.
This heightened caution may not be such a godsend for the restaurants providing the food in the first place, however. Though their take-out orders will increase, the reason for that increase is that no one wants to risk exposure in a public space. So the boost in take-out orders may not cover the loss caused by empty tables.
The delivery services themselves are benefiting not just from increased demand but increased supply side capacity. A kitchen full of chefs in an empty restaurant can give their full attention to Deliveroo-type companies, now uninhibited by physical patrons. Historically, food delivery in China has been for lone-diners. However, over the past few months, Meituan has seen a notable change in this, recording a 70% increase in orders for five or more people as reported by Business Insider, marking a significant shift in consumer attitudes.
China accounts for a sizable portion of global GDP and the knock-on effect from its own resulting economic downturn was significant in itself. However, countries all around the world, including ones with no known cases of the virus, are on the cusp of an economic slow-down as early indicators suggest that industries, such as foodservice and tourism, are being affected most by cautious behaviour.
Free Report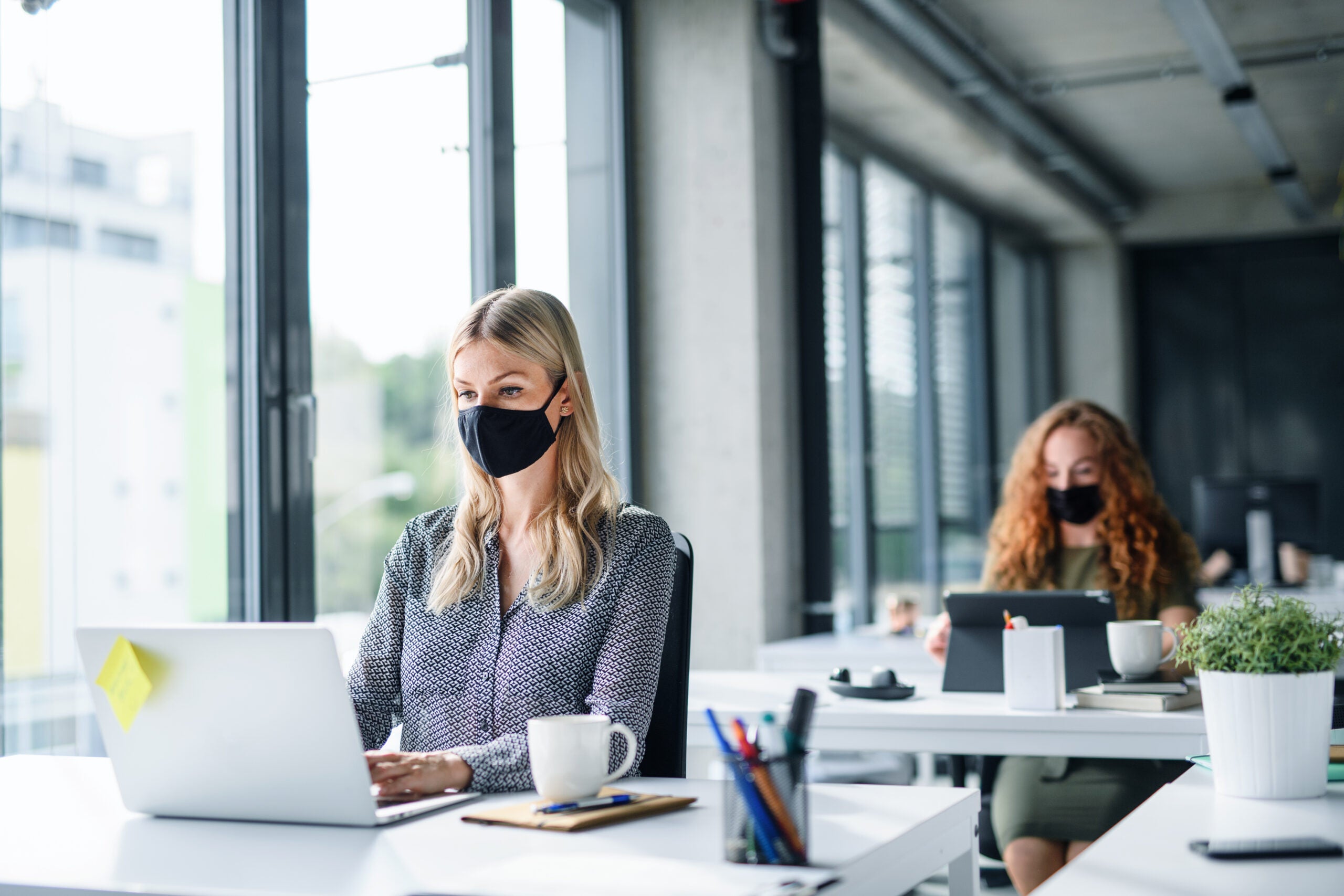 Navigate your business through the 'new normal'
COVID-19 continues to dominate headlines the world over. It has already affected our lives forever. The way we work, shop, eat, seek medical advice, and socialize will all be different in the future. Quite how different remains to be seen, but all industries must plan for multiple eventualities.
Faced with an explosion of conflicting information on how to plan and implement successful recovery strategies, decision-makers are in dire need of a single, reliable source of intelligence. 
GlobalData's COVID-19 Executive Briefing gives you access to unparalleled data and insights to successfully navigate the uncertain road to recovery across the world's largest industries. Understand every aspect of this disruptive theme by delving into:
 COVID-19 infection update, with statistics on the spread, testing by country, as well as the latest data on vaccines and therapeutic developments

 
Economic impact overview, covering stock market indices, GDP, unemployment rates, policy responses & GlobalData's economic recovery scorecards

 

Sector developments, with access to sector insight summaries, cross-sector indices and the leaders and laggards in each industry vertical

 
Whatever your company's imminent strategic plans, the long-lasting impact of COVID-19 must not be overlooked. Find out how to futureproof your business operations – download our report today.
by GlobalData