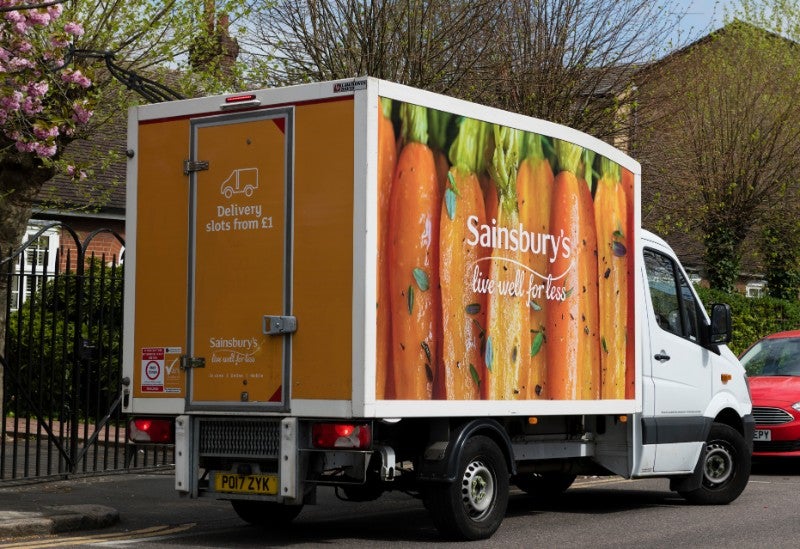 The delivery of groceries has traditionally been a favourite choice for price-elastic time-poor customers. However, the outbreak of Covid-19 has highlighted its significance in an era of social distancing. Surges in demand has led Ocado, a market leader in grocery shopping, to report a rise in Q2 revenues of more than 40% compared to 12 months ago. Such demand has caused the value of delivery services to buck the trend of decline witnessed in many other FMCG operators.
Ocado's share price has rocketed from £10.70 in the middle of March to £18.20 as of  7 May. The jump in market value not only represents revenue growth in previous months, but also identifies a robust forecast in the coming years. In light of huge increases in customer acquisition, the company has expansion plans that include two new fulfilment centres for distribution.
Although the UK lockdown is expected to ease in the coming weeks, many aspects of social distancing will likely remain where possible. This means online shopping and deliveries will remain popular as consumers maintain avoidable human contact. In March, the Food Standards Agency (FSA) relaxed planning rules to allow pubs and restaurants to operate for 12 months as hot food and drinks takeaways during the coronavirus outbreak. This indicates deliveries and on-the-go products for consumers to take away will play a far greater role in consumption habits in the coming months.
As physical visits to supermarkets fall, consumer attitudes have changed to regard food delivery as a vital 'public service'. This is especially true for the elderly and immobile, who do not have convenient access to supermarkets. Even after a semblances of normality resume, food delivery will become habitual behaviour for many consumers concerned about possible contagion in busy stores.
Devolved UK Governments have shared their databases on people at risk in Great Britain with supermarkets to set aside delivery slots for vulnerable customers. After efforts to increase the number of delivery slots by nearly all major supermarket chains, Tesco now serves almost 400,000 extremely vulnerable shoppers, while Sainsbury's has prioritised 800,000, including 250,000 from government lists. Waitrose said over a third of its 120,000 delivery slots last week had gone to those deemed vulnerable.
Food delivery operations have been adapted to meet these new consumer demands. In April, Ocado announced it would no longer deliver products with 'disproportionate capacity or weight' such as heavy bottled water. This small step was justified to free up extra space in its vans, resulting in deliveries to an extra 6,000 homes a week. As demand for grocery deliveries will likely remain into the near future, supermarkets will surely adapt these changes for the long term; or until operations scale up sufficiently to meet demand. The claim food delivery is a public service may sound clichéd, however many consumers are living in shielded households and rely on these services as a genuine lifeline.