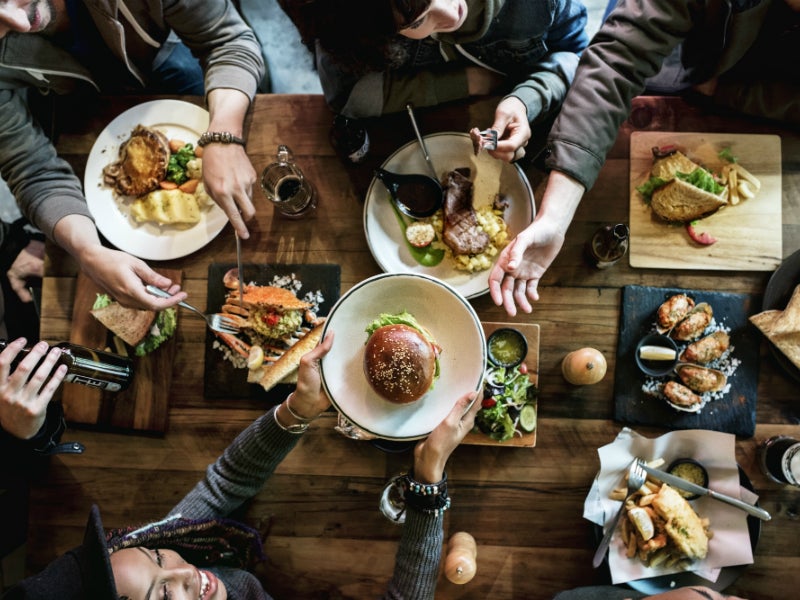 The foodservice industry has been massively disrupted worldwide with multinational chains converting operations to delivery-only, independents seeking to weather the storm via a digital connection to their patrons and many operators simply being forced to close their doors indefinitely.
It has also massively impacted the workers in the industry with instability in job certainty, hours and even health and safety for some frontline workers. Take the US for instance, a number of its big-name fast-food chains have been criticised for poor handling of employee compensation and rights during an already stressful time for many. All of this raises an interesting question. What will foodservice look like at the end of the tunnel?
In the months following Covid-19, the industry may find itself with fewer outlets and severely understaffed. While employee positions will likely be filled quickly, time and resources will need to be set aside for the mass recruitment and training required. All of this will put additional pressures on operators, which will still be recovering from the fallout. Crisis tends to bring about change and this may be in the form of more automated and robotic lead outlets.
Covid-19 has shown us what remote and digital lifestyles can look like and there is no reason this cannot be applied to foodservice. Automated services might help players safeguard their operations against other unforeseeable crises. However, the global perception of such technologies still remains low, with many people associating meals out with socialising and intimacy, something that would be difficult to achieve from a robot waiter. According to GlobalData's 2018 Q4 consumer survey, only a third (31%) of consumers worldwide find the concept of being served by robotic waiters appealing.
China tells a different story, however. The same survey illustrates that nearly double (61%) of Chinese consumers found such concepts appealing, indicating the potential for a lucrative market base following Covid-19. Such restaurants have been trialled in the country already, with a WALL-E themed restaurant launched in Chinese city Heifei back in the early 2010s.
The novel aspect of robotically run restaurants will not be lost on occasion based diners such as family outings or parties. According to GlobalData's Covid-19 tracker consumer survey, 80% Chinese consumers of are always / often / somewhat influenced by how digitally advanced service is, again, being much higher than the global response of 58%.
As the epicentre where the disease broke out from and one of the first countries to partially lift quarantining and resume some daily operations, China will prove a key learning point in terms of consumer confidence and behaviour. Foodservice operators should keep a close eye on China to gauge what comes next and how they can prepare.