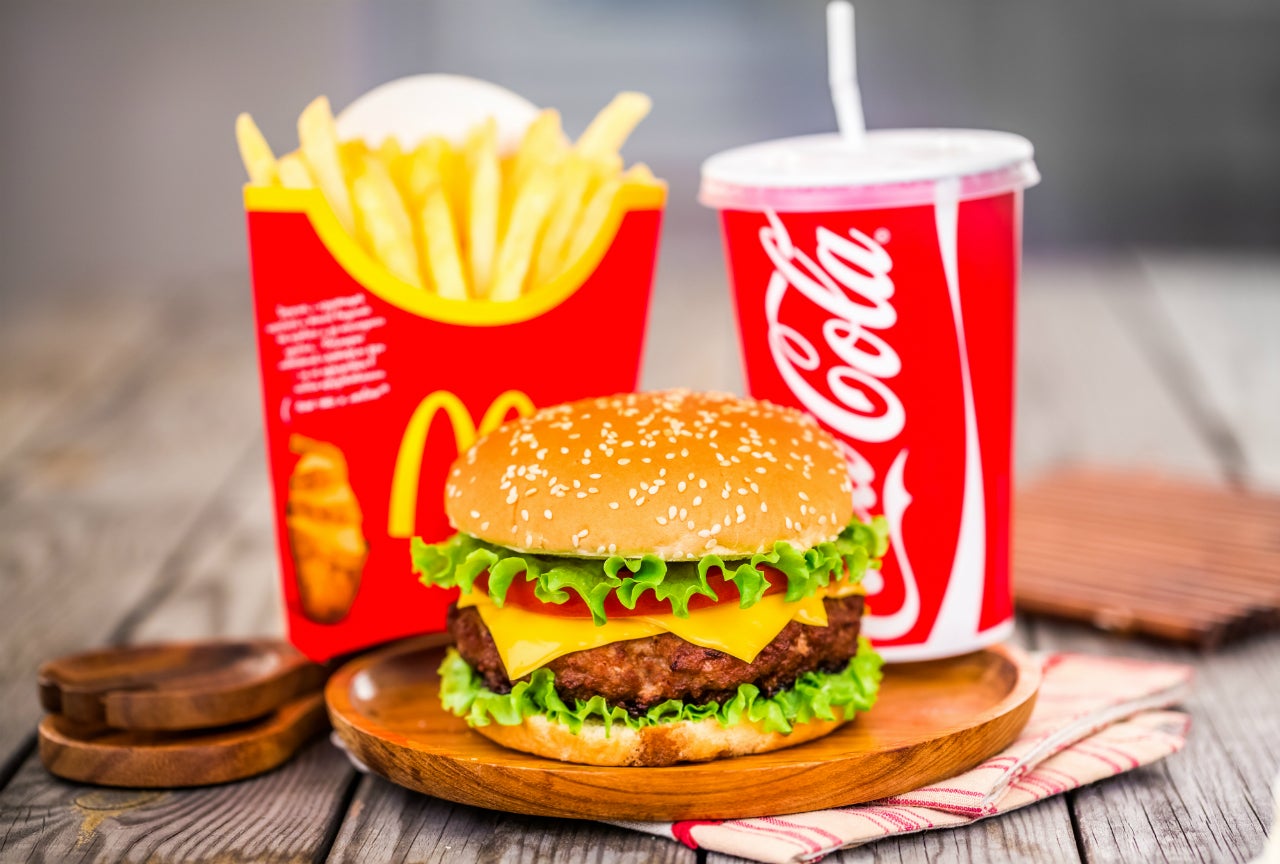 35% of foodservice executives say that their company is unprepared for digital disruption, according to a survey by GlobalData. Responses from nearly two thousand industry leaders demonstrate that the adoption of new technologies varies across sectors, but the lack of readiness in foodservice is striking. In the Emerging Technological Trends Survey 2020, unpreparedness is 9% greater in foodservice than any other sector.
Free Whitepaper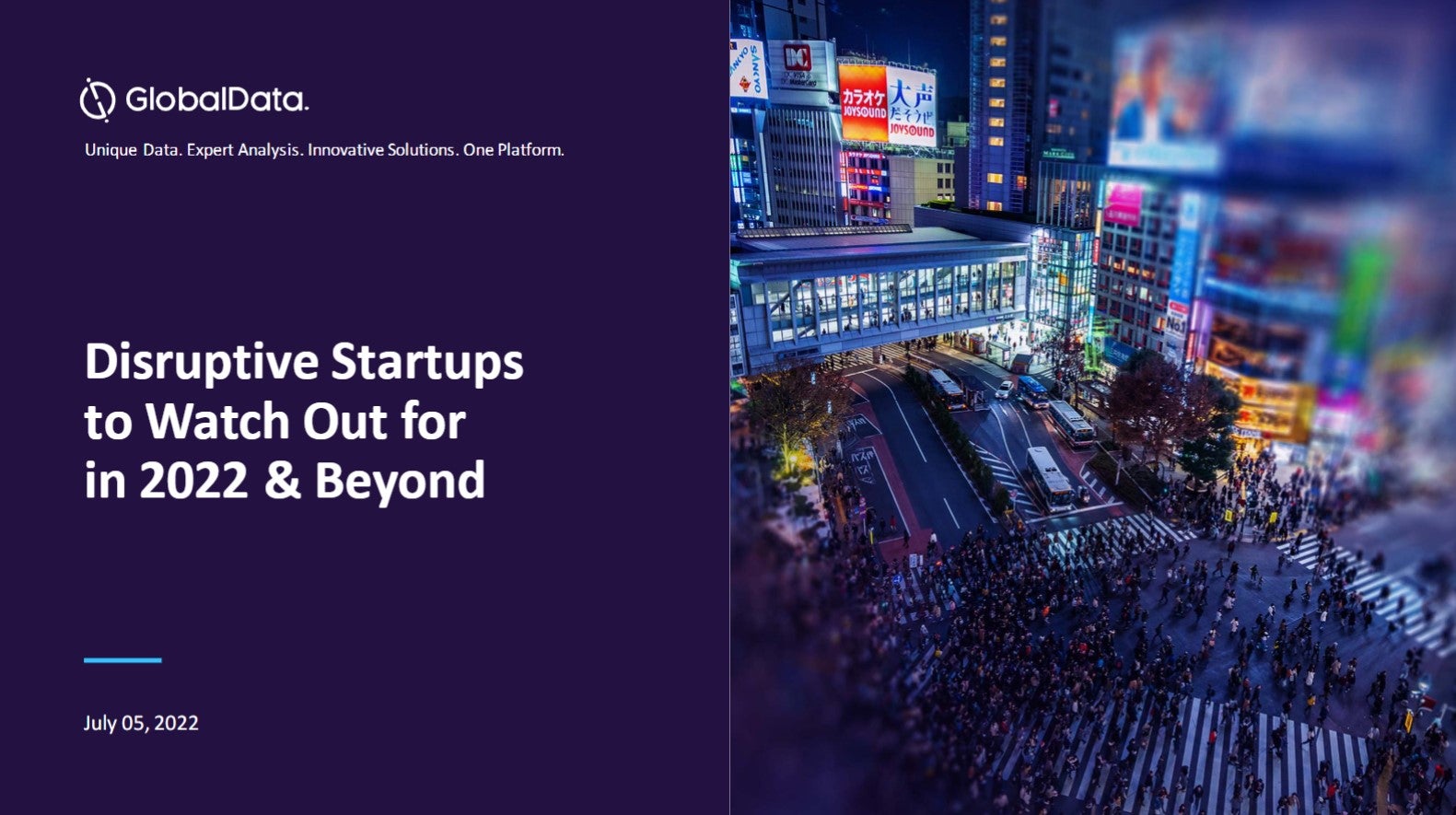 Disruptive start-ups to watch out for
2021 was a record-breaking year, with more businesses breaking into the billion-dollar club. Many start-ups have achieved or retained the unicorn status by the end of the year to reflect nearly a fivefold growth from that in 2020. This boom can be linked to a financing frenzy spurred by the quick adoption of technology and innovative solutions by start-ups gaining traction in response to the pandemic. However, the start-up ecosystem is now facing turbulent times for fundraising as investors seek long-term business strategies, valuations, and a route to profitability amid uncertain market circumstances. Nevertheless, 2022 has the potential to carry forward the momentum with multiple entities having a fair chance of being in the right place when aided by the right technologies. GlobalData leverages the power of alternative data to examine the health of start-ups across multiple dimensions including the quality of their innovations, market presence, and the funding they can attract. This helps our clients to analyze the disruptive potential of start-ups for early alliances, investments, and acquisition prospects to develop future-proof strategic roadmaps for a competitive advantage. Read our report and gather insights on the following topics:
Recent Unicorn trends
Unicorns in 2022
Future Unicorns
Start-ups to watch out for
Start-up ecosystem outlook by top geographies
by GlobalData
While the COVID-19 pandemic has accelerated the adoption of digital solutions across the foodservice industry, companies that do not digitize risk failure. Mobile payments, order-ahead systems on apps and online delivery partnerships are key examples of ways companies can keep up with digital disruption.
Convenience, speed and safety are important aspects that customers wish to have in their eating experience during the pandemic. Executives that refuse to enable their business to cope with this digital demand will lose out on revenue, with younger customers in particular.
'Generation Hashtag' are much more likely than previous generations to order, reserve tables, and collect food using their phones. According to GlobalData's Consumer Shopping Behavior Survey, companies being digitally advanced influences the shopping behavior of 69% of under-35s.
Independent foodservice businesses are particularly at risk of being left behind by digital disruption. Cash reserves that have been depleted by the lack of incoming revenue because of the pandemic will restrict the degree to which businesses can embrace digital disruption. Larger companies have the capital to be able to invest in such technologies: Taco Bell has recently announced a partnership with DoorDash, a popular online delivery service in the US. This has allowed consumers to be able to take advantage of promotions with the two companies that have significant brand equity in the sector, along with the convenience that online delivery brings.
Smaller companies that can take advantage of fast decision-making processes and simple supply chains may be agile enough to cope with digital disruption. Platforms such as CloudKitchen are making it easier for independent operators to enter the delivery-only space, by providing smart kitchens, software, and other infrastructure that remove the significant fixed-costs that prevent businesses from entering the market.
McKeever's Bar and Lounge, near Dublin, has been using drones to deliver beer bottles and crisps to consumers during social distancing restrictions. Small businesses that espouse convenient and safe technological solutions will be attractive to consumers during COVID-19 related measures. GlobalData thematic reports and scorecards are invaluable resources for senior executives to understand the risks of digital disruption and identify potential use cases for technologies that improve safety and convenience.
Businesses should also ensure that their digital transformation goals are well defined. Proctor & Gamble encountered operational difficulty and consequent shareholder dissent when it tried to overhaul its digital capability in areas in which it was already leading. CEO Bob McDonald was forced to resign. A better assessment of the state of the competition may have averted this problem.
Across the industry, foodservice executives are grappling with how to keep up with digital disruption and using insights and analysis to motivate these decisions. Smart kitchens will allow foodservice businesses to use IoT enabled technology to reduce food waste and save costs. Tablet ordering decreases the time it takes for a customer to order and receive their food. Blockchain can allow for safe and reliable tracking of ingredient supply chains.
Companies that do not implement at least some of these technologies will fail.
Free Whitepaper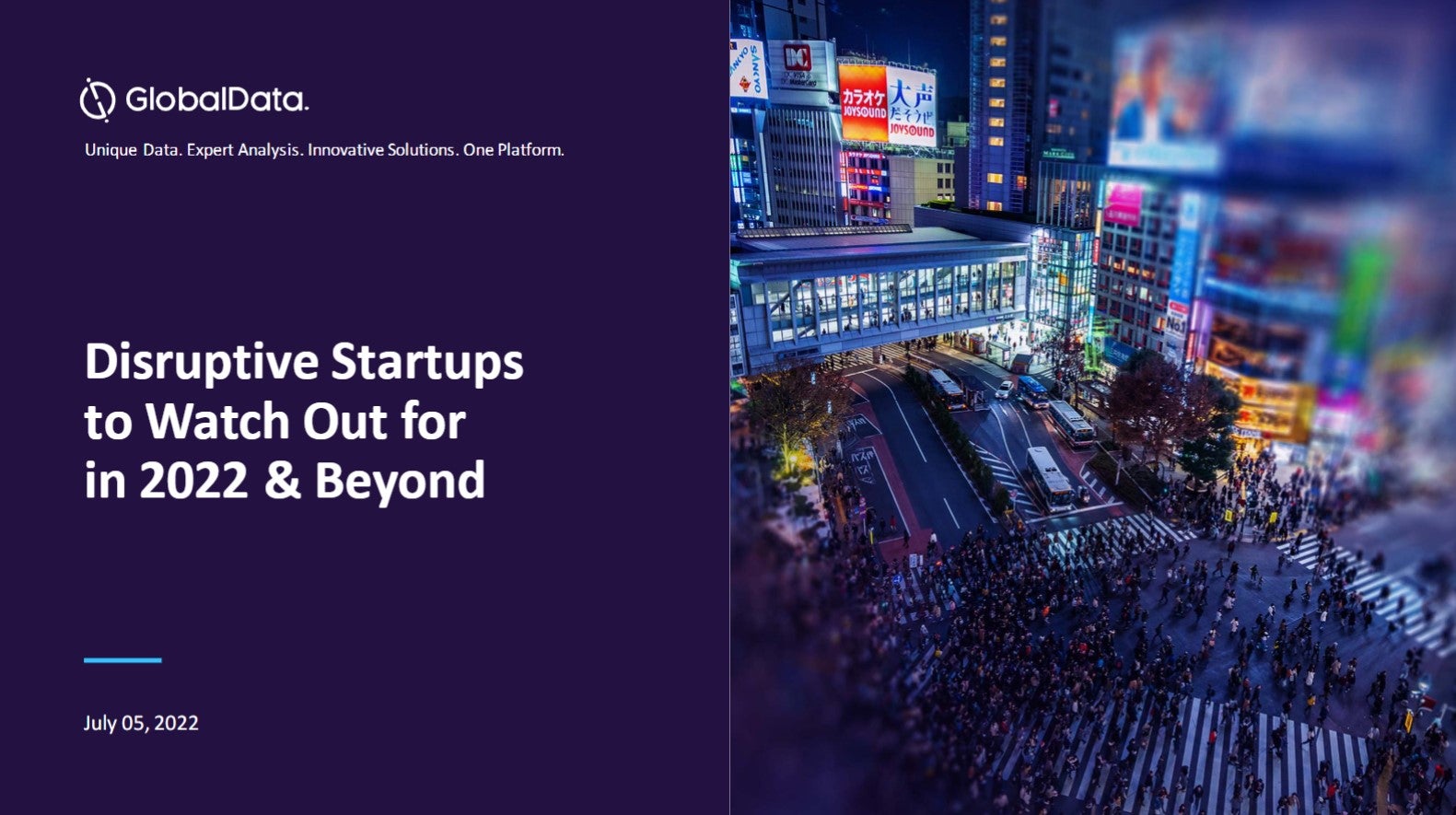 Disruptive start-ups to watch out for
2021 was a record-breaking year, with more businesses breaking into the billion-dollar club. Many start-ups have achieved or retained the unicorn status by the end of the year to reflect nearly a fivefold growth from that in 2020. This boom can be linked to a financing frenzy spurred by the quick adoption of technology and innovative solutions by start-ups gaining traction in response to the pandemic. However, the start-up ecosystem is now facing turbulent times for fundraising as investors seek long-term business strategies, valuations, and a route to profitability amid uncertain market circumstances. Nevertheless, 2022 has the potential to carry forward the momentum with multiple entities having a fair chance of being in the right place when aided by the right technologies. GlobalData leverages the power of alternative data to examine the health of start-ups across multiple dimensions including the quality of their innovations, market presence, and the funding they can attract. This helps our clients to analyze the disruptive potential of start-ups for early alliances, investments, and acquisition prospects to develop future-proof strategic roadmaps for a competitive advantage. Read our report and gather insights on the following topics:
Recent Unicorn trends
Unicorns in 2022
Future Unicorns
Start-ups to watch out for
Start-up ecosystem outlook by top geographies
by GlobalData