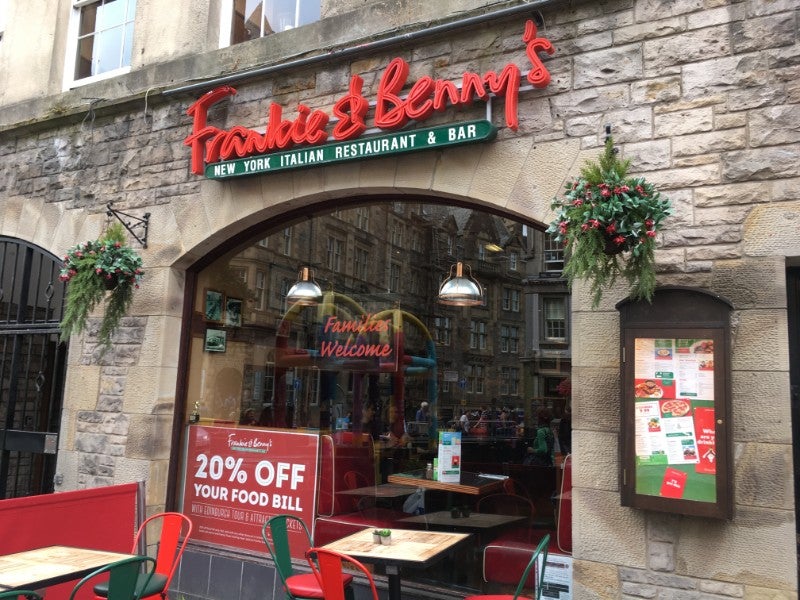 As the Covid-19 pandemic rages on, national quarantine laws are putting the final nails in the coffin of an already struggling British high street, particularly in foodservice and entertainment. As a result, Covid-19 will likely solidify the dominance of online shopping. As people adjust to the virtual experience over the coming weeks and months, it is likely that many habits will stick. High street brands know the longer this lasts, the more familiar consumers will become with online shopping and virtual experiences. People who used to go to the pub after work may find they prefer online gaming with friends. People who used to eat out on weeknights may prefer their newly acquired home-cooking skills.
Many foodservice and leisure businesses were already struggling before the Covid-19 pandemic. Some have closed down entirely; Handmade Burger Co and Jamie's Italian being two high-profile casualties. Restaurant chains like Byron, Frankie and Bennie's, and Chiquito have all been steadily reducing their number of stores in response to dropping demand and competition from smaller, more trendy outlets. Chiquito in particular is unlikely to survive this changing landscape having announced the closure of 61 of their 80 UK restaurants.
Foodservice is particularly vulnerable, not only these habitual changes, but environmental ones too. Online retailers have seen a boom in sales of home entertainment and technology; things like sound systems, TVs, and gaming systems. As people adjust to isolation by making their home as comfortable as possible, investing further in home entertainment and care services, street retailers will have an even harder time convincing people to leave their now-even-more-comfortable living rooms. A restaurant meal may lose its appeal somewhat when in competition with a home-cooked meal or high-quality food delivery. As for cinemas, the forecast looks equally bleak. They will likely emerge from this crisis with less cash, fewer screens, and even more competition from streaming platforms and entertainment systems that consumers have now had even more time to learn to use and enjoy.
Desperation is the mother of invention. Just as some pubs have started live-streaming their weekly quiz night as a means of encouraging their regulars to order in draft beer, high street restaurant chains may have to start thinking about the digital viability of their business model too. Restaurants streaming cooking classes are already taking a proactive approach to this changing landscape, and the limits of this type of innovation are as of yet unknown.