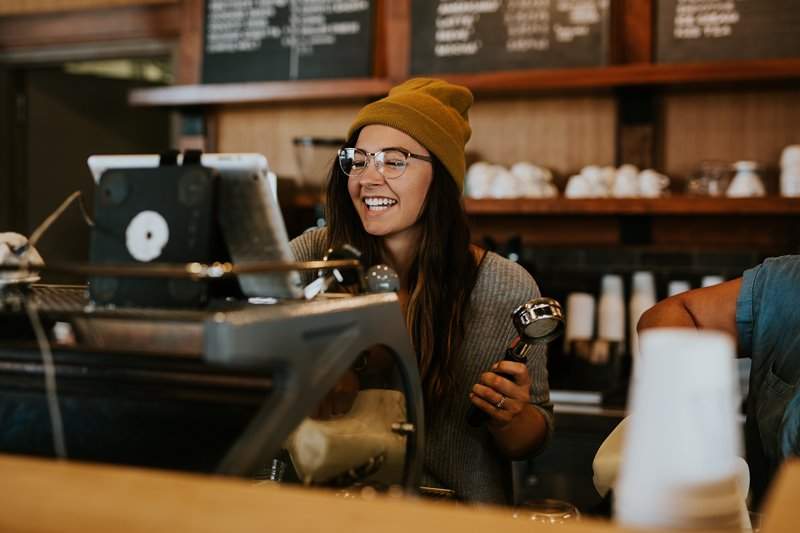 The Covid-19 pandemic will likely shape how the Gen Z population view the world, pursue opportunities, and confront obstacles. It will impact their attitude towards everything from global challenges such as climate change and recessions, to individual brand expectations and dietary choices. The trajectory of the pandemic and subsequent recovery will severely test the resilience of Gen Z and their mindset as they enter adulthood.
Macroeconomic Trends
Listed below are the key macroeconomic trends impacting the Generation Z theme, as identified by GlobalData.
Economic impact of Covid-19
Gen Z represent the newest generation entering the workforce and their ability to do so has been severely hindered by the Covid-19 pandemic, and the unqualified disruption it has caused to many existing and prospective job prospects. Amidst record unemployment and limited job openings, more qualified people are capturing those opportunities traditionally reserved for younger applicants.
While the trajectory of economic recovery will differ for each market, the swift and far-reaching financial impacts of the pandemic may have enduring effects on younger consumers' earnings potential, spending habits, and major life events.
China and India influence
China and India make up around one-third of the global Gen Z population, illustrating their immense spending power and cultural influence. Indeed, the generation's proclivity to express themselves and their brand preferences online will undoubtedly have cross-border manifestations.
Moreover, the innate optimism that consumers in China and India tend to exhibit in comparison to other countries has the potential to inspire change and trigger meaningful action with regards to global challenges such as climate change and inequality.
Sharing economy
Gen Z will continue the momentum and enthusiasm for the Sharing Economy that was initiated by the Millennials before them. The notion of "access over ownership" – a hallmark of the Sharing Economy – holds strong appeal among younger consumers for its cost-saving benefits, sustainability-aligned merits, and technology-based intuitiveness among other factors.
While consumers are most accustomed to the accommodation and transportation sectors of the Sharing Economy, consumers will more readily embrace services such as food sharing, peer-to-peer grocery delivery and community gardens that focus on improving access to underutilised assets.
The future of work
Despite the hurdles posed by Covid-19, Gen Z nonetheless represents the driving force behind the future of work and will strongly influence how the workplace evolves. Like their Millennial counterparts, Gen Z values work-life balance and flexibility; the remote working realities driven by the pandemic will only solidify their expectation for flexibility. Their innate technological literacy will shape how they work, and the way in which they collaborate in a work environment.
Politically-motivated censorship
Popular means of communication and expression, particularly among Gen Z consumers, are susceptible to severe limitations, suspension, or even total bans, if they appear to conflict with prevailing political agendas. The Trump administration's ongoing efforts to ban the short-form video app TikTok is one example, as the US government contends that the app's Chinese ownership poses a national security threat.
Restrictions on content and viewpoints are likely to not only impact the technological habits of Gen Z, but to an even greater extent lead to a generational uprising against such measures.
This is an edited extract from the Generation Z – Thematic research  report produced by GlobalData Thematic Research.