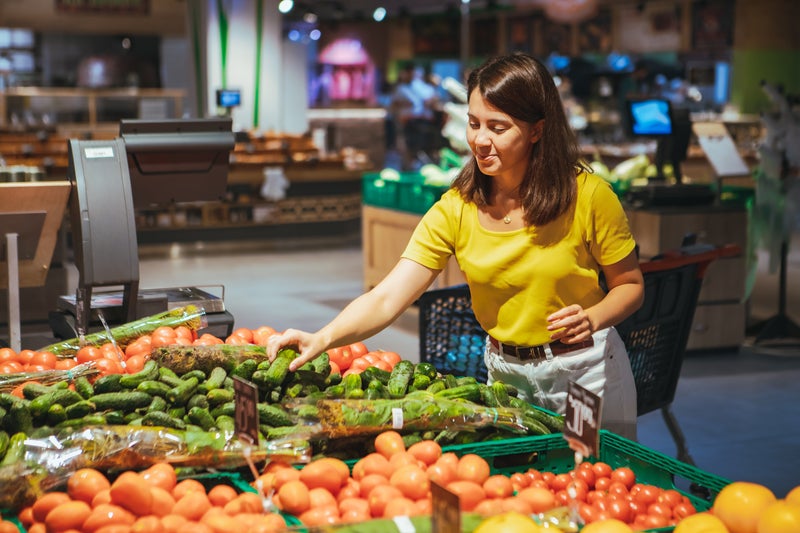 As residents in the UK settle into the quarantine lifestyle, there have been glimmers of hope as communities join together to help those in need, whether it be a vulnerable neighbor, a cashier at the supermarket or a healthcare worker. And corporations also want to get involved.
On March 29th, Deliveroo in the UK announced that it would be providing 500,000 free meals to NHS workers. In addition to corporate sponsorships of the program, consumers can go online and make a donation or they can do it through the app on their next order.
It can be difficult for consumers to know what to do as the situation continues to evolve. There has been a lot of misinformation on whether or not people should opt for deliveries instead of going to the store or whether it is a good or bad idea to do online shopping at all. According to a GlobalData's consumer survey, 73% of consumers in the UK say they are influenced by how socially responsible a product/service is.
Overall, consumers want to do the right thing, however it's not always easy to know what that thing is. This is where brands come in. By offering consumers an easy way to have a positive impact on their community and frontline workers, it's an easy buy-in for consumers.
Emphasis on easy. It is true, consumers are notoriously lazy. The Deliveroo launch is a great example of simplifying the donation process. Next time you order a pizza, you can also donate a meal to an NHS worker with the click of a button on the app. In the UK, restaurant chains such as Leon and independent restaurants are jumping on board, offering, free meals, go-fund-me pages or portions of sales to NHS workers and those from vulnerable populations.
By making a donation part of the user experience on the app, Deliveroo is allowing consumers an easy way to feel good about their purchases, while also linking itself to a worthy cause. Consumers now don't have to justify their third Thai order this week because, they are also helping those in need.