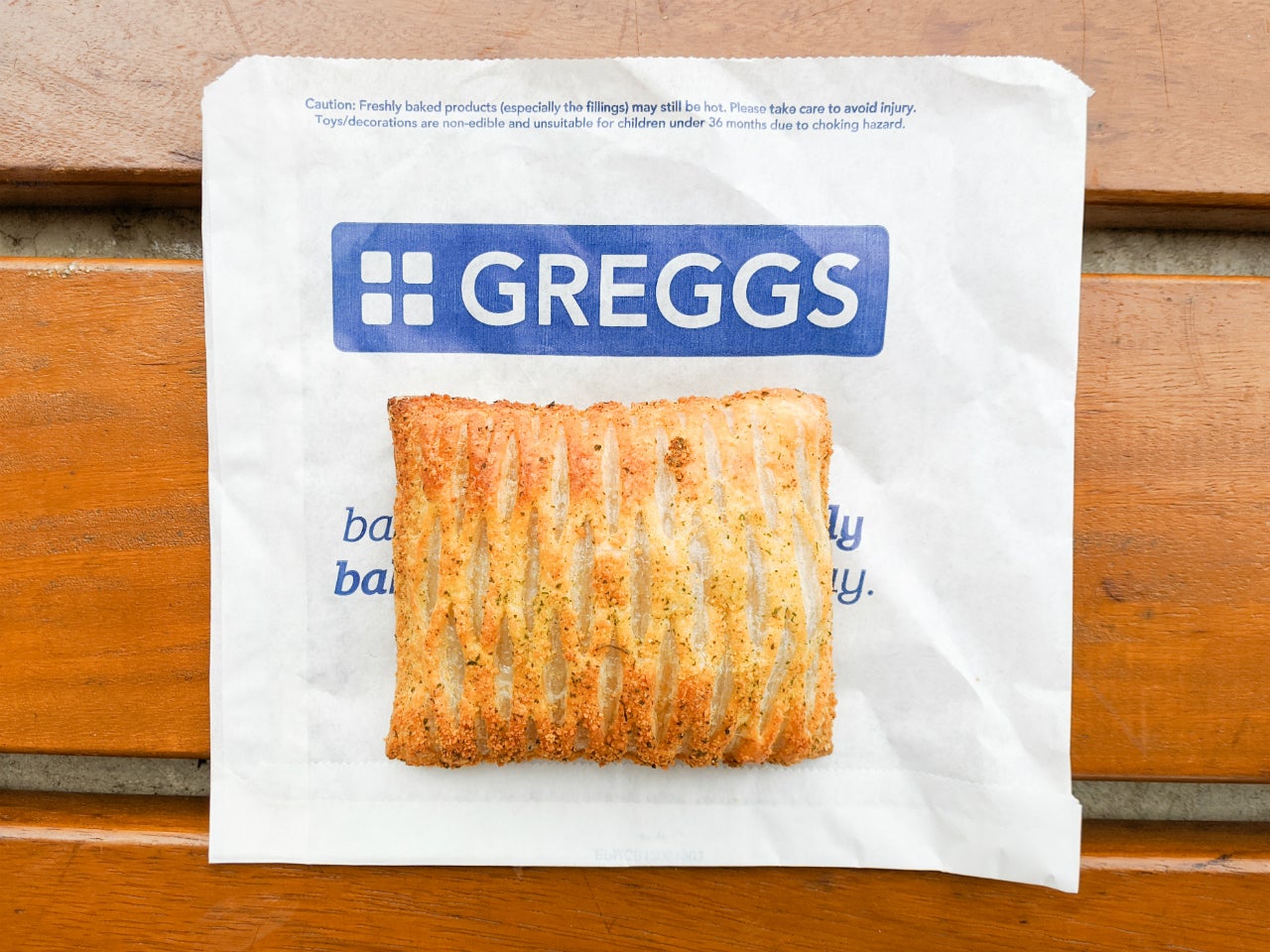 Greggs has announced that it expects to record an annual loss of up to £15m for 2020. This would be its first annual loss since 1984.
Despite this, the bakery chain remains optimistic with plans to open 100 new stores throughout 2021.
Covid-19 crisis has taken its toll on the company
With lockdowns imposed on the back of the coronavirus pandemic, Greggs was forced to temporarily close many of its outlets in 2020. As a result, the company expects a pre-tax loss of up to £15m, while sales for the 12 months to 2 January declined by 30% to £811m. Sales are not expected to return to pre-pandemic levels until at least 2022.
The company made 820 of its staff redundant throughout the year while putting the majority of employees on furlough from April to June. The bakery chain also took £150m in government-backed loans, although it has since repaid these.
Despite difficulties, Greggs is well placed to ride out the pandemic
While Greggs has not been immune to the impact of the pandemic, it is in a relatively good position for future growth.
The company adapted to lockdown restrictions by expanding its delivery operations in order to access customers during lockdowns. In the third quarter of 2020, Greggs sales via delivery accounted for 2.6% of the total. By the end of 2020, this share had grown to 5.5%. The company plans to expand this further with delivery expected to be offered from 800 outlets at the end of 2021, up from 600 at the end of 2020.
The company has also benefitted from its partnership with supermarket Iceland. The company added its vegan sausage roll to its frozen bake at home offering at the beginning of 2021.
Company plans to open 100 new outlets in 2021
Despite having the UK entering another strict lockdown, Wednesday, January 6, Greggs CEO Roger Whiteside announced plans to open 100 new stores over the next 12 months. He stated that the company had identified good opportunities for new outlets with lower rents.
Despite footfall in city centres being low at present, Greggs remains optimistic, with Whiteside commenting that the company is looking at central London for a number of store openings.