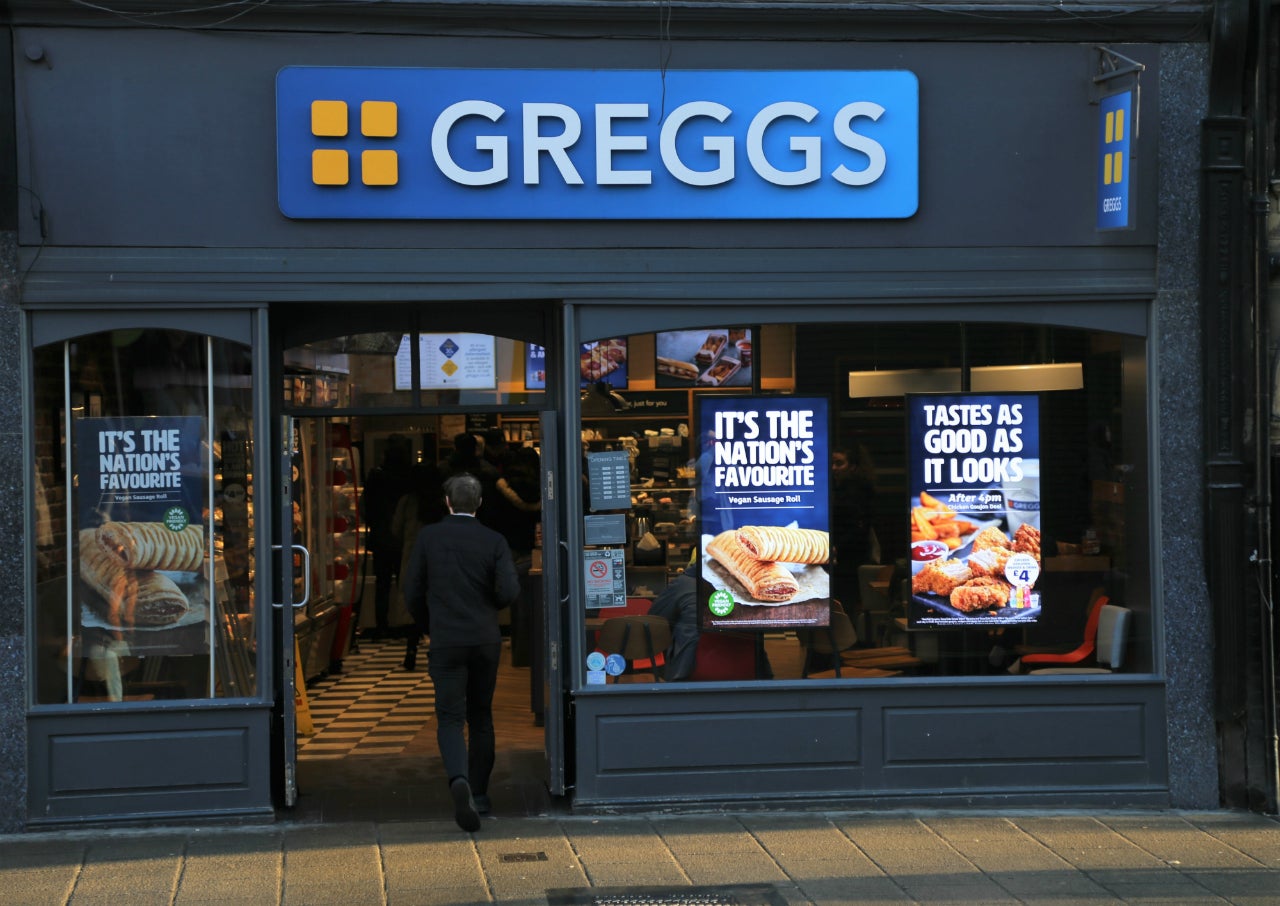 In recent news, bakery chain Greggs announces possible job cuts and reduced hours for staff, following the end to the furlough scheme in October.
On Tuesday, Greggs launched a consultation with the union and employee representatives to negotiate reduced staff hours with the aim of minimising job losses. The chain is one of many businesses across the UK hospitality and retail sector to have been hit by the Covid-19 financial crisis. Sales and customer demand are expected to remain at their lowest levels below 'usual business' for the foreseeable future.
Despite initiatives to save jobs, Chief Executive Roger Whiteside said 'about 50%' of Greggs' stores have too many staff that outweigh the customer demand and that there was 'no chance' that reducing hours would be sufficient to stop job cuts.
With news of cuts from similar chains, Pret A Manager and UpperCrust, Whiteside commented on Greggs' future recovery with a positive outlook: "Those businesses are very concentrated in the areas worst hit by the pandemic – we've got a much better spread of locations."
With a heavy reliance on in-store purchases, Greggs won't be the only high-street bakery to have witnessed record-low footfall. According to the GlobalData's Covid-19 recovery tracker, published on 23 September, 60% of UK consumers plan to eat lunch outside of the home less often or stop altogether. Without continued financial support from the government, many more businesses across the UK, both chain and independent, will have to adapt to changing consumer behaviour and face possible staff losses and store closures.
In light of further lockdown restrictions, the bakery chain has accelerated digital innovations aimed at meeting the demands of cautious consumers. To offset the decline of in-store sales, Greggs' recent partnership with Just Eat offers a delivery service for the nation's favourite baked goods for the first time ever. In the week up to 26 September, online takeaways from Just Eat accounted for 2.6% of shop sales. The chain has also rolled out click-and-collect services in all stores that enable customers to pre-order online. Greggs already has a reputation for its agile business strategy that meets the changing demands of its consumers such as its highly anticipated vegan sausage roll. This new online offering may help the bakery to maintain sales despite job cuts by meeting the demands of 29% of UK consumers ordering more restaurant takeaways than before.
However, brand loyalty may become a thing of the past. Online delivery sites like Just Eat essentially serve as comparison sites for consumers to choose the best option for them based on cuisine, localism or price. Moreover, with a national shift towards supporting small independent businesses, following Covid-19, going local is now a top priority or significantly more important for 28% of UK consumers. Within a highly competitive landscape, this may come as more bad news for Greggs.