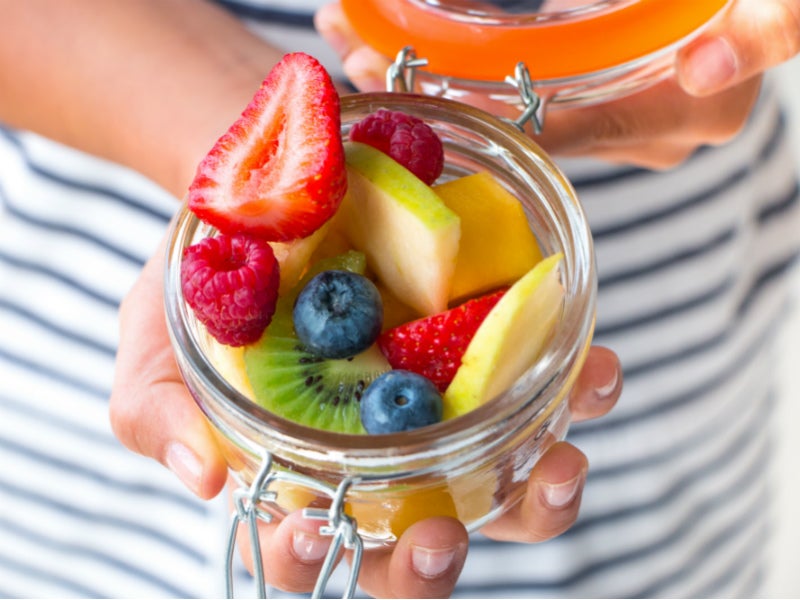 The trend of snacking is becoming more prevalent in children, particularly children from disadvantaged backgrounds. Such a trend is helping children from these backgrounds as a minority of these snacks have valuable nutritional content.
Children from low-income families are benefitting from snacking regularly throughout the day, as a small amount of their snacks choices are fruit-based, which are helping them get closer to their daily nutritional requirements. This is giving manufacturers a chance to focus their attention on producing healthier snacks, which are balanced and are fortified with additional vitamins and minerals to help support the growth and development of such children.
Child poverty levels in the US are on the rise, the NCCP levels in 2019 show that 21% of all children in the US are living below the federal poverty threshold. Children from such backgrounds eat cheap snacks, which are generally higher in salt, fat and sugar levels and have limited nutritional value. This indicates that the need for creating healthier snacks needs to be increased, as children need a balanced amount of nourishment in order to grow and develop healthily.
Manufacturers should focus their efforts on creating more snacks targeted at children that balance both taste and nutrition. The majority of the US snack market is saturated with unhealthy snacks and more effort should be made to help eradicate the obesity crisis that the American youth are suffering from.
Such research has also identified a gap in the market which shows that there is a lack of children's snacks made from vegetables. Manufacturers can use this as an opportunity to be innovative and create products which would appeal to children and parents by providing nutritional content without sacrificing taste aspects that children enjoy. Hidden fruit products can be used to mimic flavours and bright colours that generally appeal to children while also giving them a portion of vegetables too.