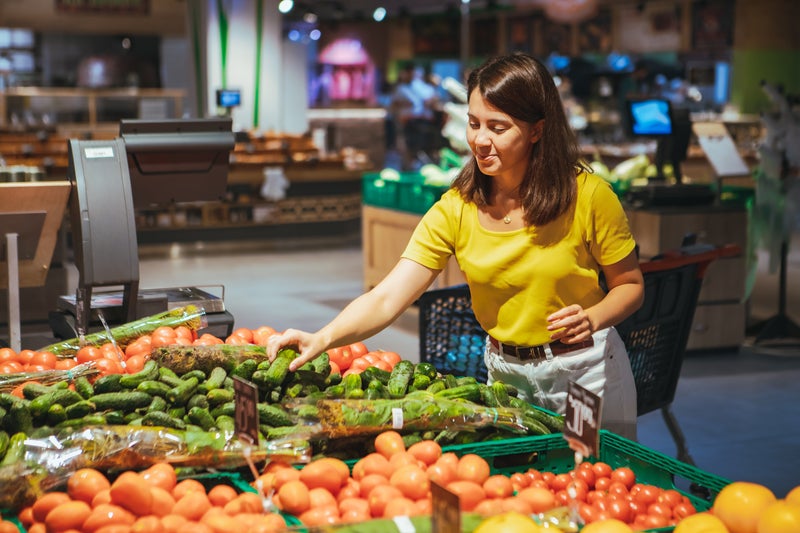 Although the UK Government has announced plans to ease lockdown restrictions, the expectation that some form of social distancing will be maintained till the end of 2020 is leaving many people to still feel suffocated and restless. Whilst FMCG brands may not be the likely candidates for mental health support, agile and adept feel good messaging can serve as little pick-me ups, and reinforce a brands' presence in consumers' minds.
Enter Feel Good's chocolate subscription box. The independent chocolatier Feel Good, available on UK-based online craft gift platform notonthehighstreet.com, offers consumers a handmade chocolate bar accompanied with an "uplifting" message on a three month, six month or yearly subscription plan. The brand has created a point of difference by including a unique and personalized message that injects a bit of positivity into consumers' lives and is marketed as a "brilliant gift idea for a chocolate lover." Feel good factors such as this will help the brand stand out, particularly amid the current uncertainty that many consumers are feeling. Similarly, the Chocolate Subscription Full of Positivity brand taps into this trend, allowing consumers to send personalized "cute" messages along with their chocolate subscriptions.
According to week 7 of GlobalData's Covid-19 tracker consumer survey, products or services with enjoyable or unique features topped consumers' priorities, with 26% of UK respondents stating that such attributes "always" influence their choices. This reflects the growing need for positive, fun and fresh products or services that will help to alleviate some of their boredom whilst their liberties are restricted. Novelty and unique positioning combined with a feel good factor can help tap into this growing base of consumers willing to experiment with new products and services.