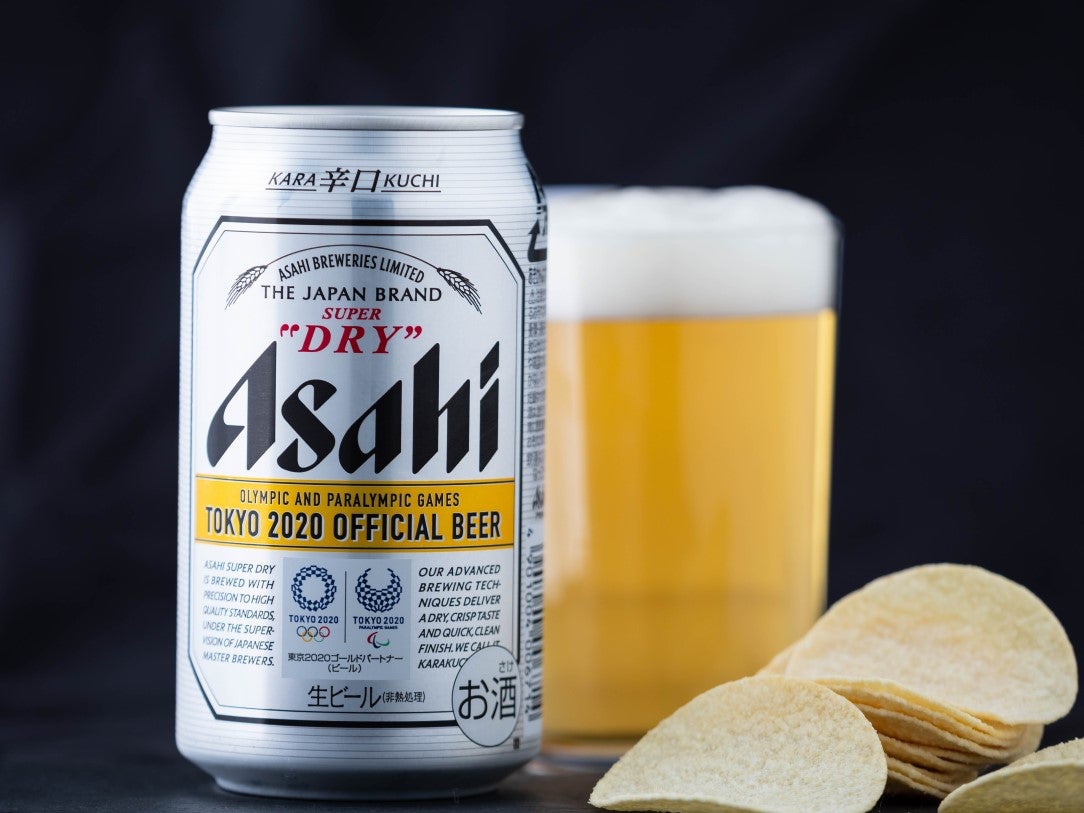 Golden Week, which started on 29 April, gets its name due to a cluster of Japanese national holidays and is big business in Japan. Despite the relatively low COVID-19 case numbers when compared to other countries, Japan has struggled to control the disease effectively. With very slow progress in the vaccination programme, the country faces another quiet, stay-at-home Golden Week, reinforcing the need for fast-moving consumer good (FMCG) brands to reach consumers at home. This is all the more true for alcohol manufacturers, which will be missing out on their share of on-trade revenue, and will need to leverage emerging 'insperience' innovations.
On 22 March, the Japanese Government lifted the state of emergency declared in the Tokyo metropolises. However, the country has since seen a new surge in infection rates, and as a result, has declared its third state of emergency that is in effect from 25 April to 11 May – superseding Golden Week.
According to GlobalData's latest 2021 Q1 consumer survey, as many as seven in ten Japanese millennials reported high concern regarding the pandemic. This has translated to similar rates (73%) of Japanese millennials confining themselves to the home-space as much as possible, demonstrating the acute awareness these consumers have to the health crisis and the subsequent changes to their behaviour.
Millennials should be a key driver for the foodservice and adjacent on-trade alcohol industries, however, with the recent developments, the majority (53%) of these consumers reported that they are extremely or quite concerned about eating out at restaurants even prior to the recent enforcement of the country's third lockdown. Clearly, stay-at-home will be the prevalent trend not only this Golden Week but also in the coming months, translating to continued challenges for the industry over another peak earning period.
To cater to the increasing stay-at-home trend, many FMCG brands have been boosting innovation in at-home consumption options. Due to the decline of footfall in foodservice outlets, the alcoholic beverages industry, in particular, is pushing innovations that promote home-based drinking, offering home beer serving/pouring technologies or subscription services with home delivery.
Asahi Super Dry "Nama Jokki Can" is a game-changer in the 'insperiences' trend, which sees consumers 'bring the bar home'. The canned package innovation has a full-open lid and produces fine foam thanks to a special coating inside of the can. Nama means draft and Jokki is a glass beer mug that is normally used in bars and restaurants, targeting those seeking bar-quality draft beer at home.
Bar quality has been key for alcoholic beverage innovations. Coca-Cola's premium chu-hi cocktail Lemon-dou has seen great success since its launch, becoming one of the key chu-hi brands, off the back of its bar quality claim. Coca-Cola Bottlers Japan stated in its investors' presentation that it is planning to switch its underperforming non-alcoholic production facility to Lemon-dou production.
Given Japan has not reached the end of the COVID-19 tunnel, product features that enhance home consumption experiences will continue to be a key innovation theme for some time to come.