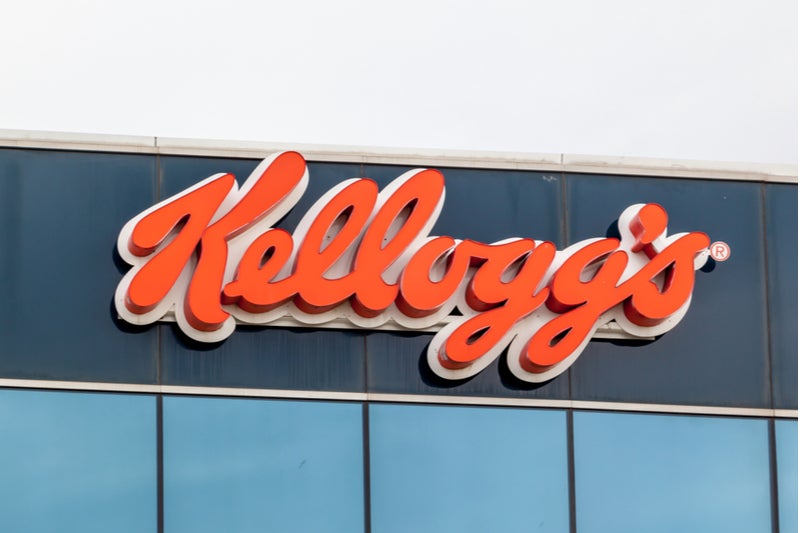 Fast-Moving Consumer Goods (FMCGs) companies are branching out into food delivery for survival, but will the Kellogg Company, the latest to venture in this direction, succeed with its Rice Krispies risotto?
In a bid to diversify its portfolio after a difficult financial year, Kellogg's, the US-based healthy breakfast cereals and snacks producer, has launched Kellogg's Kitchen Creations, a direct-to-consumer kitchen designed to fit with the "on-the-go, busy lifestyles" of millennials.
The menu options clearly health and wellness options due to their high fibre and protein content. The range includes the expected breakfast menu options such as porridge, smoothies and cereal bars, but innovation really kicks in with the 'mains' on offer. These include pasta made from Corn Flakes and risotto made from Rice Krispies.
This is a bold step into the unknown for the cereal company. There is already fierce competition from established providers such as Deliveroo, which offers health and fitness foods such as sushi hand rolls and poke bowls, as well as dessert options.
Kellogg's will need to demonstrate their products can compete with companies already established in this field and which already enjoy consumer appeal.
GlobalData's 2018 Q4 UK Consumer Survey shows that 24% of consumers prefer to try something new when choosing prepared meals, which may suggest that Kellogg's menu may find fresh adherents for these unique creations.
As the competitive landscape becomes more aggressive we can forecast that other FMCG companies may follow the path of Kellogg's and use innovative methods to diversify their business models.
Kellogg's Kitchen Creations is being launched in East London to gauge demand before launching nationwide. The kitchen will provide a delivery service to residents around the Blackwall area of East London.