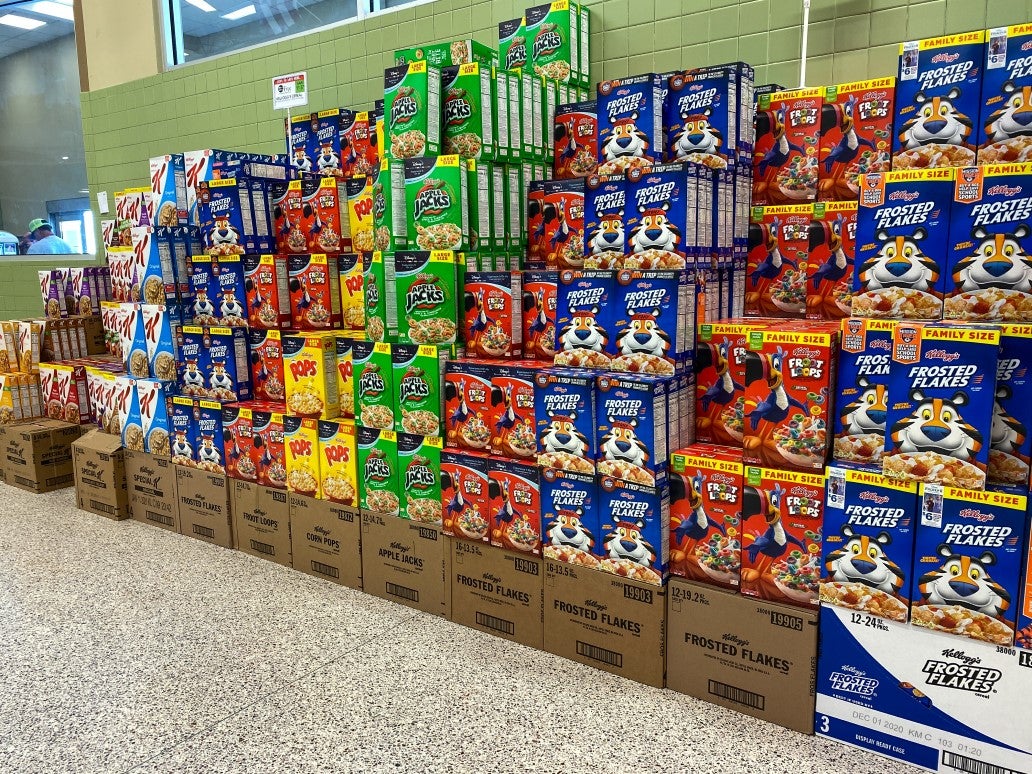 On Friday, 14 May, Kellogg's launched the latest in its mash-up cereal flavour variety in the US. The new flavour combines Frosted Flakes with Apple Jacks, which is only available in-store for a limited time. The release marks the company's second 'Mashups Cereal' after its launch of mixed Frosted Flakes and Froot Loops in 2020. The new range attempts to bring an enjoyable experience to customers, as they can experiment with their fan-favourite morning meals tailored to their preferences.
The novel flavour combination will entice sensory seeking consumers. According to GlobalData's 2021 Q1 consumer survey, this will resonate with 28% of US consumers who believe unique formulation is an essential driver towards purchasing decisions*. The more unique the product is, the more incentivised these consumers' will be to try it, due to unknown and curious taste expectations. In fact, 43% of global consumers always consider how enjoyable and unique the product is in their purchasing decisions*. Brant Wheaten, marketing director of Kellogg US ready-to-eat cereal segment, said: "We're inspired by the incredible combos our fans dream up". By engaging with its customers, the brand is able to combine consumer sensory preferences with novel branding innovations, which is key to the launch.
As well as the delicious tastes, the product is also convenient. Launching a two-in-one breakfast experience prevents the consumer from purchasing two separate boxes and mixing it themselves. The combinations are proportionately mixed during production. It is also accessible for consumers on supermarket shelves. The idea of the item being available for a limited time brings product exclusivity and provides urgency for consumers to purchase to not miss out.
An interesting insight into the creation of the cereal is the brand acknowledging what flavours consumers seek. Frosted Flakes and Apple Jacks are traditional, well-known flavours that consumers are familiar with. This resonates with 23% of US consumers who are always influenced by products that are tailored to their needs and personality and aligns with 43% of US consumers who consider brand familiarity as an influential factor. The familiarity aspect provides consumer reassurance that they are most likely to enjoy the product prior to consumption.
Kellogg's are actively seeking consumer preferences by enabling customers to vote for the next Mashup. This is important for later launches as it will help the brand identify which product flavour combinations work, which in turn, will lead to overall long-term success.
*All data is sourced from: GlobalData's Q1 2021 Global Consumer Survey (March 2021)