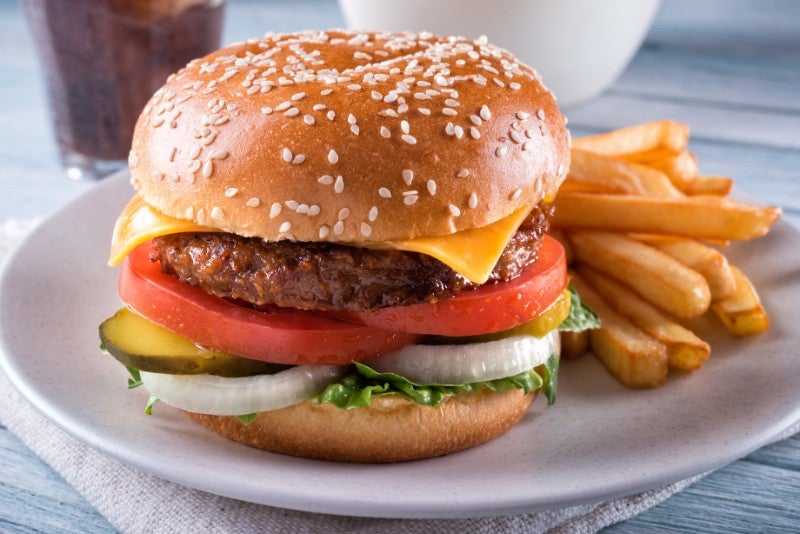 It's no surprise that Kellogg's has chosen to delay the launch of a number of its new ranges, such as the Incogmeato range of plant-based meat alternatives. Covid-19 has created an unfavourable market for new product launches (NPL), with global players and independents alike scrambling to redirect their sales and engage with consumers via new channels. That said, there is ample opportunities in meat substitutes in the years to come.
The meat substitutes category is being heavily driven by the flexitarian trend, which started to gain weight in the previous decade and was popularised due to its perceived 'better for you, better the planet' position. As awareness surrounding unethical and unsustainable animal husbandry practices grew, it became an effective way for consumers to cut down on their meat consumption, without giving up bacon entirely. Moreover, unlike veganism, which still comprises a relatively small portion of the population, flexitarian diets afford the consumer a level of flexibility that allows them to cater their diets around their lifestyles and preferences.
As mentioned above, a key draw to plant-based meat alternatives is their perceived health benefits, as well as ethical positioning, which combined help consumers to feel and live a more fulfilling and holistic lifestyle. According the GlobalData's latest (week 6) Covid-19 tracker consumer survey, only 8% of US consumers are never influenced by a health and wellness attributes, particularly under the current pandemic which has exasperated people's safety concerns. As a result, such products are not expected to fall out of popularity in the long-term despite current challenges posed by Covid-19. For a mega-company such as Kellogg's, which has a diversified product portfolio that protects it against fluctuations in certain categories, taking a cautionary stance towards new product launches is sensible. Why rush to launch their latest innovation to a limited success when the market will likely rebound with renewed demand post-pandemic?