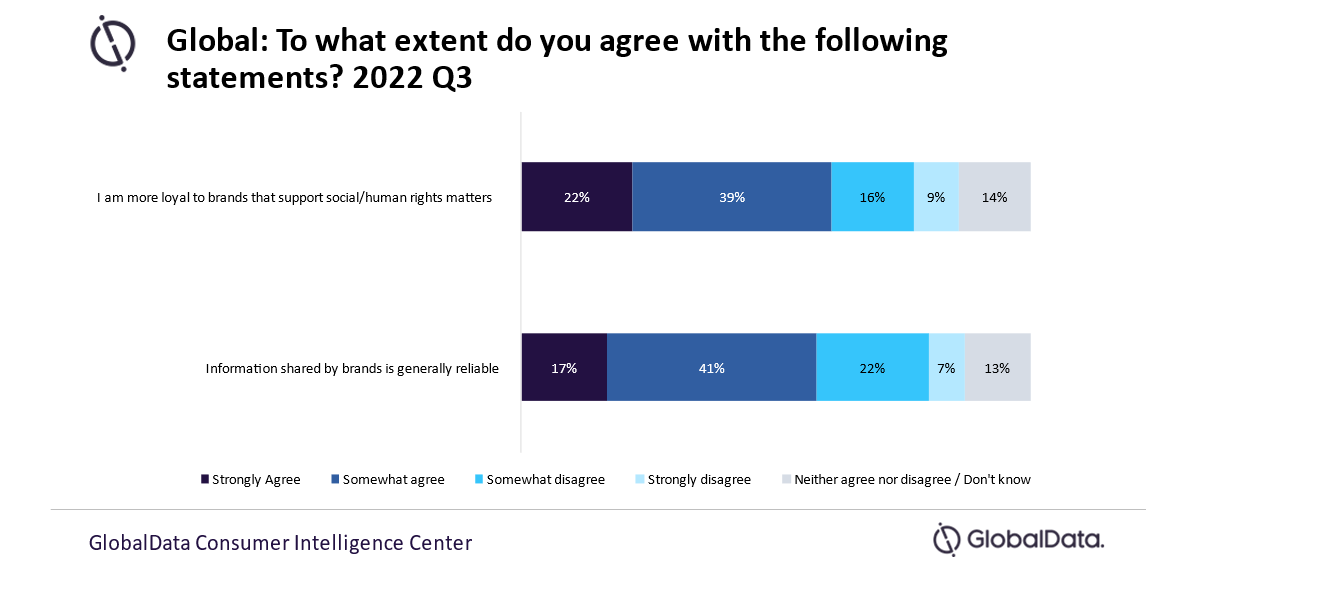 The UK tipping bill was passed in early May 2023 and is expected to come into effect in 2024. It is good news for hospitality workers struggling with low wages as it ensures businesses can no longer withhold tips and service charges earnings.
The bill is one of a growing number of legislative changes attempting to improve working conditions for hospitality and food service employees. This trend is critical as these industries continue to suffer from labour shortages, but many operators, including large players, are nevertheless being seen to act against the change.
Labour shortages have plagued operators in 2021 and 2022, especially those in Europe and North America, and the issue has yet to dissipate; it was recently announced by human resource company Randstad that Spain has 60,000 unfilled vacancies in its hospitality sector. Countries and governing bodies have seen the damage that shortages do in the gradual decimation of hospitality businesses since the pandemic. They are now starting to enact laws to make the industry more appealing to workers.
Alongside the recent UK tipping bill, California's Fast Act in September 2022 meant that fast food workers' minimum wage is now set by a council of employees, union representatives and employers. But foodservice operators including Chipotle and Starbucks have been criticised for the mistreatment of their employees following the announcement in April 2023 that Starbucks had fired an employee who acted to unionise one of its branches.
Negative press attention is likely to have a knock-on effect on consumer brand loyalty and on willingness to tip or spend more during visits to certain operators. GlobalData's consumer survey reveals how 61% of consumers globally agree they are more likely to support companies that show awareness of social/human rights issues.
Operators can therefore increase consumer engagement and repeat business by demonstrating a commitment to their workforce's rights and improved treatment. The survey also reveals that a prominent number of consumers are skeptical of claims made by brands, with 29% globally disagreeing that the information shared by brands is generally reliable. This suggests that many consumers are unlikely to increase their spending when eating out through actions such as tipping and accepting service charges if they feel unsure that the money will go directly to the workers rather than to the business owners. It is therefore in the interest of operators to improve the transparency of their practices concerning employees, to encourage increased customer spending and a better customer service culture.
Consumer skepticism is being further inflated in 2023 as diners have borne the brunt of numerous price hikes since 2022 while many foodservice operators have announced strong profits in full-year and quarterly earnings. Foodservice, alongside other consumer-facing industries, is starting to face increased scrutiny over 'greedflation' tactics, where companies push prices up far higher than is necessary under the guise of macroeconomic pressures such as the Ukraine conflict. Chipotle, for example, reported in its financial statement for 2022 Q4 a significant increase in profits despite continued price increases. This comes after the company was ordered to pay out the largest fair work week settlement in US history in 2022, raising questions over the brand and the broader industry's insistence over the difficulties in increasing employee wages in the current economic climate.
Although inflation is now believed to be peaking, in 2023 consumers will be increasingly deterred from visiting food service outlets if they can no longer see clear justification for price hikes, especially in conjunction with negative business practices such as short staffing and employee mistreatment. According to GlobalData's 2023 first quarter consumer survey, 47% of consumers globally report eating out at restaurants less frequently, while 42% claim to be ordering takeaway/home delivery less frequently.