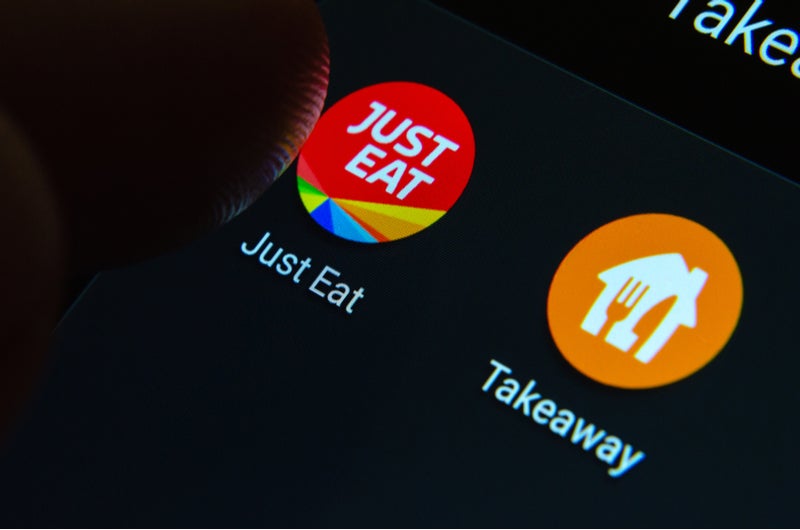 As of June 15th, shoppers in England can now visit non-essential stores for the first time in months, with British favorites like Primark reopening for the public. However, the traditional shopping landscape has seen unprecedented disruptions that compelled consumers to adapt their shopping habits during the lockdown in order to minimize the frequency of trips to a physical store, instead opting for collections or food delivery services.
Indeed, food retailers in the UK saw a boom in online ordering during the lockdown months, with online grocery shopping increasing its share of the UK grocery market. But as lockdown measures are eased, will online grocery continue its steep rise, or will old consumer habits prevail?
GlobalData's COVID-19 consumer survey reveals how consumer's lifestyles have changed since the outbreak; *28% of consumers in the UK say that they are spending more time shopping for groceries online; notably, this comes in Week 10 of the survey, published June 3rd, wherein lockdown measures were beginning to ease – this may indicate a prolonged period of online shopping for an emerging consumer base that will survive beyond the pandemic, reflecting how consumers' habits have been altered as a result. A further 22% claim they are maintaining the same amount of time on shopping as before, while interestingly, only **13% claim to be spending less time on this. The numbers indicate that consumers in the UK fall largely between three groups; those that are shopping online more, those that are using such services less, and a third group who have never used online grocery platforms. The 28% who are spending more time shopping online are indicative of this demographic in the UK who are driving the growth of online grocery. As this survey was conducted during the waning of the lockdown, these habits are likely to extend beyond as well.
The acceleration of eCommerce and delivery trends for routine grocery shopping is reinforced further as social distancing and hygiene procedures are expected to be implanted in most shops throughout the year, indicating long-term potential. For many consumers who did not use online delivery before the pandemic, the convenience of the service will likely see them retaining its usage. Grocery retailers seem to agree, with Ocado allegedly planning on raising £1 billion to fund its online delivery service during the rapid growth of the platform in the UK.