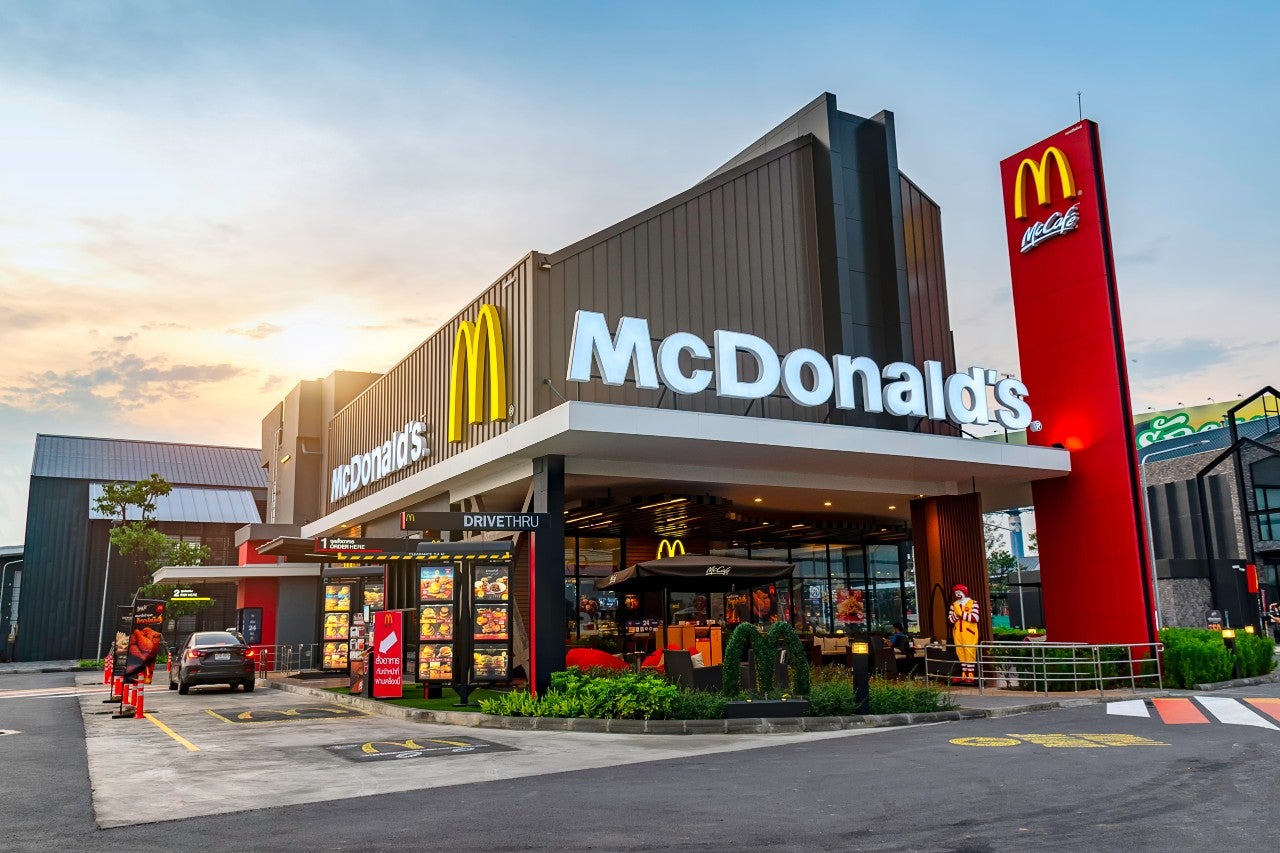 Starting 28 October 2020, the fast-food chain McDonald's will offer three new bakery items across its US outlets, planned to be sold all-day, not just during breakfast time. They are introduced as a way to offer its clients a bit of indulgence during the unsettling Covid-times.
In what seems like a contradictory move, the announcement comes after the company announced back in March 2020 that it suspended its all-day breakfast menu to simplify operations amid the coronavirus pandemic. The company also ceased marketing campaigns because of the uncertainty surrounding the effect of Covid-19 restrictions on the foodservice sector.
However, the company started investing again in advertising campaigns in September. The announcement of new bakery items on the menu comes only a few weeks after the launch of Spicy Chicken McNuggets, and the celebrity meal collaborations with J Balvin and Travis Scott. The new sweet additions to the menu are blueberry muffins, cinnamon rolls, and apple fritters. According to McDonald's, the bakery addition to the chain's main menu is the first one in over eight years.
McDonald's global sales improved in Q3 2020 versus Q2, as a result of an increase in drive-thru orders and special promotions, increasing the sales to double-digit in September. Also, breakfast occasions and breakfast food (consumed either at breakfast or anytime) continued to be enjoyed and loved by devoted consumers during Covid-19 times too, with the sector experiencing growth during this period. Therefore, offering additional all-day breakfast items on the menu could boost sales even more.
Bakery and cereals have been one of the products enjoyed more during the pandemic, as breakfast occasions increased due to movement restrictions and people spending more time at home, and due to stockpiling, as they are considered staple products and essential.
Sweet bakery items are not only enjoyed at home, bought from shops or to-go from restaurants, people looking for a bit of joy also want to consume them in foodservice outlets. Many people turn to sweet food when feeling anxious, as sugary items can decrease the body's ability to respond to stress. According to GlobalData's COVID-19 Recovery Tracker 2020 – Week 8, 53% of global consumers have bought the same quantities of bakery and cereals since the outbreak of Covid-19, and 21% are buying more or are stockpiling the product during the pandemic period*.
Companies offering bakery goods have reaped the benefits of more consumers hanging about inside and enjoying at-home breakfasts. Furthermore, McDonald's realised that bakery items can also offer some comfort to the anxious consumers, and can provide a bit of normalcy and pleasure during these crazy times. Therefore, offering fresh muffins, cinnamon rolls, and apple fritters all-day could entice consumers looking for solace and a little break no matter the time of day, and hence increase sales and brand loyalty.