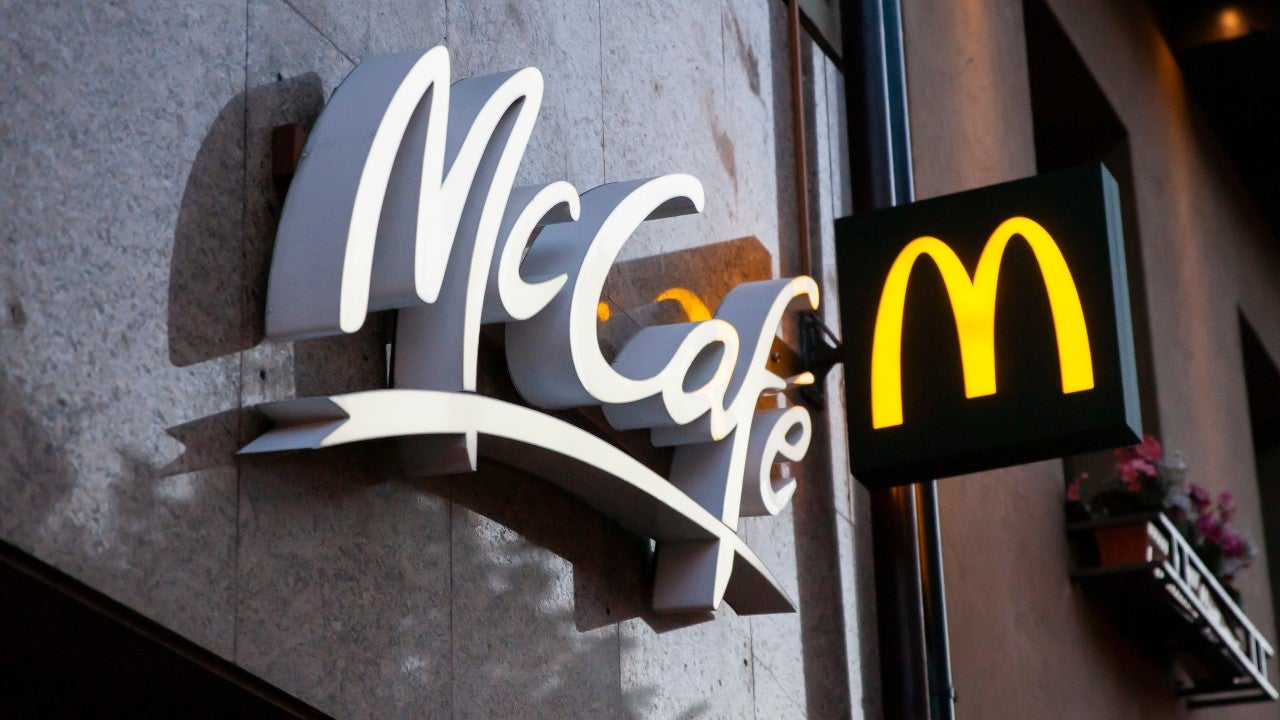 Fast-food giant McDonald's has announced a major investment into its McCafe in China to rival the likes of Starbucks and KFC. McDonald's looks to justify the $381m investment over the next three years by claiming that a growing number of the Chinese middle class have developed a taste for premium drinks. According to the plan, McDonald's aims to have 4,000 stores within the Chinese mainland by the end of 2023, and is on track to reach the 1,500 milestones by the end of 2020.
McDonalds decision to expand McCafes within China is seemingly supported by GlobalData's research; as per the company's 2019 Q4 global survey, is supported by the same survey, while only 37% of global consumers find cold brew or nitro brew drinks appealing, this increases to 50% in China, supporting McDonald's claim that many Chinese consumers have developed a taste for premium drinks. Furthermore, younger Chinese consumers such as millennials are even more likely to find such offerings appealing at 59%.
As global companies continue to adapt their strategies in response to the Covid-19 pandemic, investment into China seems sensible for McDonald's. China remains one of the few major economies to forecast positive GDP growth in 2020. GlobalData's latest Covid-19 recovery survey found that only 57% of Chinese consumers responded that they will continue to buy coffee at the same or greater quantities they had been pre-pandemic. However, although still a sizeable base, it is substantially smaller than the comparative global figure of 73%.
Interestingly, when considering the category of 'other soft drinks, including ice teas and coffees,' the opposite pattern exists, whereby 52% of Chinese consumers claim to buy at the same or greater quantities they had been pre-pandemic, compared to 46% of global consumers. Thus when considering the data, it becomes apparent what while Chinese consumers may not be the most committed coffee drinkers, there is a genuine appetite for other premium drinks, including 'iced teas and coffees.' By identifying this trend, McDonald's could be able to use their own brand recognition to quickly become the market leaders within such premium drinks.
McDonald's continues to seek opportunities to expand its Chinese market share; almost half of its 3,600 restaurants in China now have a McCafe, reflecting a sizeable base for this investment. Although the company currently trails market leader Starbucks, McDonald's prices its coffees' on average one-third cheaper and has a presence within the largest and most affluent cities in China. Therefore, its upcoming investment will look to target many of the second-tier Chinese cities, for example, Nanjing, Hangzhou, Fuzhou. While demand for premium and alternative coffee-based drinks, in particular iced and cold coffees, is proving popular, McDonald's has chosen the right time to invest.