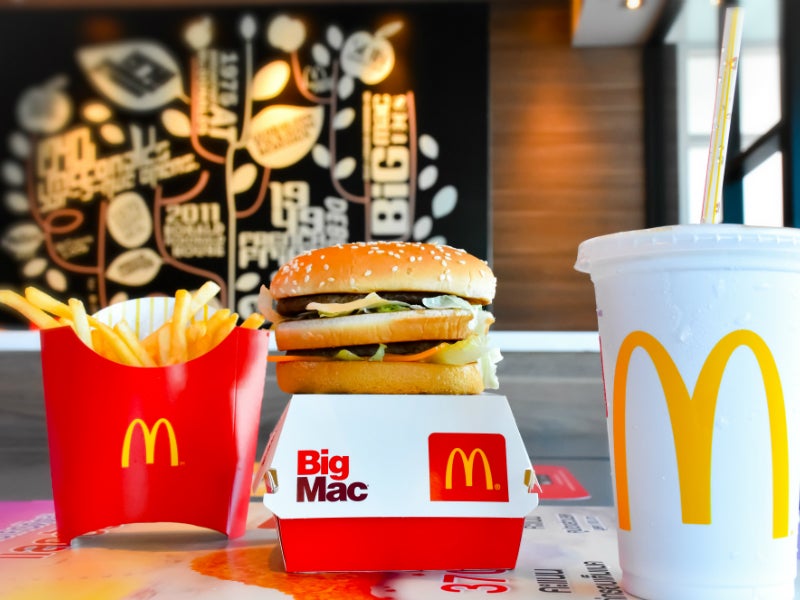 It is a dark world, indeed, when McDonald's, a staple to fast-food culture giant as we know it, closes its 24-hour doors. With Covid-19 spreading across the world and frontline workers being at most risk, the multinational giant's decision is arguably a sensible one, even if to the detriment of those longing for some 'happy meal' comfort food.
Noticing its many fans dismay, McDonald's has come up with a novel solution that simultaneously maintains consumer engagement and generates hype for its inevitable reopening. The company will be handing control of its menu over to the public, allowing customers to pick their favourite burgers that will be featured upon the chains reopening.
This is a savvy marketing move, demonstrating McDonald's ability to proactively assess and respond to consumer sentiment in a fun and interactive way. By offering consumers a chance to tailor the menu to their specific tastes, the fast-food operator is tapping into key customisation trends. These trends were identified in GlobalData's TrendSights that empowers the consumer and creates a sense of partnership with the brand. It will surely appeal to 68% of global consumers who are always / often influenced by how well a product / service is tailored to their needs.
The move also creates a key talking point for the company and ensures that the brand stays relevant in consumers' minds. While there is little chance for McDonald's, one of the biggest fast-food chains worldwide, to be forgotten during its closure, it is always important for brands to maintain a positive relationship with their clients. McDonald's has the potential to provide a little comic relief, for a lack of a better word, during a highly stressful time for many people and potentially unite many in a nationwide discussion on social media while social distancing is still in effect.
Another notable aspect of such marketing gimmicks is that it requires little to no effort on McDonald's part. Although it has not yet been specified how the company will record the votes, using a Twitter poll is a safe and effective bet. This allows McDonald's to sit back and let the consumers take an interactive approach, voting for their favourite burger and providing McDonald's valuable insight on how their products fare against each other.