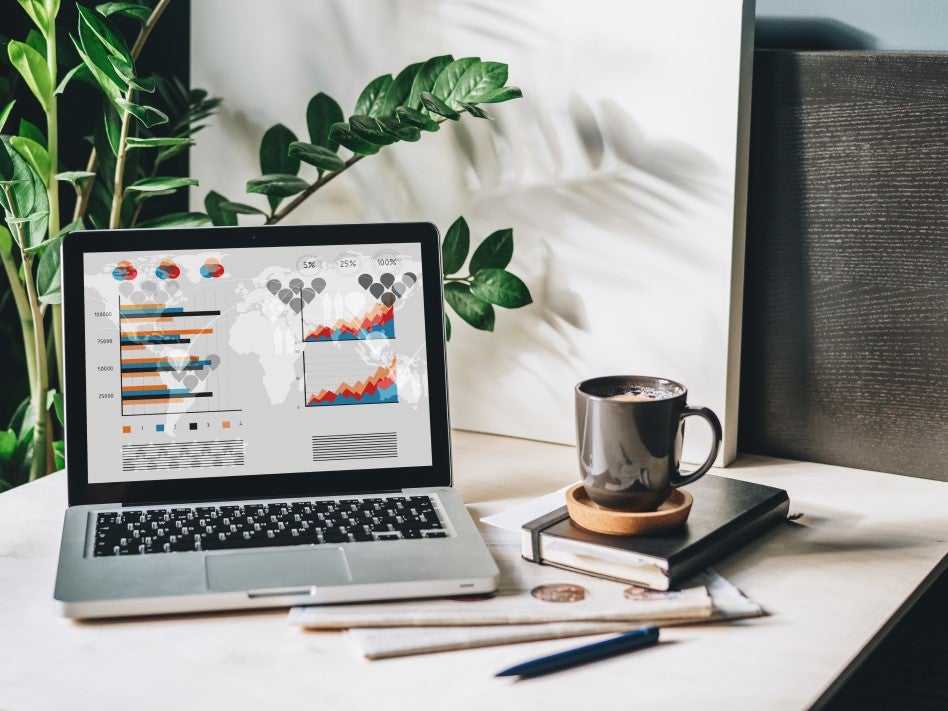 Rise in coffee consumption during pandemic pushes up Swiss giant's sales in Q1
Nestlé reported a 7.7% jump in sales in the first quarter of the year, surpassing the 3.3% sales organic growth forecasted by analysts. The rise in at-home consumption products has offset the steep decline in sales of out-of-home, caused by restrictions in hospitality and homeworking.
Coffee was the main growth engine for the Swiss conglomerate, with the Nespresso brand sales up 17.7%. Both its line of instant coffee and Starbucks products exhibited strong sales figures during the first three months of the year.
Also, almost three years after closing a $7.15bn partnership deal with the US brand for its coffee products, it looks like Starbucks products are starting to gain relevance within the group due to temporary closures in the hospitality sector due to the pandemic.
Moreover, the growth in sales of the longstanding coffee capsules brands, Nespresso and Dolce Gusto, might in turn cause a surge in Starbucks products sales, as the US franchise pods are starting to gain popularity.
Should the Starbucks products go on to increase in market share, Nestlé will reinforce its position as the at-home coffee leader, as the Starbucks line may attract a younger professional consumer base amid the popularity that the US franchise enjoys amongst this consumer group.
Sales growth in other segments will ensure post-pandemic stability for the group
Although coffee products were the highlight of Q1, there were other segments that experienced milder but more stable growth.
For instance, the prepared meals segment has soared over 10% this quarter, extending the positive trend that led to an almost 5% annual growth by the end of 2020. This upturn in sales may continue over the post-pandemic period due to the continuation of stockpiling consumer behaviour.
Also, the Swiss group's pet care product brand Purina has extended its good performance from 10.2% annual growth last year to 8.7% this quarter. Growth in this sector may be driven both by stockpiling behaviour and the rise in pet ownership due to restrictions during the pandemic.
Nestlé may come out of the pandemic as the winner of its sector
Strong results in its fastest-growing segments, and the successful sale of its underperforming divisions like bottled water, has gotten the Swiss group in good shape to surf the tumultuous times ahead.
In contrast, Danone, one of its main competitors, is immersed in an activist investors battle to gain control over the conglomerate's future direction. In the meantime, the French group has closed a tough first quarter with a -3.3% decline in sales.