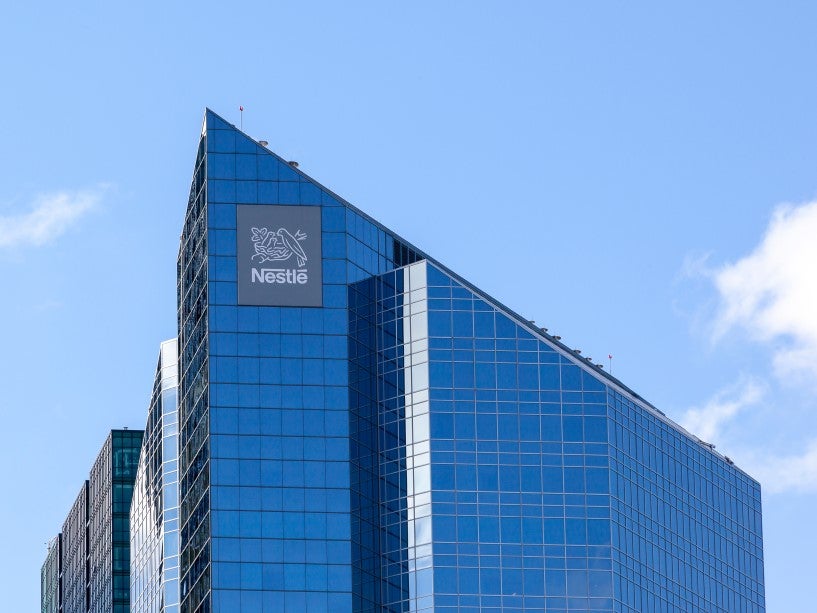 Following an internal presentation, Nestlé has recently revealed that a high percentage (around 70%) of its food and drink portfolio is categorised as unhealthy based on the 'recognised definition of health'. For instance, it fails to meet the 3.5-star threshold under Australia's health star rating system. Notably, given the nature of indulgent categories that Nestlé is active in such as confectionery, the company has conceded that some of its products are likely to always remain unhealthy. However, modifying the recipes of suitable products will have a positive impact on the brand's perception and help Nestlé to appeal to 57%* of global consumers for whom health and wellness is a key priority in their purchasing decisions.
Consumers are more aware than ever of the impact that high sugar and salt purchases can have on their overall health and wellbeing. Indeed, 47%** of consumers globally say that they are actively trying to reduce their consumption of sugar, and 37% say the same about salt, while 40% say they are consuming sugar in moderation and 48% say this also applies to salt.  As the world's largest food company, Nestlé is responsible for many of the most well-known and well-loved high sugar and salt snacks. The company has made efforts in the past to address health issues with regards to the sodium and sugar content in their products, claiming to have reduced sugar and sodium content in their products by 14-15% over the past seven years alone.
While the company is unlikely to want to risk alienating fans of its brands by altering the flavour of its well-known offerings, a significant reduction in sugar and salt content across its product portfolio could not only help to tackle global obesity and other health issues attributed to unhealthy eating, but also help to provide the company with a perception of health and wellness focus that could be appealing to today's consumer whose priorities are shifting toward their overall feeling of wellbeing. Failing this, the company could also look into increasing the functional benefits of their offerings where possible with the addition of vitamins and minerals as this could further create a health halo image for the brand and appeal to health-conscious shoppers who want more guilt-free snacking options.
The effect of such a modification of recipes from such a large and established brand could lead to smaller brands reassessing their own product lines and modifying sugar and salt contents where possible and equally capitalising on the consumer demand for healthier food and drink options by looking into and increasing the functional benefits of their offerings where this is possible.
*GlobalData's 2021 Q1 global consumer survey, March 2021 – Combined responses: 'Always' or 'Often'
** GlobalData's 2019 Q3 global consumer survey, September 2019 – responses: 'I am actively trying to reduce consumption of this'; 'I consume this in moderation'