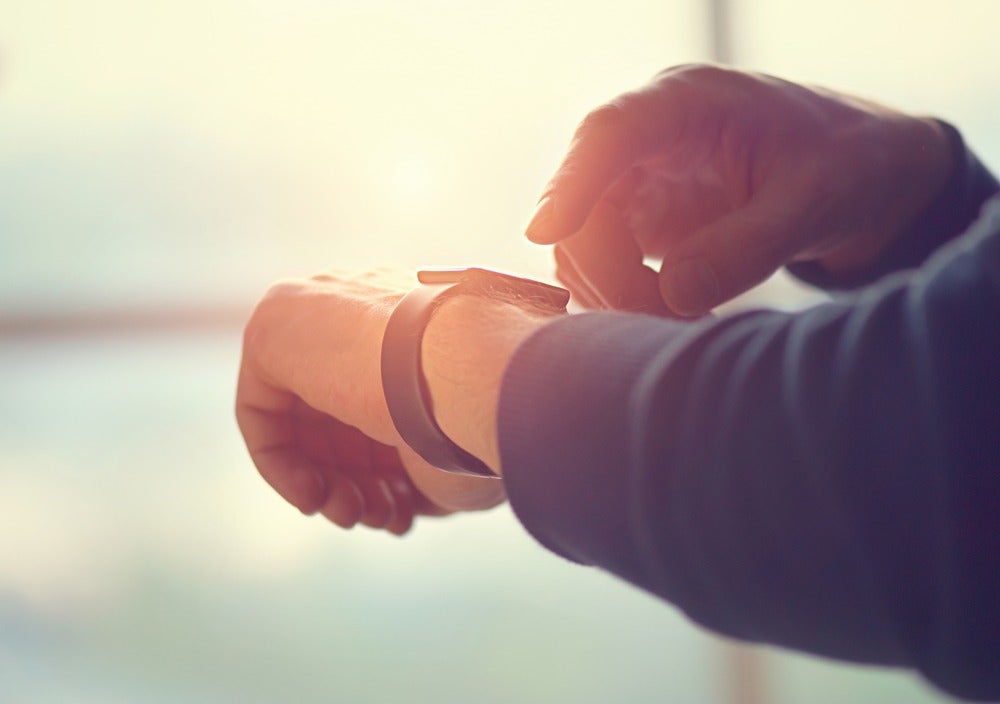 Foodvisor, a French nutrition and dieting app that calculates the calorie count of meals and snacks from a snapshot, has launched in the UK but it will need to be wearable if it is to realise its full potential.
A different way of counting calories
Today's consumers are generally health conscious and have a growing awareness of the impact of their lifestyles including their choice of food and drink.
54% of consumers worldwide say they pay a very high or high amount of attention to the ingredients used in the food and drinks they buy, with a further 30% paying a medium amount of attention, according to a GlobalData survey from Q1 2017.
Consequently, digital solutions to quickly check the nutritional value of products are likely to appeal to a significant proportion of the population.
This may explain the increase in the number of fitness and health or food monitoring mobile applications in recent years.
One example is the Foodvisor smartphone app. This innovative app allows users to detect the nutritional facts and the calorie count of their meals simply by analysing a photo taken of their food.
Foodvisor app UK launch
Launched in France in 2018 and recently launched in the UK, the app already has around one million users and its designers are currently preparing to launch in the rest of Europe and in the US. The app is free and is available for both Android and iOS.
Calorie counter apps are growing in popularity as they are seen as an effective and easy way to track and monitor food intake, thus helping people who want to manage their weight.
Obesity has become an issue that people have started to better understand and have consequently begun to actively tackle it. 43% of consumers worldwide are concerned about obesity and are already buying, or would consider buying, products to address this, according to GlobalData.
The Foodvisor app also capitalises on the popularity of taking photos and sharing these on social media, particularly by tech-savvy segments of the population.
Almost one in four (24%) of millennials in a global survey said they share pictures of food or drinks they consumed daily or several times a week, according to a Q4 2017 global consumer survey by GlobalData.
Foodvisor also provides opportunities for Instagram fitness instructors or social media influencers to share photos of food on social media, while also adding a detailed nutritional description.
Tackling the wearable industry
Although it cleverly uses the popularity of picture taking to its advantage, the Foodvisor app still needs to adapt its database to a larger international audience.
Moreover, the app is still not suitable for wearable devices, which leaves behind a considerable proportion of the UK population that uses or intends to use wearables in the future. One example of a popular app which is designed for wearables is MyFitnessPal, which is available for Samsung Gear Fit2 smartband and Samsung Gear S2 and S3 smartwatches.