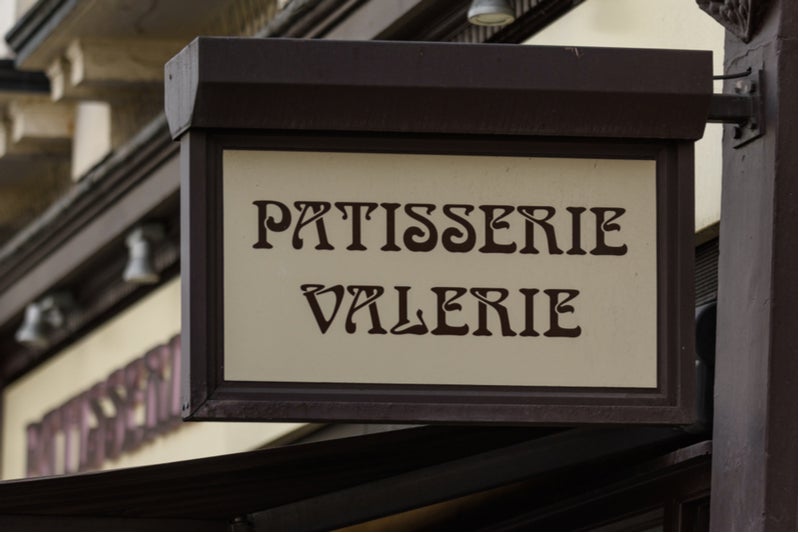 The new owners of Patisserie Valerie recently closed 14 more stores, suggesting its woes have not yet ended even after it was given a lifeline by the Irish private equity firm Causeway Capital following the UK café chain's collapse in January.
Is Patisserie Valerie's brand strong enough to survive?
Brand image has suffered from the revelations that ingredients had been changed to cheaper alternatives in the company's recent financial meltdown. For what is supposed to be a premium bakery, this could prove extremely damaging.
Under its new management, Patisserie Valerie is attempting to turn its fortunes around. It recently launched its summer menu, revamping the ingredients of its patisserie and cake products with 'higher quality' ingredients and reinstating butter back into their pastries.
However, whilst this is certainly a good move by managing director Paolo Peretti, it is too little too late; the damage has already been done and consumers will not forget that Patisserie Valerie cuts corners on its products.
A 2016 GlobalData survey found that 60% of consumers are most influenced by high-quality ingredients when buying premium products, the highest of all factors surveyed. Future growth for the chain will, therefore, be stunted as consumers go to competitors for premium products which they perceive feature better quality ingredients.
The café's involvement in major scandals over the past year began with the arrest of the finance director Chris Marsh for fraud in early 2019.
Since then new scandals continue to erupt, with a further 5 employees being arrested last month and questioned by police in connection with fraud at the company.
Moreover, Patisserie Valerie's auditor Grant Thompson has just been named as the worst performer in the Financial Report Council's review, with 26% of their audits being deemed unsatisfactory.
It was also revealed recently that due to financial mismanagement, the cafe's former managers felt they had to cost cut to survive, leading to the decision to replace butter with margarine in its patisserie products to save money. This severely damaged the brand, losing its reputation as a high quality and authentic patisserie, a death sentence in a competitive industry with rivals such as Paul and Le Pain Quotidien.
Whilst Patisserie Valerie tries to overhaul its offerings; a tarnished brand that continues to feature in new scandals will severely hamper its recovery and could be its downfall.