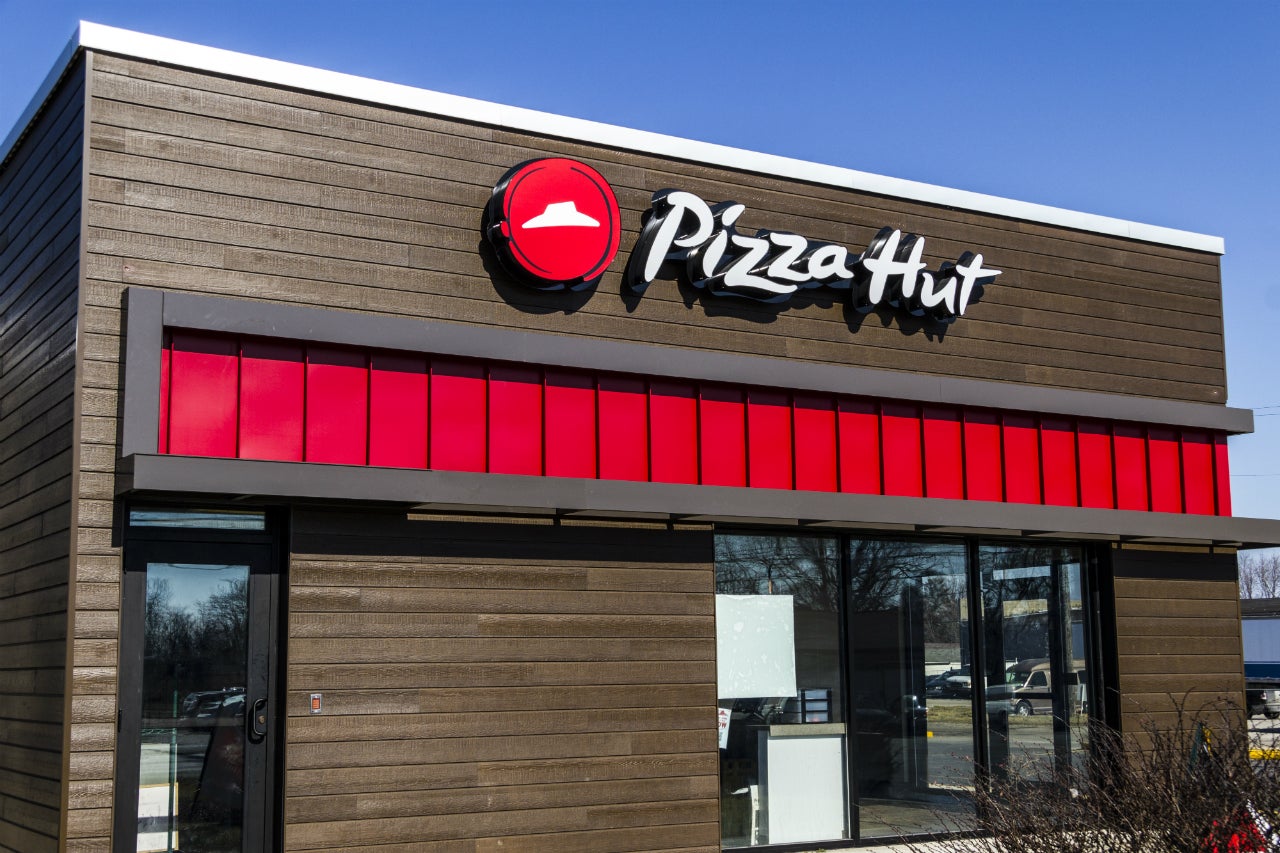 As businesses come to terms with the ongoing Covid-19 crisis and adapt to the changing situations stemming from it, it is imperative for them to look for new ways to reach consumers, as well as find new ways to create engagement and stay relevant in these stressful times.
To welcome the new football season in Europe, Pizza Hut has launched a '12th Player Club' campaign for football fans, spending most of their time at home due to Covid-19 pandemic lockdowns. The campaign and its product, called 'Foosball Pizza Box', is designed with a fully playable football table integrated into the pizza box lid, providing some fun for fans as they watch the game at home with their friends and family.
According to Wendy Leung, Marketing Director of Pizza Hut, "We always want to go above and beyond when catering to our audience, and given how fatigued the community has been this year, offering fun beyond just food and bringing an experience like this to life, right in your pizza box, is the perfect way to make people smile."
This campaign aims to help in doing that by involving them in or distracting them with a fun activity that they can enjoy with others, which is valuable, considering that more than half (56%) of consumers surveyed by GlobalData report feel anxious and stressed these days.
As consumers spend more time at home, they look for products from their favourite brands that can deliver fun experiences easily enjoyed at home. According to GlobalData's Coronavirus (Covid-19) Recovery Consumer Survey – Week 9, almost a third of Gen Z consumers (31%) from the 11 countries surveyed say that they would like information like general entertainment from brands. This could be good news for brands like Pizza Hut, given existing popularity.
Creating new experiences alongside with food is not new in the industry as brands actively seek opportunities to be a part of consumers' daily lives, and the association of pizza (a relaxed, social, sharing option) with sports, especially football, has proven successful in the past. It can also provide some respite for Pizza Hut, currently managing the impact of restaurant and store closures and heavy reliance on delivery.