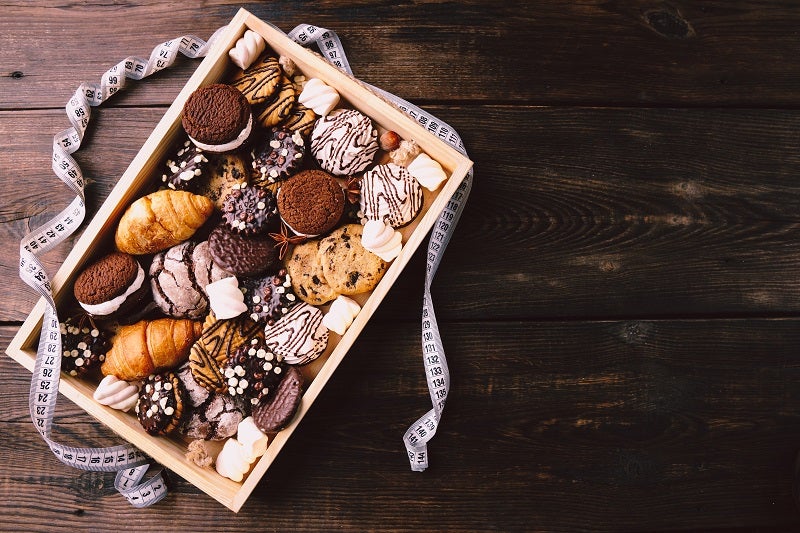 2020 has been hailed as the year of green initiatives and plant-based diets and many of us are discussing (or tweeting about) the slew of vegan options on offer. But with Valentine's Day around the corner, this begs the question, where does chocolate stand in this health crazed world?
Novelty and indulgence seem to be the key driving factors for brands seeking to capitalise on Valentine's day gift-giving this year, with new launches, from Costa's photogenic Ruby Cocoa Hot Chocolate to Heinz's unusual Tomato Ketchup Truffles taking the spotlight, yet, the growing influence of healthy eating trends and veganism is also driving innovation in confectionery.
Organic, vegan and low-sugar chocolates are gaining traction as consumers increasingly opt for healthier choices. Cadbury's Dairy Milk made with 30% less sugar, which was launched in 2019, marked the company's first change to their Dairy Milk recipe in a century. Appealing to the increasing numbers of health-conscious consumers is clearly important, but do reduced-sugar options translate into sales?
In the last week, Nestlé discontinued its Milkybar Wowsomes lower-sugar range, which initially launched in 2018 and was highly publicised by the company.
Nestlé hasn't elaborated on the reason for the removal of the product but it's likely that consumers didn't take to the reduced-sugar bar and sales figures were disappointing. Although reduced-sugar content chocolates are seeing an increased presence in the market, consumer habits still appear to be erratic; in theory, everyone wants lower sugar, but do the alternatives translate to a better, or even equivalent, taste?
According to GlobalData's 2019 Q3 consumer survey, 45% of UK consumers agree that understanding what food and drinks are 'healthy' can be difficult and with medical professionals now claiming that there are 'good' and 'bad' sugars, it's no wonder. This, combined with the doubt that healthier options will live up to the standard of the classic, might have led consumers to simply skip the healthier option altogether.
Despite the apparent inconsistency in consumer habits, no-added-sugar and organic options are on the rise, with GlobalData expecting to see steady growth in both categories. Innovation in healthier foods is also being driven by national campaigns, such as the UK Government calling for a 20% sugar reduction by 2020. Time will tell if these efforts pay off.