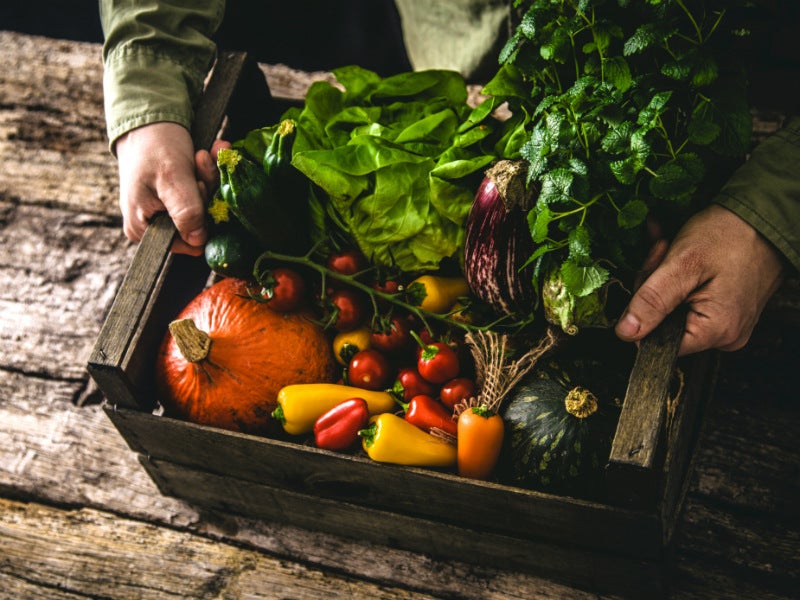 As work lunches at Pret become a distant memory and people adjust to cooking at home, demand for fresh produce and raw ingredients has skyrocketed; far beyond the capacity of our established supermarkets. Amidst this tumultuous economic landscape new players have entered the fray, leveraging the rising trend in home cooking to carve out a place for themselves.
As a quarantined UK rumbles along, small businesses are stepping in to share in the increased demand. Initially these were mainly in the form of corner shops, local butchers, cafe's, and other small food-based outlets one could expect. Now, apparently, it's anyone's game, with dry cleaners, florists, taxi firms, and anyone else who wants to have a go.
Making the switch from walk-in shop to delivery service is pretty straightforward. Adjustments to logistics have to be made but the product stays the same. But florists delivering flour? What this illustrates is that, up until now, the full extent of the capability of small businesses has been vastly underestimated. There is a reason these people are able to get in on the action, besides their entrepreneurial spirit. The home-cooking renaissance. This isn't just a social media 'theme' or anecdotal observation, the truth is in the numbers. Indeed, when adjusted for the effects of Covid-19, GlobalData's market data lays bare the shifts taking place in consumer attitudes and purchasing habits brought on by our strange new circumstances.
A key example would be that, when adjusting for Covid-19, the bakery and cereals category is stable with projected value-growth remaining 1.9% over 2020. Prepared meals on the other hand has dropped from a value-growth of 2.0% over 2020 to a COVID-19 adjusted forecast decline of -1.3%. These give insights not just to industry and sector outlooks, but to consumer behavior and the cultural shifts we are seeing. When faced with three meals a day, seven days a week all at home, ready meals start to lose their appeal.
This is where the delivery entrepreneurs come in. In a landscape where processed, prepared food is waning, and raw ingredients are enjoying a renaissance. A corner shop is unlikely to be able to mass produce ready-meals like the supermarkets can, but flour, sugar, oats? These are more resources than they are products. With people now demanding not glossy, pre-packaged meals, but the basics, small business has stormed onto an increasingly competitive playing-field.